THIS Vitamin D Mistake Could KILL You
If you don't know that you should be taking a vitamin D supplement, ESPECIALLY during the winter, I need to step up my game.
I get it. You may be like me, full of the best intentions but sometimes lacking a little when it comes to follow through.
Or you may feel like you spend enough time outdoors to get plenty of vitamin D. That may be true. But there's ALSO a good chance you're running low.
During the winter months, it's hard to maintain D levels. And if you're a senior, your chance of having sub-optimal levels is even higher.
And that's a MAJOR problem. See, vitamin D plays a vital role in many things, from blood pressure to bone health.
I'll review some of those proven benefits in just a few moments. But first, I want to talk about one GIGANTIC vitamin D benefit that researchers just confirmed.
Because this one could literally save your life.
For decades now, we've been taught to fear the sun. And all those negative messages about sun exposure have worked.
We spend far less time outdoors than we used to. Plus, every bit of exposed skin is covered in high-SPF sunscreen when we venture outside.
But melanoma cases have been on the rise despite our avoiding the sun's rays. In fact, the number of folks being diagnosed with this deadly form of skin cancer has risen by 31 percent since 2012.
What's going on here? Well, this is where vitamin D comes into play.
Vitamin D is called the "sunshine vitamin" for a reason. Our body produces it when the sun's rays hit our skin.
But we're not allowing this natural process to take place. So it should come as no surprise that vitamin D deficiency is a widespread problem.
At least 35 percent of U.S. adults reportedly have a vitamin D deficiency. But I'm willing to bet the actual number is far higher.
Now, a new study published in the journal Melanoma Research may have uncovered yet another consequence of the war on sunshine…
According to researchers, taking a vitamin D supplement may provide protection against developing deadly melanoma.
Researchers recruited nearly 500 folks believed to be at a higher risk for skin cancer.
Participants were first classified into: high-risk, moderate-risk, and low-risk. Then they were divided into three groups based on their intake of vitamin D supplements: regular, occasional, and non-users.
There were significantly fewer cases of melanoma and lower skin cancer risk in the regular vitamin D users compared to non-users.
And while additional studies will need to be done, this is yet more evidence of the harm that avoiding the sun altogether could cause. Plus, it's one more benefit to add to vitamin D's already impressive list.
Vitamin D is linked to…
increased immunity
improved mood
reduced blood pressure
weight loss
better cognitive performance
stronger bones and teeth
reduced risks for dementia, heart disease, and rheumatoid arthritis
To build an even BETTER barrier against skin cancer, don't stop at vitamin D. Consider supplementing with omega-3 fatty acids, collagen, and vitamin K also.
And be sure to load up on plenty of fresh fruits and vegetables, which are packed with beneficial polyphenols and phytonutrients.
P.S. Gained some unwanted weight? Find out how getting more of the "sunshine vitamin" can help you MELT away those extra pounds once and for all. CLICK HERE for the details.
Source:
"Regular use of vitamin D supplement is associated with fewer melanoma cases compared to non-use: a cross-sectional study in 498 adult subjects at risk of skin cancers." Melanoma Research ():CMR.0000000000000870, December 28, 2022. | DOI: 10.1097/CMR.0000000000000870

Written By Dr. Scott Olson, ND
Nearly 25 years ago, failed mainstream medical treatments left Dr. Olson in constant pain – and his health in ruins. And that's when he did something REVOLUTIONARY. He began his career in medicine – and dedicated his life to uncovering the true, underlying causes of disease.
Through his innovative medical practices in Tennessee and Colorado, Dr. Olson has helped cure countless seniors from across America of arthritis… heart disease… diabetes… and even cancer. All without risky prescription drugs or painful surgeries.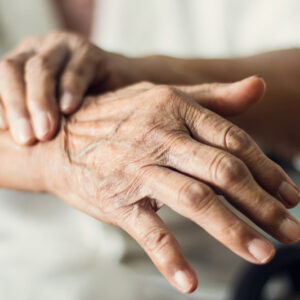 Diabetes is HARD on seniors. Sure, younger people can also develop diabetes-linked kidney disease, heart disease, or even brain problems. But when you mix high blood sugar with advanced age, all those conditions tend to progress faster and become more severe. Case in point: peripheral neuropathy. Peripheral neuropathy occurs when blood sugar levels rise and...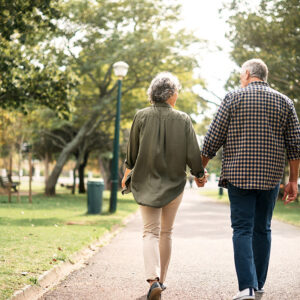 We live in a fast-paced society. And we're expected to keep the pedal to the metal at work and fill the little leisure time we allow ourselves with as many activities as possible… We demand a 24/7 news cycle, instant updates on our phones, and lightning-fast internet speeds… In a culture where most people judge...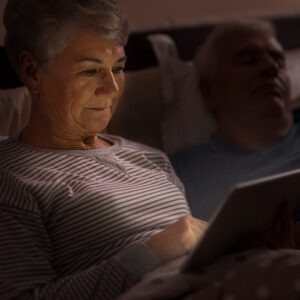 I'm a sleep evangelist. Because getting quality sleep is CRITICAL for good health. You simply can't have one without the other. In fact, regularly missing out on a good night's sleep raises your risks for heart issues, mood disorders, weight gain, blood sugar irregularities, and brain problems. Bur new research raises a red flag about...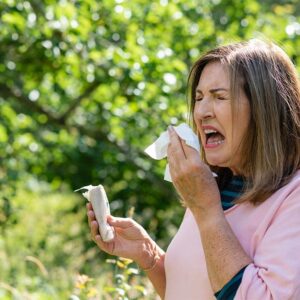 "My allergies have been so terrible the last few weeks and my allergy medicine isn't really doing anything. What can I do?" – Darlene from Chesapeake, Virginia Hi Darlene, There are two steps I typically recommend to tackle troublesome allergies. The first is to focus on nutrients. Begin by getting enough magnesium, folic acid, and carotenoids...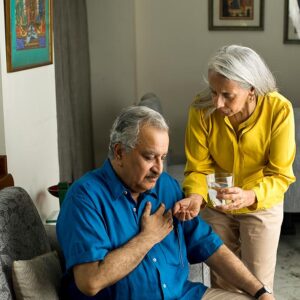 Type the word "Zantac" into any search engine, and the first thing likely to come up is "Zantac lawsuit." And the reason WHY people are suing the drug's maker, GlaxoSmithKline (GSK), is a twisted tale that'll turn your stomach… The drug company allegedly took a page straight out of big tobacco's playbook. And as a...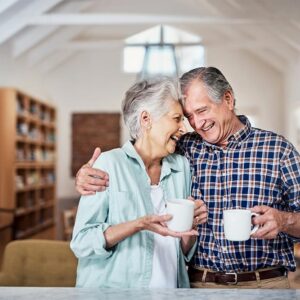 I love coffee. I roast my own beans. I have a fancy coffee maker. The WHOLE nine yards. Of course, I love the bright, bitter punch of flavor I get in every sip. And there's nothing like the jump-start coffee gives my brain in the morning. But I also know that coffee has bunches of...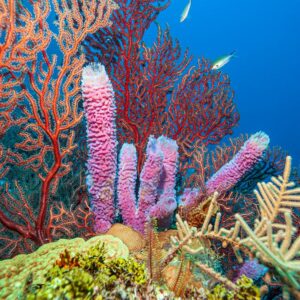 Cancer treatments essentially come in two "flavors." There are the sickening meds that poison the cancerous cells (and sometimes the healthy ones, too), like chemotherapy. Or there are the physical "slash and burn" options such as surgery and radiation. There are times that either or both might be necessary. But let's face it, cancer treatments...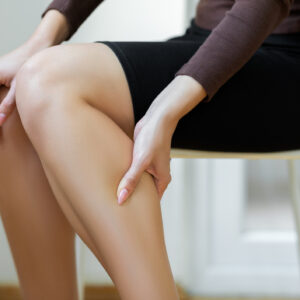 Venous thromboembolism is what I call an "orphan condition." The chances are high that you've never even heard of it before. But we should discuss it more often because it's underdiagnosed, SERIOUS, and preventable. A (VTE) happens when a blood clot forms in a vein. When that clot is in a DEEP vein (usually in...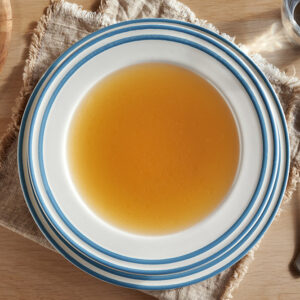 Bone broth has popped up on grocery store shelves nationwide in the last few years. And I couldn't be happier about it! I love to drink bone broth. But I used to have to make my own "liquid gold." And to be honest… it's time-consuming. Now, you can pop down to your local supermarket and...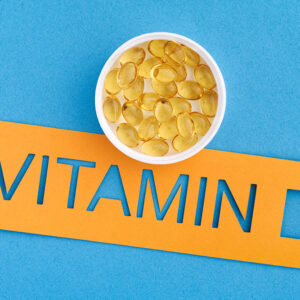 I've got to be honest with you. When it comes to health, the future is looking a bit grim. If you're no spring chicken, a tsunami of poor health could be headed your way. Recent research has found that 25 percent of people over 65 ALREADY have diabetes. But it gets worse. Over 50 percent...