To Live Longer, Drink More Coffee
Being an adult has a few downsides, such as a receding hairline, more jiggling when jogging, and, you know, being that much closer to dead.
But it also offers compensations.
As a kid, I vividly remember that adulthood seemed to be defined by coffee. My parents both drank copious coffee from the percolator.
My mother at age 86 is still going strong with two or three cups each day.
True to form, I typically drink three cups of coffee daily.
And now, I am delighted to report that according to at least some research, the key to making this daily habit more healthful for Mom and me is to…
Drink more coffee.
The Coffee-Longevity Connection
In 2012, a big study in The New England Journal of Medicine showed that coffee drinkers lived longer than abstainers. 1
(I'm not kidding about "big." This info was taken from the National Institutes of Health-AARP Diet and Health Study and included more than 400,000 participants.)
What was especially remarkable was what physicians call the "dose response."
As it turns out, there was an almost perfect correlation — the more coffee the subjects drank, they less likely they were to die.
This, obviously, can't go on indefinitely or continually chugging café noir would make one immortal. But men who drank a hefty six or more cups of coffee daily were 10 percent less likely to die over the course of the study than the java-rejecting controls.
And six-cups-daily women fared even better. They were 15 percent less likely to die.
To be clear, that's less likely to die of almost anything.
As the research team put it, "Coffee appeared to be inversely associated with most major causes of death in both men and women, including heart disease, respiratory disease, stroke, injuries and accidents, diabetes, and infections."
Only cancer seemed to be left out: There was a small, "borderline" association between coffee drinking with lower cancer risk in men. No advantage at all was seen for women.
Especially interesting — these healthy effects were seen whether the joe-chuggers drank regular or decaf.
This suggests coffee's life-extending benefits may be due to a combination of compounds including chlorogenic acid — also found in potatoes, peaches, and prunes.
Chlorogenic acid appears to blunt blood sugar surges that can happen after meals — suggesting one gets the most benefit from coffee then. 2
But it's likely even more complex than that. Coffee contains over 1,000 compounds, any one of which might affect health status.
In nutrition science, it's very tough to tease out which compound makes a whole food healthy. Better off just to consume the food.
So I believe I'll have another cup.

Brad Lemley
Editor, Natural Health Solutions
---
[1] Freedman, N. D., Y. Park, C. C. Abnet, A. R. Hollenbeck, and R. Sinha. "Association of Coffee Drinking with Total and Cause-Specific Mortality." New England Journal of Medicine 366, no. 20 (May 17 2012): 1891-904
[2] Kempf K, Herder C, Erlund I, et al. Effects of coffee consumption on subclinical inflammation and other risk factors for type 2 diabetes: a clinical trial. Am J Clin Nutr. 2010

Written By Brad Lemley
Brad Lemley is a science and health writer and former senior correspondent for The Washington Post and Discover magazine. He is a tireless advocate for safe, natural, self-directed healthy living practices and therapies.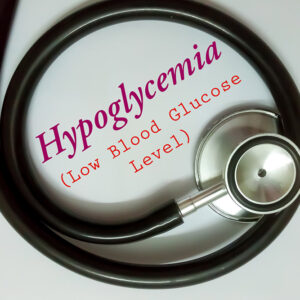 "Everyone talks about high blood sugar. What are tricks for low blood sugar?" – Tom Hi Tom, A common cause of low blood sugar (hypoglycemia) is taking too much insulin or another glucose-lowering drug. These drugs reduce blood sugar, but they can cause it to drop TOO low depending on… when you eat, how many...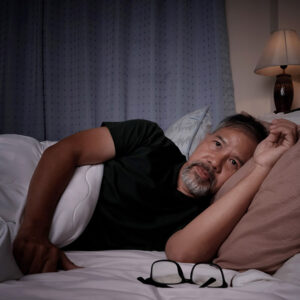 We tend to take sleep for granted. Well, until we're no longer getting ENOUGH of it, that is. It's not unusual to start having sleep issues as we age. In fact, it's SO common that folks often chalk it up to "getting older" and they ignore it. But that's dangerous. And not just because you...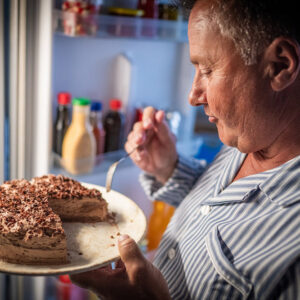 Seasons EATINGS! It's a few weeks into the holiday season, and I ALREADY feel as stuffed as a Christmas Turkey. And I don't know about you… but all the rich food has MY tummy giving me a bit of trouble. Anyone can get indigestion from time to time, of course. But if there's no known...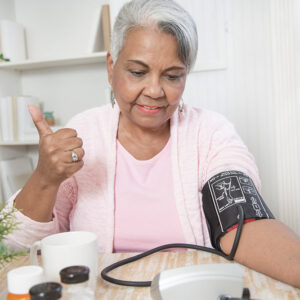 A staggering 40 percent of the world's population has high blood pressure. And all of those folks are at a significantly higher risk for developing related conditions, including heart disease, stroke, and kidney failure. Doctors typically treat high blood pressure with drugs. But these meds have some disturbing side effects. So, if they can be...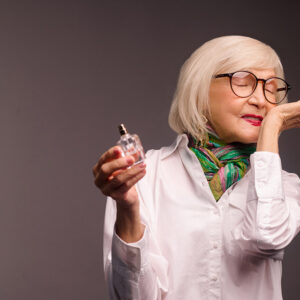 Maybe it's the midafternoon slump when your mind starts to wander… Or perhaps it's that fuzzy-headed feeling you get when burning the midnight oil. Whatever the cause, your brain power is fading fast. If you're like many folks (including me), that's when you head to the coffee machine. But caffeine isn't the only way to...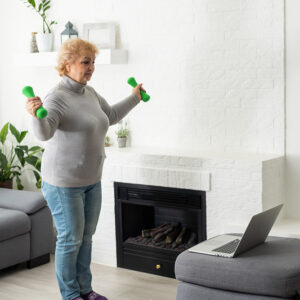 Sitting is DEADLY. Yes, I know that sounds extreme. But it's also true. Sitting for long periods forces your body into a position that isn't natural. Do it too long, and it harms your health. Too much sitting reduces circulation, weakens bones, tightens muscles, triggers blood sugar issues, and, ultimately, SHORTENS your life. And you…...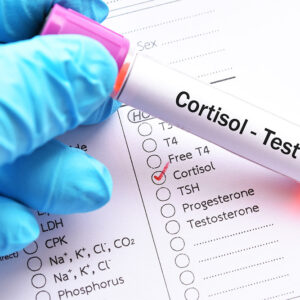 Wait… the holidays are supposed to be relaxing, right? So, why is it they often feel anything BUT? From now until New Years can feel like a footrace you're about to lose. Now that we've made it through Thanksgiving, Black Friday, and Cyber Monday the pressure is REALLY on. And all that stress doesn't just...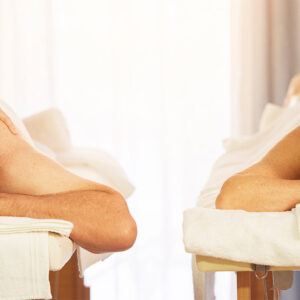 "What's your take on massages? Acupuncture? Are they worth the hype? I can't imagine they'd do that much for your health." – Pete As with many things, massage and acupuncture ARE effective when used for the right conditions. Massage therapy has many proven health benefits, including… lowering stress, relieving muscle pain and tension, improving circulation,...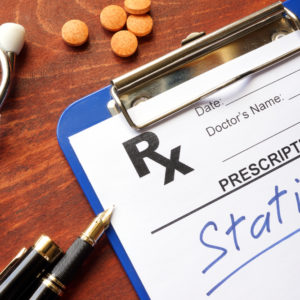 Statins are the MOST commonly prescribed drug in the United States. They're taken by MILLIONS to lower cholesterol and prevent heart attack and stroke. But a new study published in the British Medical Journal links these drugs to elevated blood sugars and a raised diabetes risk again. That's right… AGAIN! Because the Food and Drug...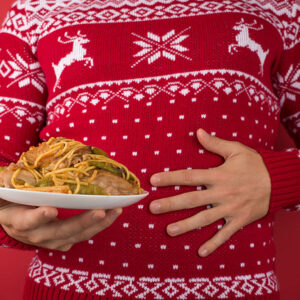 The holidays are a time for indulging in delicious food. But sometimes, the aftermath of a rich meal can cause bloating, leaving you feeling gassy and uncomfortable. This year, keep your digestive system running smoothly with the magic of anti-bloating spices you may ALREADY have in your kitchen. Adding a pinch of the RIGHT spices...