U.S. Government Bankrolls Dementia Vaccine
Discover how "brain breakdown" may affect your memory
Find out how much of your tax dollars go toward fighting this disease.
Plus, one way to start protecting yourself from dementia and Alzheimer's today! 
Dear Living Well Daily Reader,
Could Alzheimer's and dementia soon be things of the past?
Maybe…
Australia's Flinders University, with the help of U.S. partners at the University of California and the Institute of Molecular Medicine, is working on a vaccine that targets dangerous proteins in the brain.
And guess who's footing the bill?
You.
Well, if you're an American, that is.
We will dig a bit deeper into funding in just a bit. First, let's talk about this potential miracle vaccine.

A-Beta Breakdown
Alzheimer's and dementia are caused by the breakdown of two proteins in the brain, amyloid-beta and tau. When these proteins fall apart and aren't cleared away, they can cause the onset of dementia symptoms.
Nikolai Petrovsky of Flinders University explains the breakdown:
[The proteins are] a bit like the car in your driveway. You need to remove them from the brain. Otherwise, if you left broken-down cars in your driveway, eventually, you couldn't get out. Essentially, that's what happens in people who get Alzheimer's or dementia; they have lots of these broken-down proteins in the brain.
Petrovsky went on to explain that the vaccine's design "makes the immune system produce antibodies, and those antibodies act like tow trucks, so they come to your driveway, they latch on to the broken-down protein or car, and they pull it out of the driveway."
Amyloid-beta proteins are the first of the two to go rogue. The scientists' goal is to stop amyloid-beta proteins before they cause dementia issues. However, the team has recently found that targeting the tau with the vaccine can result in reversing the disease once it's developed.
Petrovsky says targeting both proteins is key to the success of the vaccine. "It could be used both to give to people at a particular age, say, 50 years of age, when they are perfectly fine, to stop them developing dementia, but potentially also could be given to people at least in the early stages of dementia to actually try to reverse the process."
But with human testing expected to take place in just two–three years, the research requires lots of monetary support.
This is where the U.S. taxpayers come in…

Bankrolled by the World's Biggest Government
As Petrovsky puts it, his vaccine is being "bankrolled by the world's biggest government."
The U.S. already spends over $236 billion annually on Alzheimer's- and dementia-related health care costs. And now it's going drop another $1 billion on researching Alzheimer's treatments, including this vaccine.
And while this vaccine is a great treatment in theory, it's still a way off from being ready for use. Not to mention its long-term effects won't be apparent for years after its release and may pose unknown health threats. This means the bankrolled research likely won't help the 47 million people already suffering from dementia worldwide.
But there is something you can do today to help protect yourself or your loved one from this debilitating disease — educate yourself on it.
Next week, thirty-two experts will be speaking at the Alzheimer's and Dementia Summit hosted by some of our colleagues and affiliate partners. This online event represents a unique opportunity to discover how to prevent, slow down, and even reverse the symptoms of Alzheimer's and dementia.
Each day, you'll get exclusive access to videos from experts in the field, with topics ranging from coconut oil for the brain, to essential oils for brain health, to dietary strategies to avoid brain inflammation. Plus much more.
And the best part — it's FREE!
The summit starts next Monday, July 25, at 10 a.m. EST, but you can sign up today.
Click here to learn more and sign up for the event.
Live well,

Natalie Moore
Managing editor, Living Well Daily
---
Sources
[1] Dementia vaccine may be just years away, Flinders University researcher believes
[2] 2016 ALZHEIMER'S DISEASE FACTS AND FIGURES
[3] Alzheimer's & Dementia: Global Resources

Written By Natalie Moore
Natalie Moore is a dedicated health researcher with a passion for finding healthy, natural, and science-based solutions. After a decade of direct healthcare experience in western and natural medicine, she was involved in public health research before joining Living Well Daily.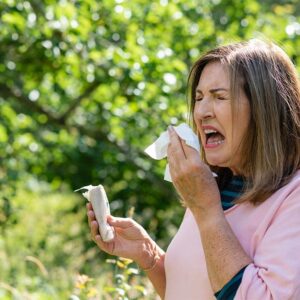 "My allergies have been so terrible the last few weeks and my allergy medicine isn't really doing anything. What can I do?" – Darlene from Chesapeake, Virginia Hi Darlene, There are two steps I typically recommend to tackle troublesome allergies. The first is to focus on nutrients. Begin by getting enough magnesium, folic acid, and carotenoids...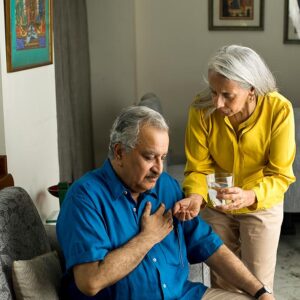 Type the word "Zantac" into any search engine, and the first thing likely to come up is "Zantac lawsuit." And the reason WHY people are suing the drug's maker, GlaxoSmithKline (GSK), is a twisted tale that'll turn your stomach… The drug company allegedly took a page straight out of big tobacco's playbook. And as a...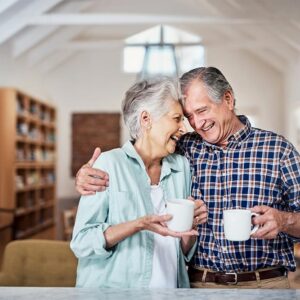 I love coffee. I roast my own beans. I have a fancy coffee maker. The WHOLE nine yards. Of course, I love the bright, bitter punch of flavor I get in every sip. And there's nothing like the jump-start coffee gives my brain in the morning. But I also know that coffee has bunches of...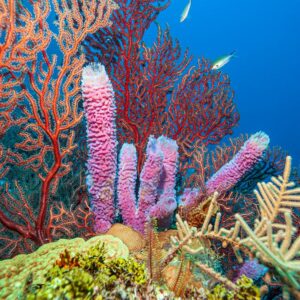 Cancer treatments essentially come in two "flavors." There are the sickening meds that poison the cancerous cells (and sometimes the healthy ones, too), like chemotherapy. Or there are the physical "slash and burn" options such as surgery and radiation. There are times that either or both might be necessary. But let's face it, cancer treatments...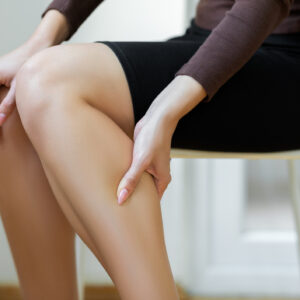 Venous thromboembolism is what I call an "orphan condition." The chances are high that you've never even heard of it before. But we should discuss it more often because it's underdiagnosed, SERIOUS, and preventable. A (VTE) happens when a blood clot forms in a vein. When that clot is in a DEEP vein (usually in...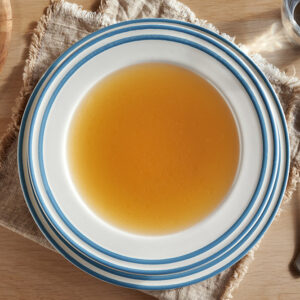 Bone broth has popped up on grocery store shelves nationwide in the last few years. And I couldn't be happier about it! I love to drink bone broth. But I used to have to make my own "liquid gold." And to be honest… it's time-consuming. Now, you can pop down to your local supermarket and...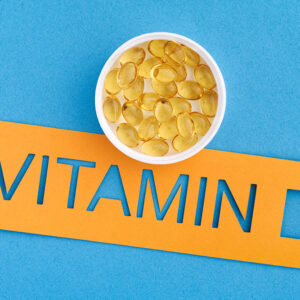 I've got to be honest with you. When it comes to health, the future is looking a bit grim. If you're no spring chicken, a tsunami of poor health could be headed your way. Recent research has found that 25 percent of people over 65 ALREADY have diabetes. But it gets worse. Over 50 percent...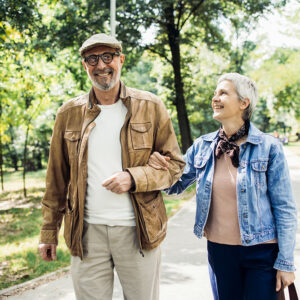 "My wife had a heart attack a few months ago. She's sitting around and doing even less than she did before. I'm a regular reader and know you've mentioned moving is important for heart attack patients. What are some safe things she can do to keep moving? How much should she move?" – Rob from...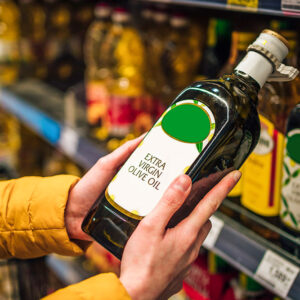 Olive oil has been getting some well-deserved attention the last few years. So it would be easy to assume that the golden oil's status as a health food was recently earned. But the truth is, olive oil has been considered a healthy staple in the human diet since it was first developed 600 years ago....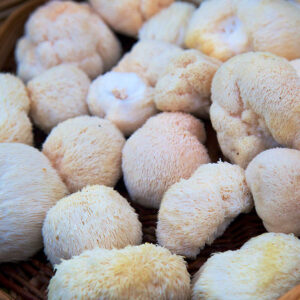 I'm a big fan of medicinal mushrooms. Almost everyone has eaten a standard mushroom on a pizza or in a spaghetti sauce, of course. But most folks have yet to experience medical mushrooms' power to improve our health. Medicinal mushrooms are already used to treat heart, liver, and brain conditions. They can boost the immune...