Unusual Cause of Crohn's Disease Discovered
Dear Living Well Daily Reader,
Diarrhea, fatigue, fever, mouth sores, weight loss, abdominal pain and bloody stools.
If you have any combination of these symptoms, you may be one of the 700,000 Americans suffering from Crohn's disease.
Scientists have long thought this painful and disruptive disorder is caused by many factors, including your genetics, environment and diet.
But just a few weeks ago, scientists from the Case Western Reserve University School of Medicine, in Cleveland, Ohio, made a groundbreaking discovery that reveals there is another factor contributing to your risk of developing Crohn's disease — the tiny microorganisms living in your guts.
Plus, when they took a closer look, they realized that not only were bacteria responsible for this uncomfortable condition, but so was another microorganism — yeast.

The Three Amigos of Indigestion
Patients with Crohn's experience abnormal immune responses to common bacteria. If fact, these bacteria are so common they are in everyone's intestines.
And while the researchers already knew that these bacteria play a major role in causing Crohn's and other inflammatory bowel disorders, they didn't realize that yeast, which is a type of fungus, is also a contributing factor to the disease.
By analyzing fecal samples of both folks who had Crohn's and those who were Crohn's-free, they realized that the presence of one specific fungus and two different bacteria may trigger immune responses in Crohn's patients.
The bacteria, Serratia marcescens and E. coli, and the yeast Candida tropicalis were found at higher levels in those suffering from Crohn's than in healthy patients. Plus, those with Crohn's also experienced lower levels of good gut bacteria, which could take a toll on digestive health.
Researchers believe that all three of these microorganisms work together to create a film-like substance called biofilm. This living film can attach itself to your intestines and cause inflammation, diarrhea, constipation, fatigue and other Crohn's symptoms.
These groundbreaking findings could lead to revolutionary new treatments for Crohn's sufferers, including the use of probiotics. These could increase levels of beneficial bacteria and fungi while reducing the levels of Crohn's-causing microorganisms.
The overgrowth of Candida yeasts have been linked to other health issues including chronic fatigue, fungal infections of the nails, gas, bloating, constipation, allergies, sugar cravings and leaky gut syndrome. So it's not shocking to hear one of the members of this family could be partially responsible for a chronic digestive disorder.
Fortunately, there are a few simply dietary changes you can make to halt the growth of Candida yeasts.
These fungi feed on alcohol, sugar and refined carbs, so it's best to avoid foods made with wheat and sugar and skip your evening cocktail as often as possible.
In addition, adding a few servings of fermented veggies like kimchi or sauerkraut to your diet is a good way to boost your good gut flora and bring your body back to balance. Start with just half a cup a day to get your body started in the battle against Candida.
Live well,
Natalie Moore
Managing editor, Living Well Daily
---
Sources
[1] Crohn's disease
[2] 9 Candida Symptoms & 3 Steps to Treat Them
[3] Crohn's Disease by the Numbers: Facts, Statistics, and You
[4]  Effects of Fresh Garlic Extract on Candida albicans Biofilms

Written By Natalie Moore
Natalie Moore is a dedicated health researcher with a passion for finding healthy, natural, and science-based solutions. After a decade of direct healthcare experience in western and natural medicine, she was involved in public health research before joining Living Well Daily.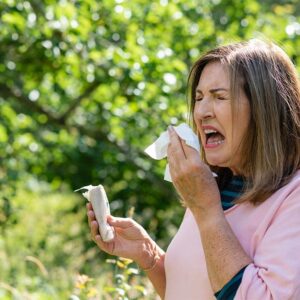 "My allergies have been so terrible the last few weeks and my allergy medicine isn't really doing anything. What can I do?" – Darlene from Chesapeake, Virginia Hi Darlene, There are two steps I typically recommend to tackle troublesome allergies. The first is to focus on nutrients. Begin by getting enough magnesium, folic acid, and carotenoids...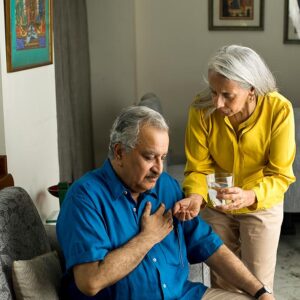 Type the word "Zantac" into any search engine, and the first thing likely to come up is "Zantac lawsuit." And the reason WHY people are suing the drug's maker, GlaxoSmithKline (GSK), is a twisted tale that'll turn your stomach… The drug company allegedly took a page straight out of big tobacco's playbook. And as a...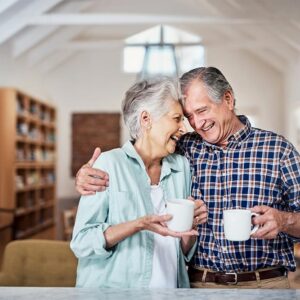 I love coffee. I roast my own beans. I have a fancy coffee maker. The WHOLE nine yards. Of course, I love the bright, bitter punch of flavor I get in every sip. And there's nothing like the jump-start coffee gives my brain in the morning. But I also know that coffee has bunches of...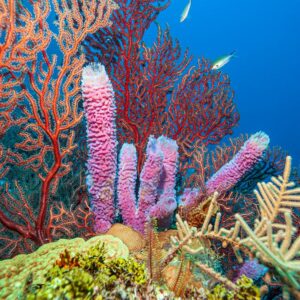 Cancer treatments essentially come in two "flavors." There are the sickening meds that poison the cancerous cells (and sometimes the healthy ones, too), like chemotherapy. Or there are the physical "slash and burn" options such as surgery and radiation. There are times that either or both might be necessary. But let's face it, cancer treatments...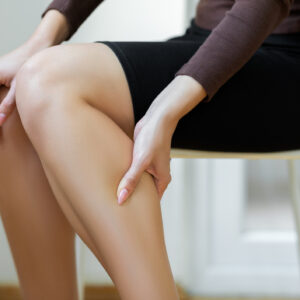 Venous thromboembolism is what I call an "orphan condition." The chances are high that you've never even heard of it before. But we should discuss it more often because it's underdiagnosed, SERIOUS, and preventable. A (VTE) happens when a blood clot forms in a vein. When that clot is in a DEEP vein (usually in...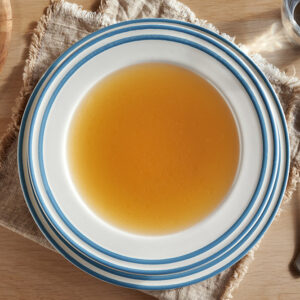 Bone broth has popped up on grocery store shelves nationwide in the last few years. And I couldn't be happier about it! I love to drink bone broth. But I used to have to make my own "liquid gold." And to be honest… it's time-consuming. Now, you can pop down to your local supermarket and...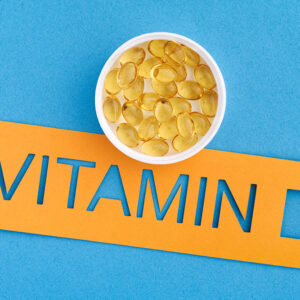 I've got to be honest with you. When it comes to health, the future is looking a bit grim. If you're no spring chicken, a tsunami of poor health could be headed your way. Recent research has found that 25 percent of people over 65 ALREADY have diabetes. But it gets worse. Over 50 percent...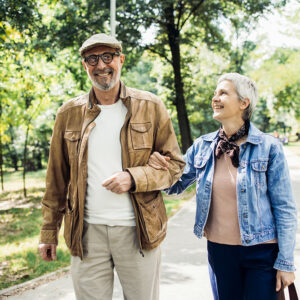 "My wife had a heart attack a few months ago. She's sitting around and doing even less than she did before. I'm a regular reader and know you've mentioned moving is important for heart attack patients. What are some safe things she can do to keep moving? How much should she move?" – Rob from...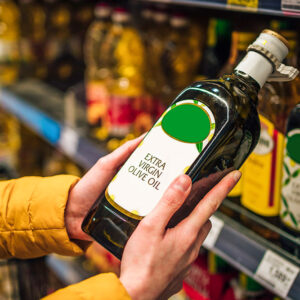 Olive oil has been getting some well-deserved attention the last few years. So it would be easy to assume that the golden oil's status as a health food was recently earned. But the truth is, olive oil has been considered a healthy staple in the human diet since it was first developed 600 years ago....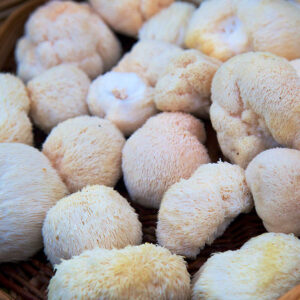 I'm a big fan of medicinal mushrooms. Almost everyone has eaten a standard mushroom on a pizza or in a spaghetti sauce, of course. But most folks have yet to experience medical mushrooms' power to improve our health. Medicinal mushrooms are already used to treat heart, liver, and brain conditions. They can boost the immune...