[Warning] This Insurance SCAM Can Kill You
I was out with friends the other night for a nice dinner.
While talking about recent events, we were surprised to learn we all knew someone who had died from an opioid overdose.
I guess I shouldn't have been surprised. If you watch the news, you know that opioid painkillers are killing Americans in record numbers.
I've always placed the blame on the drug companies, for producing these dangerous, addictive drugs – and the Food and Drug Administration for allowing it to happen.
But there's another group pushing the opioid crisis.
And if you're not careful, their newest scam could cost you your life.
Health insurance companiesare not my favorite companies and now I hate them even more.
A new study suggests one reason for the opioid epidemic is insurance companies refusing to pay for the more expensive (but less addictive drugs) people need to help control pain.
That's right. They're pushing you toward deadly opioids because they're cheap.
In a study published in the New York Times, researchers analyzed Medicare prescription drug plans (covering 36 million people) and United Health Care patients.
The study found insurers were more likely to approve of addictive drugsif they were lower cost.
The study also found that non-drug treatments (like physical therapy or chiropractic) were also not covered.
I sympathize with people in pain. If you need a pill to help you with pain, you will take what is offered to you (whether it is addictive or not).
This lack of support for non-addictive drugs ends lives and the insurance companies know this. Yet, they continue – and it's disgusting.
If you are in pain, there are good natural ways to help: stopping inflammation is your best bet.
Dr. Scott's Inflammation-Be-Gone Program:
There are many powerful natural anti-inflammatoriesyou should take all the time. These include fish oil, curcumin, Boswellia, and others.
Exerciseis a great way to keep inflammation in check. Strangely, exercise increases inflammation for about an hour after exercise, but then it plummets to very low levels–resulting in an overall decrease in inflammation.
Avoid processed foods and too much sugar. Both sugar and vegetable oils tend to increase inflammation in the body.
Eat your veggies. Vegetables have a way of calming inflammation.
Take a probiotic. Your immune system (which controls inflammation) is closely tied to the health of your digestive tract. Make sure you are getting enough healthy bacteria by taking a good probiotic.
Health and Happiness,
Dr. Scott Olson, ND
Ed. Note: Please send your feedback: feedback@livingwelldaily.com – and click here to like us on Facebook.

Written By Dr. Scott Olson, ND
Nearly 25 years ago, failed mainstream medical treatments left Dr. Olson in constant pain – and his health in ruins. And that's when he did something REVOLUTIONARY. He began his career in medicine – and dedicated his life to uncovering the true, underlying causes of disease.
Through his innovative medical practices in Tennessee and Colorado, Dr. Olson has helped cure countless seniors from across America of arthritis… heart disease… diabetes… and even cancer. All without risky prescription drugs or painful surgeries.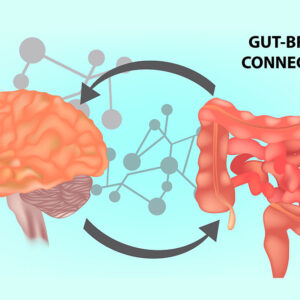 I'm always encouraging patients to focus on their gastrointestinal health. It's often overlooked—and well-balanced belly bugs are vital for overall good health. So I'm not surprised that I've seen a lot of folks lately who have told me that working on their gut balance has been absolutely LIFE-CHANGING. But it's NOT in the way you're...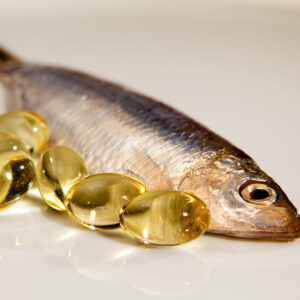 I love talking about the active elements in foods because it highlights the powerful health benefits of those individual ingredients. Take fish oil, for instance. If you search the Living Well Daily archives, you'd likely find THOUSANDS of references to this golden fish extract. Fish oil contains the essential fatty acids eicosapentaenoic acid (EPA) and...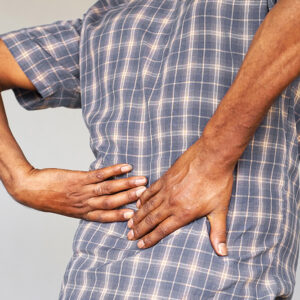 "I feel like I can barely do anything anymore because of my back pain. I'm always taking pain meds. What else can help?" – Ed, Huntsville, AL Hi Ed, Brace yourself. What I'm about to tell you about back pain will no doubt come as a surprise. It might even seem downright unbelievable at first....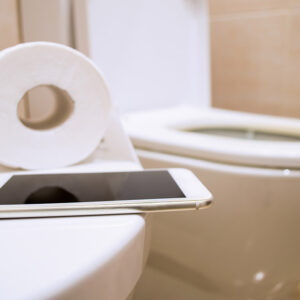 Taking a trip to the bathroom used to be a break from the chaos of daily life. It's likely at least partially responsible for the nickname restroom. After all, there wasn't much to do in that room unless you had a magazine to read. But nowadays, for many of us, the restroom is anything BUT...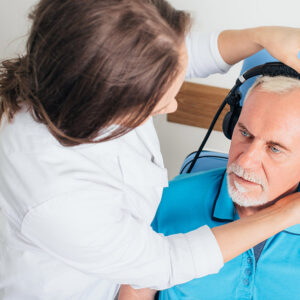 Hearing loss has a habit of sneaking up on folks. Typically, it happens so slowly that you don't notice it until you've lost a SIGNIFICANT amount of hearing. According to the National Institutes of Health, about 8 percent of adults 55 to 64 have disabling hearing loss. That number jumps to 25 percent for people...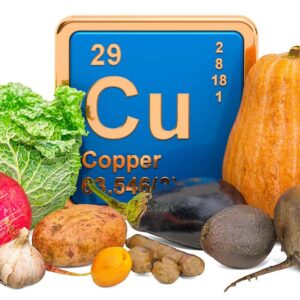 Dear Living Well Daily Reader, Some nutrients get all the glory. There are the vitamin A-Listers like C, D, and E. And although minerals like calcium, potassium, and magnesium might be considered B-List stars, they ALSO get their fair share of attention. But one vital nutrient never gets to walk the red carpet. And that...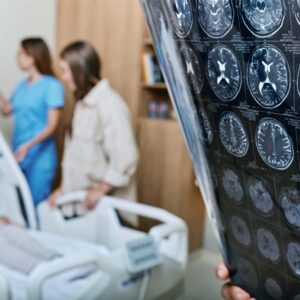 It's NOT good news. A recent report by the World Health Organization (WHO), confirmed that the chance of having a stroke has skyrocketed by a whopping 50 percent in the last twenty years. According to the WHO, that means your stroke risk is now about one in four. Next time you're in a crowd, look...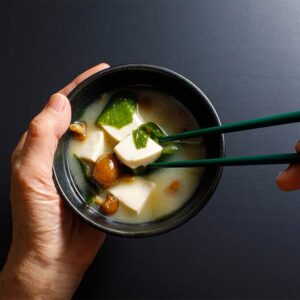 I often wonder why so many people are passionate about tofu. There's something about it that triggers strong emotions. Some folks HATE it, while others LOVE it. But is it good for you? Well, it's complicated. Tofu is a fermented soy product. It tastes bland alone. But it takes on the taste of whatever you...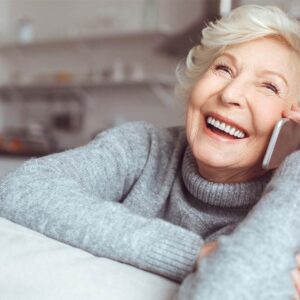 I sometimes joke with my (adult) kids. "Do you know," I ask, "that the PHONE you carry around with you all the time can make phone calls?" They laugh and mumble, "Old," under their breath. I swear the generations who grew up with a cell phone attached to their palm will do almost anything to...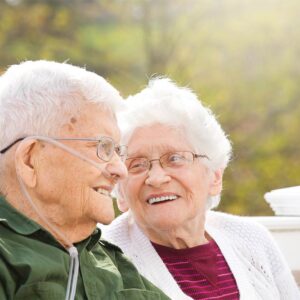 "Got any natural treatments for COPD?" – Mike, Ann Arbor, MI Dear Mike, Unfortunately, COPD, or chronic obstructive pulmonary disorder, is a common condition. In fact, it's now the third leading cause of death in the United States. COPD causes the airways to constrict, making breathing difficult or uncomfortable. Persistent coughing, excess mucus production, wheezing,...