Would You Take Steroids?
Last week I really enjoyed writing about my mom's journey to greater health. But it fulfilled me even more to show her the finished newsletter issue.
Today I'm going to cover a topic so completely different, I'm drawing a blank on how to artfully transition into it. There's simply no way, so I'll just do it:
Testosterone replacement therapy.
This controversial practice hit the mainstream right around the time you saw television ads gently asking you to consider if you're suffering from "Low T."
Big Pharma couldn't even bring itself to say the word because it still frightens many people:
Testosterone.
To get an idea of its role in the body, think of testosterone as the "master male hormone." It's secreted from the testicles in males, as well as the ovaries in females (in small amounts). Testosterone influences muscle growth, sex drive, bone health, and energy in men…and women! Yup, this hormone is actually necessary for health in both genders, although in amounts roughly 8-10 times smaller in women.
If reclaiming the stronger muscles, bones, and libido of your younger years appeals to you in the slightest, you're not alone. A study out of the University of Texas Medical Branch found from 2000-2011, testosterone replacement therapy rates tripled among men over 40
But these stats don't take into account the millions of men who have done a more "underground" version with an entirely different name:
Anabolic steroids.
Yup. Because that's really what testosterone replacement therapy comes down to. It's infusing the body with the anabolic hormone testosterone, to raise otherwise flagging levels.
The media is rife with horror stories related to steroid abuse, and the potential health problems which result. This alone is enough for many people to conclude it's "best not to mess with nature."
But is that true for everyone?
Maybe not…
In a 2007 study of Boston men's testosterone levels, scientists found they had dropped 1% per year since 1987. It had nothing to do with the population getting older, on average. Nor do obesity or smoking fully explain it. And something tells me this alarming trend hasn't stopped or even slowed down.
Well-managed replacement of testosterone seems to help: A year-long study out of the Warren Alpert School of Medicine at Brown University found men receiving a Testim® gel improved both their mood and sexual function.
However, there are some reports of health-risks even with more conservative programs given by a doctor. Before I pull back the curtain on the hype and show what the science says, I want to ask your opinion. Would you take testosterone replacement therapy? How about steroids? Maybe if the health risks aren't there? Even if they are? Should testosterone be legal without a prescription? I'd love to know: livingwelldaily@lfb.org
Regards,
Nate Rifkin
Underground Health Researcher

Written By Nate Rifkin
Nate Rifkin is an obsessed health and mind-power researcher and author. To hear more from Nate, sign up to receive Living Well Daily for free, here.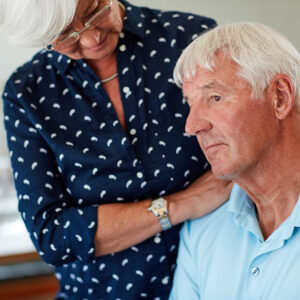 When someone you love is battling Alzheimer's, it's heartbreaking. You want to do everything possible to ensure they live the happiest and most fulfilled life possible. And yet, all too often, you're left feeling helpless in the face of overwhelming symptoms that threaten to destroy their quality of life. One of the MOST disturbing for...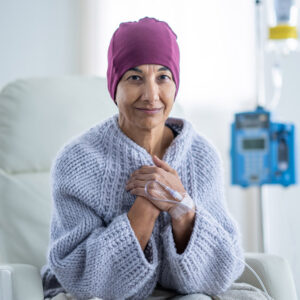 "Why does chemo also destroy good cells?" Martha from Kansas City, MO Hi Martha, We tend to think of "chemotherapy" as a single treatment. But the truth is, there are various types of chemotherapies. And they work in different ways. In general, chemotherapy destroys healthy cells, not just the cancerous ones, because it's a non-specific or...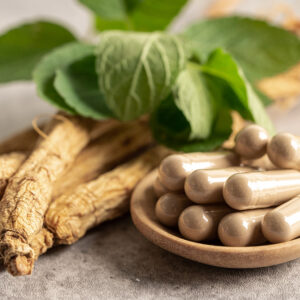 Ginseng is the very definition of an "ancient cure." In fact, you can find the potent herb mentioned in 2,000-year-old Chinese books as a treatment for a wide range of illnesses. But what's made ginseng stand the test of time… remaining nearly as popular TODAY as it was hundreds of years ago… is its apparent...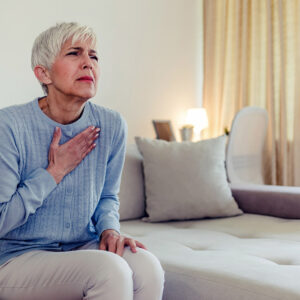 After every meal, millions of Americans pop a pill. Folks are convinced that proton pump inhibitors (PPIs) such as Prilosec or Nexium are necessary to head off heartburn. But what these drugs REALLY do is liable to shock you. To begin with, they block your body from properly digesting your food. But that's just the...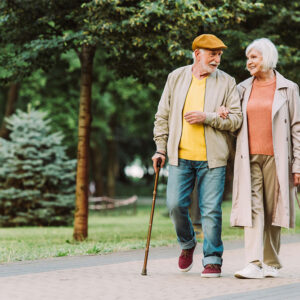 Once you pass a certain age, the medical ads start haunting you. You find them shoved into your mailbox. Then they show up in your email. And you even start spotting them hovering in the corner of every website you visit. It seems EVERYONE is trying to sell you a drug to relieve your arthritis...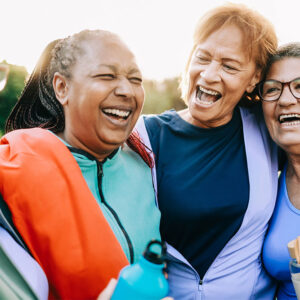 Our healthcare system has a fatal flaw. It's set up to react to illness, NOT prevent it. So, doctors are stuck in a losing game of whack-a-mole. They spend all their energy and time scrambling to knock down symptoms. That means prescriptions for preventative care are virtually nonexistent. And that's certainly the case with memory...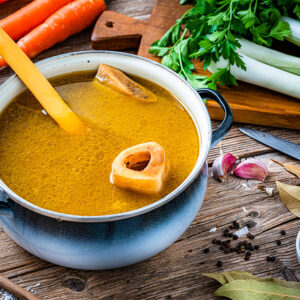 I was in a small grocery store in the mountains recently, and noticed that they had bone broth for sale. I thought, "Wow, we've come a long way!" And that's a good thing. Here's why… Bone broth used to be nearly impossible to find in modern-day grocery stores. But to eke out as much nutritional...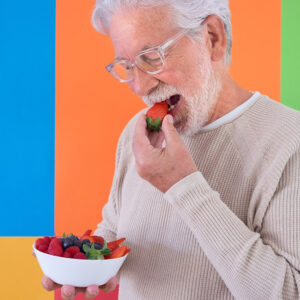 You can't turn on the T.V. or flip through a newspaper anymore without seeing a new drug breakthrough they claim will FINALLY rid humanity of our aging brain issues. These medicines hit the market promising miracles. But it typically isn't long before we start seeing their dark side. Meanwhile, a safe, natural remedy to boost...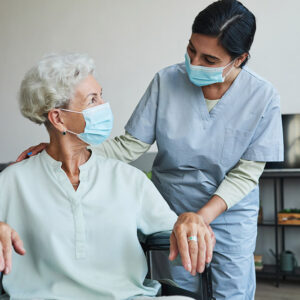 "We've unfortunately had to put my 90-year-old mother in a home. I'm so worried she's going to get sick (especially with COVID still around). Is there anything I can do to help protect her?" Sam from Prattville, AL Hi Sam, Your situation sounds familiar. My father is in a senior living center with about 300...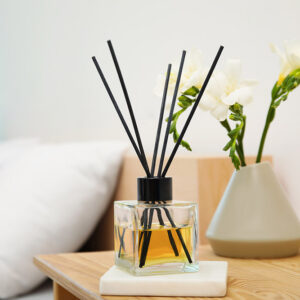 You have five primary senses: sight, hearing, taste, touch, and smell. (The sixth one doesn't count. Only your Aunt Mable claims that one.) But you've likely noticed that only your sight and hearing get tested when you visit the doctor. Your senses of taste, touch, and smell are almost entirely ignored. And ignoring one of...