Would You Take Steroids?
Last week I really enjoyed writing about my mom's journey to greater health. But it fulfilled me even more to show her the finished newsletter issue.
Today I'm going to cover a topic so completely different, I'm drawing a blank on how to artfully transition into it. There's simply no way, so I'll just do it:
Testosterone replacement therapy.
This controversial practice hit the mainstream right around the time you saw television ads gently asking you to consider if you're suffering from "Low T."
Big Pharma couldn't even bring itself to say the word because it still frightens many people:
Testosterone.
To get an idea of its role in the body, think of testosterone as the "master male hormone." It's secreted from the testicles in males, as well as the ovaries in females (in small amounts). Testosterone influences muscle growth, sex drive, bone health, and energy in men…and women! Yup, this hormone is actually necessary for health in both genders, although in amounts roughly 8-10 times smaller in women.
If reclaiming the stronger muscles, bones, and libido of your younger years appeals to you in the slightest, you're not alone. A study out of the University of Texas Medical Branch found from 2000-2011, testosterone replacement therapy rates tripled among men over 40
But these stats don't take into account the millions of men who have done a more "underground" version with an entirely different name:
Anabolic steroids.
Yup. Because that's really what testosterone replacement therapy comes down to. It's infusing the body with the anabolic hormone testosterone, to raise otherwise flagging levels.
The media is rife with horror stories related to steroid abuse, and the potential health problems which result. This alone is enough for many people to conclude it's "best not to mess with nature."
But is that true for everyone?
Maybe not…
In a 2007 study of Boston men's testosterone levels, scientists found they had dropped 1% per year since 1987. It had nothing to do with the population getting older, on average. Nor do obesity or smoking fully explain it. And something tells me this alarming trend hasn't stopped or even slowed down.
Well-managed replacement of testosterone seems to help: A year-long study out of the Warren Alpert School of Medicine at Brown University found men receiving a Testim® gel improved both their mood and sexual function.
However, there are some reports of health-risks even with more conservative programs given by a doctor. Before I pull back the curtain on the hype and show what the science says, I want to ask your opinion. Would you take testosterone replacement therapy? How about steroids? Maybe if the health risks aren't there? Even if they are? Should testosterone be legal without a prescription? I'd love to know: livingwelldaily@lfb.org
Regards,
Nate Rifkin
Underground Health Researcher

Written By Nate Rifkin
Nate Rifkin is an obsessed health and mind-power researcher and author. To hear more from Nate, sign up to receive Living Well Daily for free, here.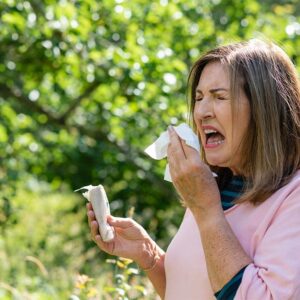 "My allergies have been so terrible the last few weeks and my allergy medicine isn't really doing anything. What can I do?" – Darlene from Chesapeake, Virginia Hi Darlene, There are two steps I typically recommend to tackle troublesome allergies. The first is to focus on nutrients. Begin by getting enough magnesium, folic acid, and carotenoids...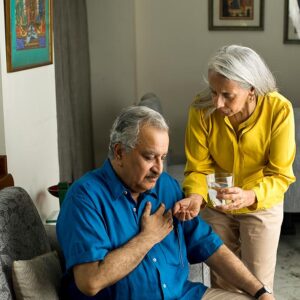 Type the word "Zantac" into any search engine, and the first thing likely to come up is "Zantac lawsuit." And the reason WHY people are suing the drug's maker, GlaxoSmithKline (GSK), is a twisted tale that'll turn your stomach… The drug company allegedly took a page straight out of big tobacco's playbook. And as a...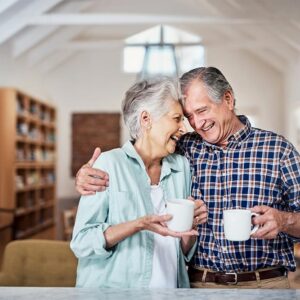 I love coffee. I roast my own beans. I have a fancy coffee maker. The WHOLE nine yards. Of course, I love the bright, bitter punch of flavor I get in every sip. And there's nothing like the jump-start coffee gives my brain in the morning. But I also know that coffee has bunches of...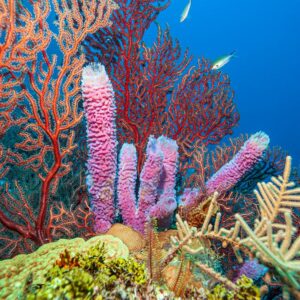 Cancer treatments essentially come in two "flavors." There are the sickening meds that poison the cancerous cells (and sometimes the healthy ones, too), like chemotherapy. Or there are the physical "slash and burn" options such as surgery and radiation. There are times that either or both might be necessary. But let's face it, cancer treatments...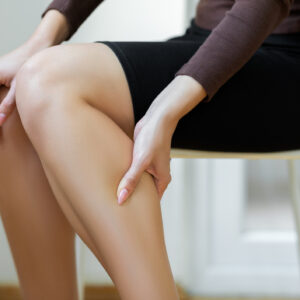 Venous thromboembolism is what I call an "orphan condition." The chances are high that you've never even heard of it before. But we should discuss it more often because it's underdiagnosed, SERIOUS, and preventable. A (VTE) happens when a blood clot forms in a vein. When that clot is in a DEEP vein (usually in...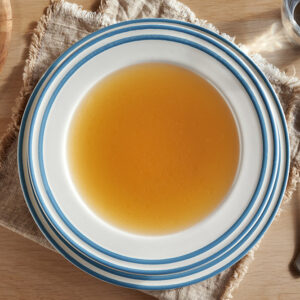 Bone broth has popped up on grocery store shelves nationwide in the last few years. And I couldn't be happier about it! I love to drink bone broth. But I used to have to make my own "liquid gold." And to be honest… it's time-consuming. Now, you can pop down to your local supermarket and...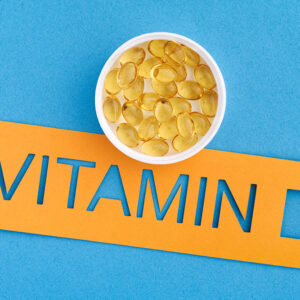 I've got to be honest with you. When it comes to health, the future is looking a bit grim. If you're no spring chicken, a tsunami of poor health could be headed your way. Recent research has found that 25 percent of people over 65 ALREADY have diabetes. But it gets worse. Over 50 percent...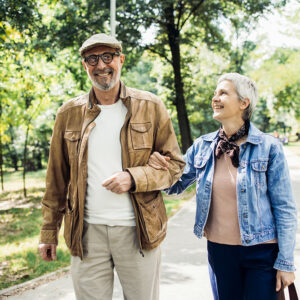 "My wife had a heart attack a few months ago. She's sitting around and doing even less than she did before. I'm a regular reader and know you've mentioned moving is important for heart attack patients. What are some safe things she can do to keep moving? How much should she move?" – Rob from...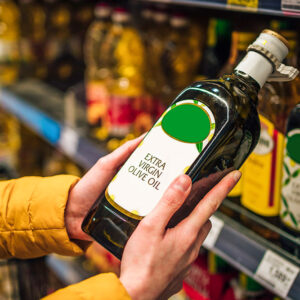 Olive oil has been getting some well-deserved attention the last few years. So it would be easy to assume that the golden oil's status as a health food was recently earned. But the truth is, olive oil has been considered a healthy staple in the human diet since it was first developed 600 years ago....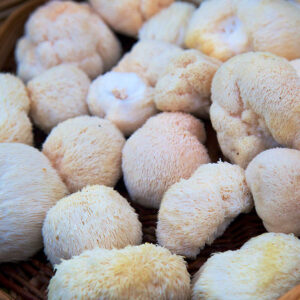 I'm a big fan of medicinal mushrooms. Almost everyone has eaten a standard mushroom on a pizza or in a spaghetti sauce, of course. But most folks have yet to experience medical mushrooms' power to improve our health. Medicinal mushrooms are already used to treat heart, liver, and brain conditions. They can boost the immune...