Aggressive Prostate Cancer Caves to Powerful Nutrients
Dear Living Well Daily Reader,
Hourly trips to the bathroom during the night, painful and frequent urination and difficulty in the bedroom.
If any of this sounds familiar, you need to read on.
While these symptoms can be indicative of other health issues, they're common symptoms of prostate cancer.
But it's also possible to be afflicted with this killer disease and never know.
You see, sometimes prostate cancers can grow (and grow aggressively) in your body without ever giving you a single symptom.
And since one out of every seven men in the U.S. will develop prostate cancer in their lifetime, there's a chance you could be suffering from this debilitating disease right now and not know it.
But what's more terrifying than having a silent danger in your prostate?
Some of the treatment options for aggressive types of prostate cancer — they're downright cringeworthy.
However, new research shows you could significantly lower your risk of experiencing aggressive prostate cancer — by up to 72 percent, to be exact — with one easy step: adding more antioxidants to your diet.

Powerful Prostate Protectors
These powerful nutrients are found in foods like berries, vegetables and supplements and help protect your body from the damaging effects of oxidative stress. Consuming antioxidants can help you age slower, have better skin and even reduce your risk of cancer.
In fact, recent research published in the journal Nutrition and Cancer found there was one common dietary connection between folks with a low risk of aggressive prostate cancer — antioxidants.
The team of scientists, led by Dr. Terrence M. Vance, Ph.D., of the University of Connecticut, analyzed the health data of 945 Americans of European descent and 855 African-Americans. All participants were enrolled in the North Carolina-Louisiana Prostate Cancer Projects and were diagnosed with prostate cancer.
Using information from dietary and supplement surveys, researchers were able to analyze the participants' intake of antioxidants.
Next, they classified the cases of cancer by level of aggressiveness. The levels — low, intermediate and high — were based on PSA levels, Gleason score results and the clinical stage of the disease at diagnosis.
And the results were incredible!
Men who had the highest levels of antioxidants in their diets had a much lower risk of experiencing highly aggressive prostate cancer — a 69 percent reduction for European American men and 72 percent reduction for African-American men.
This means that men who ate antioxidant-rich foods or took antioxidant supplements were naturally protected from aggressive forms of this painful and often deadly cancer.
While the research doesn't prove that eating an antioxidant-rich diet could prevent prostate cancer from forming, it makes sense that getting more antioxidants in your diet would be a great step in the right direction for anyone wanting to boost their prostate health and possibly ward off this silent killer.
Thankfully, there are lots of ways to get more antioxidants in your diet.

Two Ingredients, One Tasty Way to Boost Your Health
Certain foods are naturally high in antioxidants. These include berries, beans, apples, plums, cherries, dark chocolate, pecans and leafy greens.
There are other ways to get your antioxidants besides eating, though.
Many superfood drink mixes are loaded with fruits, veggies and supplements that can increase your antioxidant levels. Plus, they are super-convenient to make — just add a few scoops to water and voilà, you have a nutrient-dense, prostate-protecting tasty beverage!
Just be sure the mix you choose is made from non-GMO products so you don't get added pesticides in your health tonic. (Let's face it: Those toxins probably aren't doing your prostate any favors.)
And I should mention there is a type of water that can also provide you with high levels of antioxidants.
It's called hydrogen water, and it contains a special type of hydrogen that can help combat the oxidative stress that can cause the negative effects of aging.
So if you want to really increase your chances against aggressive prostate cancer and the negative effects of aging, you can add your superfood mix to hydrogen water!
Live well,
Natalie Moore
Managing editor, Living Well Daily
---
Sources
[1] Dietary Total Antioxidant Capacity is Inversely Associated with Prostate Cancer Aggressiveness in a Population-Based Study.
[2] 20 Common Foods With the Most Antioxidants

Written By Natalie Moore
Natalie Moore is a dedicated health researcher with a passion for finding healthy, natural, and science-based solutions. After a decade of direct healthcare experience in western and natural medicine, she was involved in public health research before joining Living Well Daily.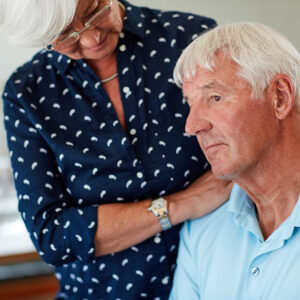 When someone you love is battling Alzheimer's, it's heartbreaking. You want to do everything possible to ensure they live the happiest and most fulfilled life possible. And yet, all too often, you're left feeling helpless in the face of overwhelming symptoms that threaten to destroy their quality of life. One of the MOST disturbing for...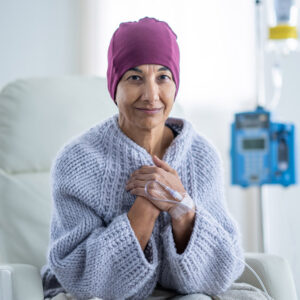 "Why does chemo also destroy good cells?" Martha from Kansas City, MO Hi Martha, We tend to think of "chemotherapy" as a single treatment. But the truth is, there are various types of chemotherapies. And they work in different ways. In general, chemotherapy destroys healthy cells, not just the cancerous ones, because it's a non-specific or...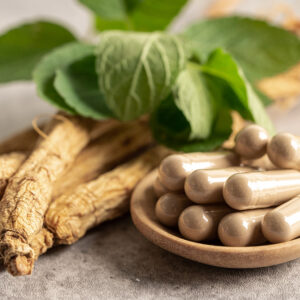 Ginseng is the very definition of an "ancient cure." In fact, you can find the potent herb mentioned in 2,000-year-old Chinese books as a treatment for a wide range of illnesses. But what's made ginseng stand the test of time… remaining nearly as popular TODAY as it was hundreds of years ago… is its apparent...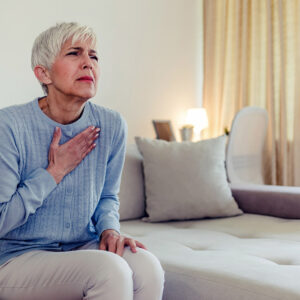 After every meal, millions of Americans pop a pill. Folks are convinced that proton pump inhibitors (PPIs) such as Prilosec or Nexium are necessary to head off heartburn. But what these drugs REALLY do is liable to shock you. To begin with, they block your body from properly digesting your food. But that's just the...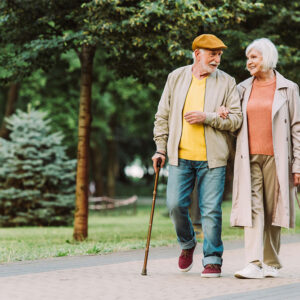 Once you pass a certain age, the medical ads start haunting you. You find them shoved into your mailbox. Then they show up in your email. And you even start spotting them hovering in the corner of every website you visit. It seems EVERYONE is trying to sell you a drug to relieve your arthritis...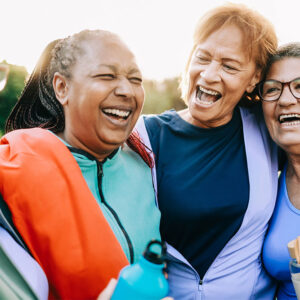 Our healthcare system has a fatal flaw. It's set up to react to illness, NOT prevent it. So, doctors are stuck in a losing game of whack-a-mole. They spend all their energy and time scrambling to knock down symptoms. That means prescriptions for preventative care are virtually nonexistent. And that's certainly the case with memory...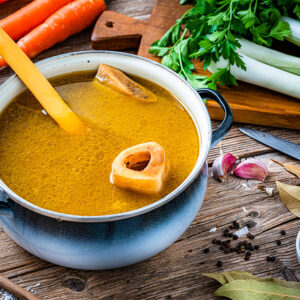 I was in a small grocery store in the mountains recently, and noticed that they had bone broth for sale. I thought, "Wow, we've come a long way!" And that's a good thing. Here's why… Bone broth used to be nearly impossible to find in modern-day grocery stores. But to eke out as much nutritional...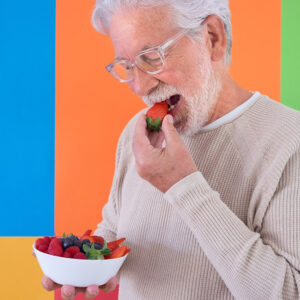 You can't turn on the T.V. or flip through a newspaper anymore without seeing a new drug breakthrough they claim will FINALLY rid humanity of our aging brain issues. These medicines hit the market promising miracles. But it typically isn't long before we start seeing their dark side. Meanwhile, a safe, natural remedy to boost...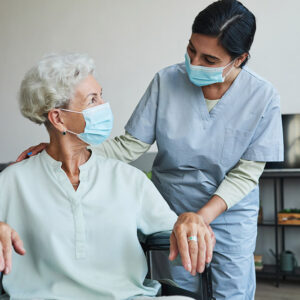 "We've unfortunately had to put my 90-year-old mother in a home. I'm so worried she's going to get sick (especially with COVID still around). Is there anything I can do to help protect her?" Sam from Prattville, AL Hi Sam, Your situation sounds familiar. My father is in a senior living center with about 300...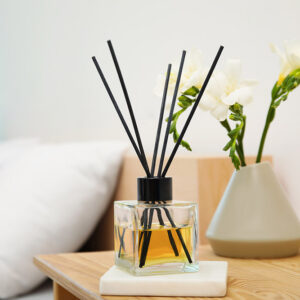 You have five primary senses: sight, hearing, taste, touch, and smell. (The sixth one doesn't count. Only your Aunt Mable claims that one.) But you've likely noticed that only your sight and hearing get tested when you visit the doctor. Your senses of taste, touch, and smell are almost entirely ignored. And ignoring one of...