Banish Fatigue Instantly
One of the first booths my colleague Nate Rifkin and I stopped at during the natural products expo we attended recently was for a product I am already quite familiar with. I saw their sign and immediately dragged Nate over to their stand. They gave us a sample, and I poured the sweet-tasting powder onto my tongue and washed it down with a swig of water. Within 15 minutes, I felt my sleepiness start to fade away and my body become more energized. D-ribose was at work.
Some sufferers of chronic fatigue, or even just the general fatigue that comes with aging or lack of sleep, will resort to anything just to get through the day — from endless cups of coffee or caffeine pills to sugary energy drinks and herbal stimulants. In my own personal battle with fatigue, I know I've tried many an energy product, and the ones that work typically come with jittery side effects or a crash that leaves me more tired than before.
D-ribose is different.
It's actually a type of simple sugar, but your body doesn't store it as fat, because it prefers to use it to make energy. It's different than other sugars, like glucose, because your body uses ribose to produce ATP, whereas other sugars are directly burned as fuel or stored as fat.
Your body naturally produces ribose, but not very efficiently. After prolonged exercise, as you age, or for those with chronic fatigue syndrome and fibromyalgia, ribose levels are especially low in the body.
That's where supplementing with ribose can be helpful.
In fact, it's been proven in human studies to reduce fatigue and improve heart function for those with heart disease, reduce muscle pain for fibromyalgia sufferers, and reduce muscle fatigue and soreness following exercise for healthy people. And it's amazing at helping people with chronic fatigue feel better.
In one study published in The Journal of Alternative and Complementary Medicine, researchers gave 41 patients with fibromyalgia/chronic fatigue 5 grams of ribose three times per day. They found that ribose supplementation significantly helped 66% of the patients, with an average 45% increase in energy levels[1]. Anyone who suffers from fatigue knows that that could be the difference between needing to take an afternoon nap and being able to get out for a daily walk, work in your garden, or take your grandkids to the park.
Dr. Jacob Teitelbaum, lead author of the study and a renowned expert on chronic fatigue syndrome and fibromyalgia treatment, highly recommends D-ribose to all sufferers of fatigue. If you experience daily fatigue, I urge you to check out his website at vitality101.com. I can also personally attest to the helpfulness of ribose, as I've used it for the past three years to help keep fatigue at bay. For me, it usually works within minutes, though best results are when you use it consistently every day.
Ribose has been shown to be safe in doses up to 20 grams per day, with the typical dose being 5 grams one-to three times per day. It's slightly sweet, so you can mix it with water or juice, add it to your morning smoothie, or just pour it directly on your tongue and follow with water (that's what I typically do). It also works well in coffee or tea if you want a bit of caffeine as well.
Living well daily,
Jasmine LeMaster
[1] Teitelbaum, Jacob et al. The Use of D-Ribose in Chronic Fatigue Syndrome and Fibromyalgia: A Pilot Study. The Journal of Alternative and Complementary Medicine. Vol 12, no 9. 2006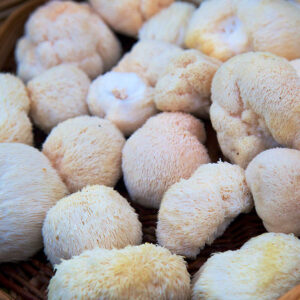 I'm a big fan of medicinal mushrooms. Almost everyone has eaten a standard mushroom on a pizza or in a spaghetti sauce, of course. But most folks have yet to experience medical mushrooms' power to improve our health. Medicinal mushrooms are already used to treat heart, liver, and brain conditions. They can boost the immune...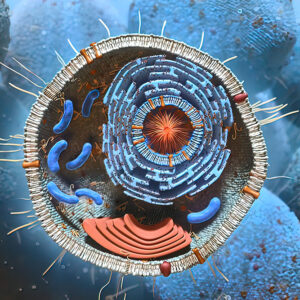 Aging isn't for sissies, that's for sure. But hey, I always remind myself the alternative is FAR worse! Besides, when you sit back and take stock, you'll realize that a life well lived – like your own – is something to be proud of. But those accomplishments, unfortunately, don't reduce your risk of suffering the...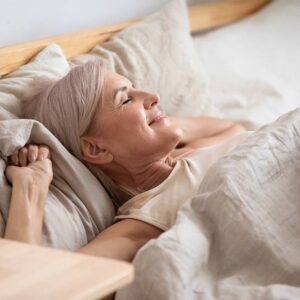 If you're concerned about diabetes, you've probably done your research. You likely focused on all the common problem areas to ward off rising blood sugar: the grocery store… the gym… and the bathroom scale. And those ARE all great places to start! Eating better, exercising, and losing weight can go a long way toward bringing your...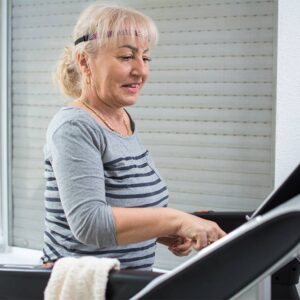 This time of year, I start to feel a little stir-crazy. Cabin fever sets in as I tire of the cold and snow. And I start thinking about the warmer weather that's right around the corner (but still feels SO far away). You see, I enjoy walking, hiking, and running outside. It's good for both...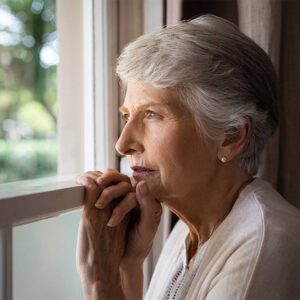 Before the pandemic, we didn't talk much about being lonely. But when the virus locked us down in our homes, the issue of isolation could no longer be ignored. Some of us were experiencing that kind of loneliness for the first time. But the truth is social isolation has ALWAYS been a common problem for...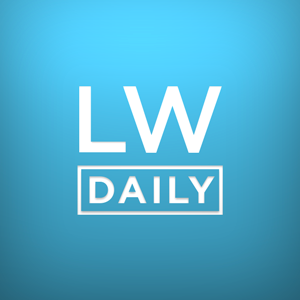 "Are there any natural solutions for an enlarged prostate?" -Mike from Summerville, South Carolina Hi Mike, There are many things you can do to improve your prostate health. Eating better is the first step. This means loading up on nutritious foods, including plenty of fresh organic vegetables and lean meats. (And yes, that DOES mean...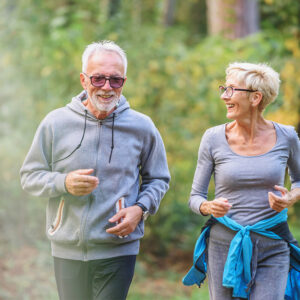 You think that when you reach "your golden years," you won't have much to worry about anymore. After all, many of life's major stressors, like work, kids, and relationships, are pretty much settled by the time you hit your sixties. So why the heck are we all so darned depressed then?! According to a recent...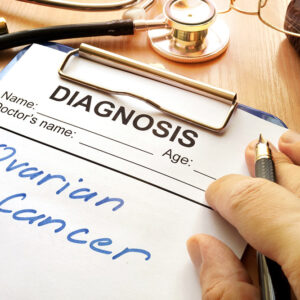 Cancer research is nothing new. In fact, we've been studying this killer since the 1800s. Yet despite all that investigating, there's still so much we DON'T know. That's why each time we reach a new milestone in our understanding of cancer, it should be celebrated. And a recent study has helped us make another large...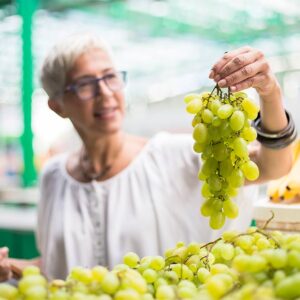 In the winter, we tend to ignore the importance of protecting our skin from the sun's powerful rays. But where I live, in Colorado, I see many folks come down from the ski areas with "raccoon eyes." This happens when skiers' faces burn, but the areas around their eyes remain pale because they wear goggles....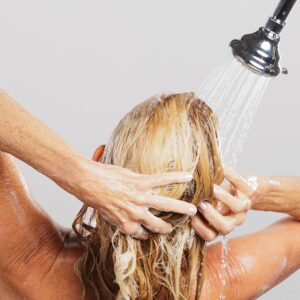 If I were to ask you what you think the risk of getting diabetes from your shampoo is, you'd probably do two things: Laugh Go looking for another doctor And to be honest, I wouldn't blame you. After all, connecting shampooing your hair to blood sugar levels seems absurd. But not so fast. The disturbing...