Banish Fatigue Instantly
One of the first booths my colleague Nate Rifkin and I stopped at during the natural products expo we attended recently was for a product I am already quite familiar with. I saw their sign and immediately dragged Nate over to their stand. They gave us a sample, and I poured the sweet-tasting powder onto my tongue and washed it down with a swig of water. Within 15 minutes, I felt my sleepiness start to fade away and my body become more energized. D-ribose was at work.
Some sufferers of chronic fatigue, or even just the general fatigue that comes with aging or lack of sleep, will resort to anything just to get through the day — from endless cups of coffee or caffeine pills to sugary energy drinks and herbal stimulants. In my own personal battle with fatigue, I know I've tried many an energy product, and the ones that work typically come with jittery side effects or a crash that leaves me more tired than before.
D-ribose is different.
It's actually a type of simple sugar, but your body doesn't store it as fat, because it prefers to use it to make energy. It's different than other sugars, like glucose, because your body uses ribose to produce ATP, whereas other sugars are directly burned as fuel or stored as fat.
Your body naturally produces ribose, but not very efficiently. After prolonged exercise, as you age, or for those with chronic fatigue syndrome and fibromyalgia, ribose levels are especially low in the body.
That's where supplementing with ribose can be helpful.
In fact, it's been proven in human studies to reduce fatigue and improve heart function for those with heart disease, reduce muscle pain for fibromyalgia sufferers, and reduce muscle fatigue and soreness following exercise for healthy people. And it's amazing at helping people with chronic fatigue feel better.
In one study published in The Journal of Alternative and Complementary Medicine, researchers gave 41 patients with fibromyalgia/chronic fatigue 5 grams of ribose three times per day. They found that ribose supplementation significantly helped 66% of the patients, with an average 45% increase in energy levels[1]. Anyone who suffers from fatigue knows that that could be the difference between needing to take an afternoon nap and being able to get out for a daily walk, work in your garden, or take your grandkids to the park.
Dr. Jacob Teitelbaum, lead author of the study and a renowned expert on chronic fatigue syndrome and fibromyalgia treatment, highly recommends D-ribose to all sufferers of fatigue. If you experience daily fatigue, I urge you to check out his website at vitality101.com. I can also personally attest to the helpfulness of ribose, as I've used it for the past three years to help keep fatigue at bay. For me, it usually works within minutes, though best results are when you use it consistently every day.
Ribose has been shown to be safe in doses up to 20 grams per day, with the typical dose being 5 grams one-to three times per day. It's slightly sweet, so you can mix it with water or juice, add it to your morning smoothie, or just pour it directly on your tongue and follow with water (that's what I typically do). It also works well in coffee or tea if you want a bit of caffeine as well.
Living well daily,
Jasmine LeMaster
[1] Teitelbaum, Jacob et al. The Use of D-Ribose in Chronic Fatigue Syndrome and Fibromyalgia: A Pilot Study. The Journal of Alternative and Complementary Medicine. Vol 12, no 9. 2006

Written By Jasmine Lemaster
Jasmine LeMaster is head of quality assurance for Laissez Faire's Living Well brand and is an integral part of their product research and development team. To hear more from Jasmine, sign up to receive Living Well Daily for free, here.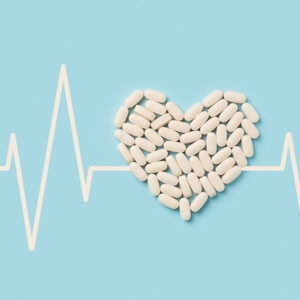 When it comes to heart health, your mainstream doc will suggest the usual suspects: exercise, diet, and risky medications.   I won't deny that eating the right foods and being more active are good choices for your heart.   But you'll never hear me endorse Big Pharma's dangerous heart drugs. They're linked to diabetes… muscle weakness… and...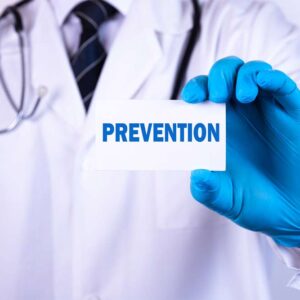 Dear Reader,   Your risk of getting cancer depends on many different things…  The genes you were born with, whether you are male or female, where you live, how much chemical exposure you have, and the list goes on…   Some of those factors are out of your control.   But there are some you CAN control – and it starts with this anti-cancer trio.   According to the American Cancer Society,...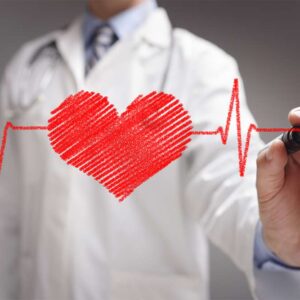 Dear Reader,  If you've recently suffered a heart attack, you know how frightening it can be.   And not only during it, but also after.   You may find yourself feeling nervous or scared every time your heart beat quickens…  Whether that's going up the stairs… or running after the grandkids…  Maybe you're tempted even to slam the brakes on regular activities you used to do. Because...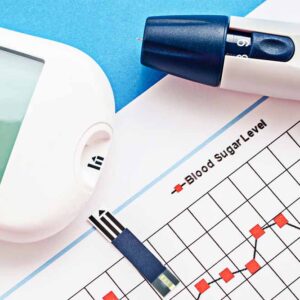 Dear Reader,  Most of the time when I read studies, they ask you to sacrifice something – especially if you have diabetes.   "Give up sugary foods," "ditch the soda", etc.   And that often is the case if you're diabetic or have blood sugar control problems.  But if you fall into this category, you'll want to pay attention…  Because I recently...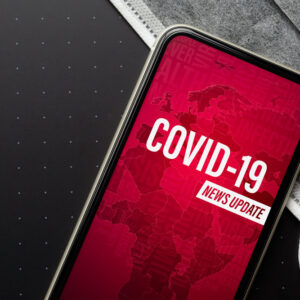 Dear Reader,  Months ago, we had no idea about what was risky and what was safe when it came to COVID-19.   Research, theories and opinions came pouring in. One more contradictory than the next.  But now that we're well into the pandemic, we're getting a better idea of what's unsafe.  Some common questions are: Should you go to the store? How about a restaurant? What about work, the gym, churn, or...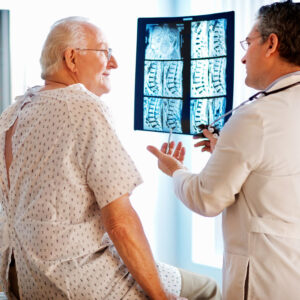 Dear Reader,  Here it is: yet another headline and study saying what we've been told for YEARS — milk is good for bones.   The study, from the University of Melbourne in Australia, found what many studies find: drinking milk essential for good bones.   No doubt you've seen the same message in magazine ads and on billboards for years. In fact, — if you've heard it as many times as I've had – it's...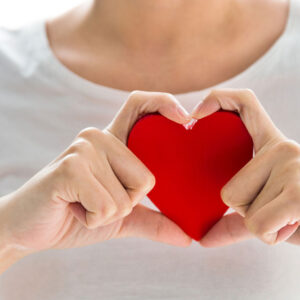 Dear Reader,  "An apple a day keeps the doctor away…"  Well, unfortunately this time-honored saying isn't exactly hitting the mark.    In fact, there's a delicious "super snack" that works FAR BETTER than an apple – and it could keep your heart happy for a lifetime.   Snacking on this food just twice a week would give your heart...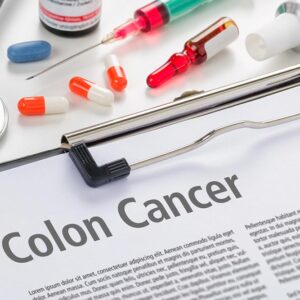 Dear Reader,  Cancer. The word itself sends shivers down most people's spine, and with good reason.  It's one of the most fatal illnesses we face.   If you or a loved one have come face to face with this sickness – you know just how miserable and scary daily life becomes. But even worse, if you're faced with colon cancer – the second deadliest type...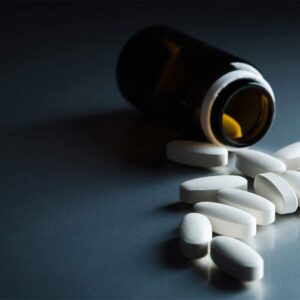 Dear Reader,  You would think that the safest drugs are the ones you can walk into any grocery store and pick up.   But that just isn't true.    Over-the-counter (OTC) painkillers have been linked to all sorts of stomach and kidney issues.   If you have diabetes, one of these drugs could TRIPLE your risk of having a deadly...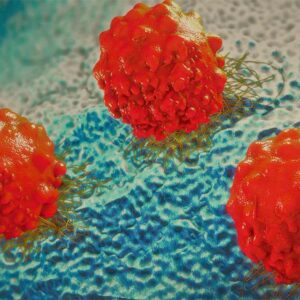 Dear Reader,  What's the only thing worse than having breast cancer?   The barbaric ways your mainstream doctor will treat it.   First up are tests and biopsies. Then the sickening cancer drugs and surgeries that will put you in serious physical and emotional pain.  But you shouldn't have to endure these agonizing treatments.   Now you don't have to.  ...