Blood Thirsty Brains
Dear Living Well Daily Reader,
What do your brain and Dracula have in common?
Well, if you're lucky, an endless thirst for fresh blood.
You see, Australian and South African scientists uncovered some groundbreaking discoveries about the human brain, and one of them was pretty shocking…
Your brain wants to drink your blood. Well, not exactly drink it…

More Blood, More Brains
The new study, which is a collaboration between the University of Adelaide and the University of the Witwatersrand, found that human intelligence isn't linked to just the size of the brain, but also to the supply of blood to the brain.
By calculating the increase of blood flow to the brains of our human ancestors, researchers discovered that the human brain not only became larger as it evolved, but also became more of a "bloodthirsty" energy drainer than previously thought.
Lead researcher for the project Professor Roger Seymour of the University of Adelaide explained the findings:
"Brain size has increased about 350% over human evolution, but we found that blood flow to the brain increased an amazing 600%. We believe this is possibly related to the brain's need to satisfy increasingly energetic connections between nerve cells that allowed the evolution of complex thinking and learning."
While modern humans have the highest-functioning brains ever, it would make sense that increasing blood flow would help them work at top capacity. As Dr. Seymour put it, "To allow our brain to be so intelligent, it must be constantly fed oxygen and nutrients from the blood."
In other words, a "bloodthirsty" brain is one that's working.
There a few easy ways to increase blood flow to the brain:
Exercise: This doesn't mean you have to start training for a marathon. Adding just a few extra steps to your routine could be enough to get blood flowing to your noggin.
Eat chocolate: Research shows that special compounds in cocoa, called flavonoids, can help increase blood flow to the brain. When selecting a chocolate for brainpower, look for one with a cocoa content of at least 70% to get the greatest brain health benefits.
Consume More Superfoods: Certain foods like nuts, berries, seeds and avocados have high nutritional values and are often referred to as superfoods. Because of their high nutrient density, research suggests they may help you maintain a healthy brain into old age. Drink powders made with superfood blends are also available. They offer all the powerful nutrients of many superfoods, and some even include brain-boosting supplements
So go take a walk, treat yourself to a chocolate bar, eat some superfoods and enjoy your weekend!
Live well,

Natalie Moore
Managing editor, Living Well Daily
---
Sources
[2] Flavanols in cocoa may offer benefits to the brain
[3] Eat Smart for a Healthier Brain

Written By Natalie Moore
Natalie Moore is a dedicated health researcher with a passion for finding healthy, natural, and science-based solutions. After a decade of direct healthcare experience in western and natural medicine, she was involved in public health research before joining Living Well Daily.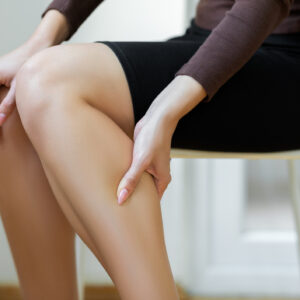 Venous thromboembolism is what I call an "orphan condition." The chances are high that you've never even heard of it before. But we should discuss it more often because it's underdiagnosed, SERIOUS, and preventable. A (VTE) happens when a blood clot forms in a vein. When that clot is in a DEEP vein (usually in...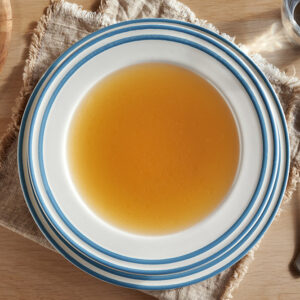 Bone broth has popped up on grocery store shelves nationwide in the last few years. And I couldn't be happier about it! I love to drink bone broth. But I used to have to make my own "liquid gold." And to be honest… it's time-consuming. Now, you can pop down to your local supermarket and...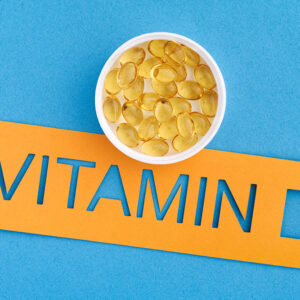 I've got to be honest with you. When it comes to health, the future is looking a bit grim. If you're no spring chicken, a tsunami of poor health could be headed your way. Recent research has found that 25 percent of people over 65 ALREADY have diabetes. But it gets worse. Over 50 percent...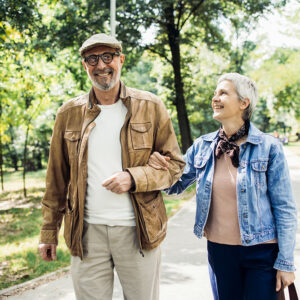 "My wife had a heart attack a few months ago. She's sitting around and doing even less than she did before. I'm a regular reader and know you've mentioned moving is important for heart attack patients. What are some safe things she can do to keep moving? How much should she move?" – Rob from...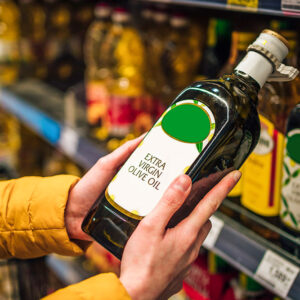 Olive oil has been getting some well-deserved attention the last few years. So it would be easy to assume that the golden oil's status as a health food was recently earned. But the truth is, olive oil has been considered a healthy staple in the human diet since it was first developed 600 years ago....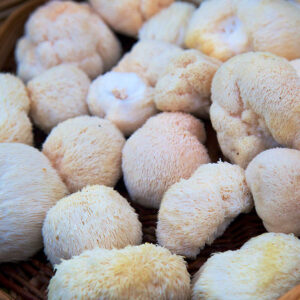 I'm a big fan of medicinal mushrooms. Almost everyone has eaten a standard mushroom on a pizza or in a spaghetti sauce, of course. But most folks have yet to experience medical mushrooms' power to improve our health. Medicinal mushrooms are already used to treat heart, liver, and brain conditions. They can boost the immune...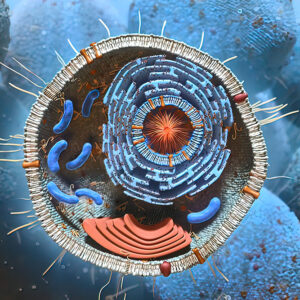 Aging isn't for sissies, that's for sure. But hey, I always remind myself the alternative is FAR worse! Besides, when you sit back and take stock, you'll realize that a life well lived – like your own – is something to be proud of. But those accomplishments, unfortunately, don't reduce your risk of suffering the...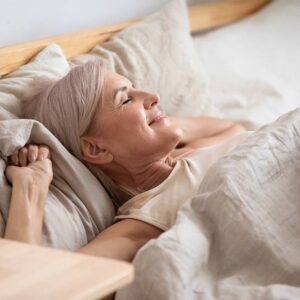 If you're concerned about diabetes, you've probably done your research. You likely focused on all the common problem areas to ward off rising blood sugar: the grocery store… the gym… and the bathroom scale. And those ARE all great places to start! Eating better, exercising, and losing weight can go a long way toward bringing your...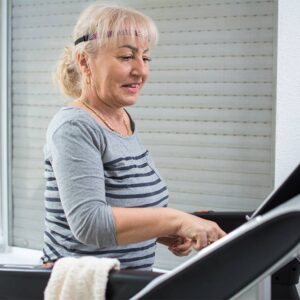 This time of year, I start to feel a little stir-crazy. Cabin fever sets in as I tire of the cold and snow. And I start thinking about the warmer weather that's right around the corner (but still feels SO far away). You see, I enjoy walking, hiking, and running outside. It's good for both...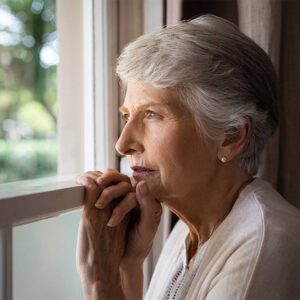 Before the pandemic, we didn't talk much about being lonely. But when the virus locked us down in our homes, the issue of isolation could no longer be ignored. Some of us were experiencing that kind of loneliness for the first time. But the truth is social isolation has ALWAYS been a common problem for...