Broccoli Deep-Fried in Chocolate Sauce
If you're a fan of the hit TV show Seinfeld, you might remember an episode where a chicken restaurant opens right next to Jerry's apartment and Kramer becomes addicted to their meals.
While there, Jerry spots Newman picking up a "Family Feast" of chicken. The assistant manager hands him a cup of steamed broccoli. Sensing something's awry, Jerry grabs his arm.
"Broccoli? Newman, you wouldn't eat broccoli if it was deep fried in chocolate sauce."
Trying to hide the fact that he's smuggling some of the food for Kramer, Newman attempts a lie: "I love… broccoli, it's… good for you."
"Really? Then maybe you'd like to have a piece."
"Gladly!" Newman pops a broccoli floret into his mouth and begins chewing, steeling himself against the taste that revolts him so much.
Within seconds, his willpower evaporates, and he spits/coughs the half-eaten vegetable onto the floor, cursing it: "VILE WEED!"
As funny as this scene was, Newman's reaction wasn't too different from the average person's, especially as a youngster.
It seems like we've been trained from birth to despise vegetables. They're relatively flavorless and often poorly cooked. Which is too bad, because veggies can be among the greatest assets for your health. Broccoli alone is rich in vitamin C (more than an orange!) and vitamin K.
But just in case your tastes are still similar to Newman's, I've got good news about saturated fat (the form of fat castigated by the government for decades, even though recent studies have shown there's no conclusive evidence it's unhealthy for your heart… and in fact, there was no decent evidence to begin with… which just goes to show how disgustingly incompetent, corrupt, and vindictive the power-hungry, malevolent government is and h-… well, anyway…)
The good news is you can use saturated fat to "spice up" an otherwise dreary pile of vegetables like broccoli. Same with salt. Natural salt is healthy too (which you'd never hear from our corrupt, incompetent government, yada, yada, same deal… )
How can these forbidden ingredients help you wolf down veggies? Whenever you're hankering for a midday snack, heat up a cup of broccoli. Then smother some grass-fed butter and salt on top… and enjoy.
Unlike Newman, you won't have to scream out for an emergency shot of "honey mustard!" afterward to wash the taste out.
Have a good weekend. For the next couple days, it's "serenity now."
Nate Rifkin
Underground Health Researcher

Written By Nate Rifkin
Nate Rifkin is an obsessed health and mind-power researcher and author. To hear more from Nate, sign up to receive Living Well Daily for free, here.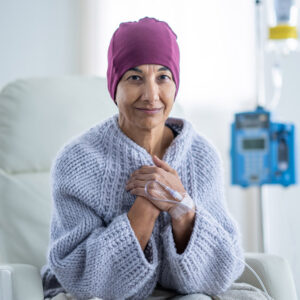 "Why does chemo also destroy good cells?" Martha from Kansas City, MO Hi Martha, We tend to think of "chemotherapy" as a single treatment. But the truth is, there are various types of chemotherapies. And they work in different ways. In general, chemotherapy destroys healthy cells, not just the cancerous ones, because it's a non-specific or...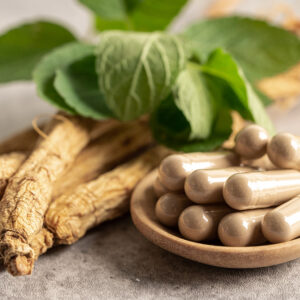 Ginseng is the very definition of an "ancient cure." In fact, you can find the potent herb mentioned in 2,000-year-old Chinese books as a treatment for a wide range of illnesses. But what's made ginseng stand the test of time… remaining nearly as popular TODAY as it was hundreds of years ago… is its apparent...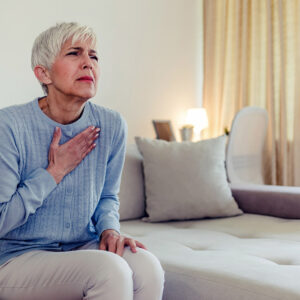 After every meal, millions of Americans pop a pill. Folks are convinced that proton pump inhibitors (PPIs) such as Prilosec or Nexium are necessary to head off heartburn. But what these drugs REALLY do is liable to shock you. To begin with, they block your body from properly digesting your food. But that's just the...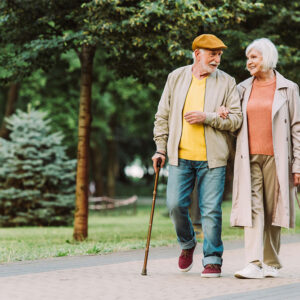 Once you pass a certain age, the medical ads start haunting you. You find them shoved into your mailbox. Then they show up in your email. And you even start spotting them hovering in the corner of every website you visit. It seems EVERYONE is trying to sell you a drug to relieve your arthritis...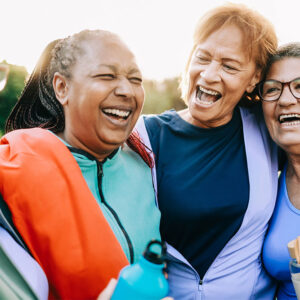 Our healthcare system has a fatal flaw. It's set up to react to illness, NOT prevent it. So, doctors are stuck in a losing game of whack-a-mole. They spend all their energy and time scrambling to knock down symptoms. That means prescriptions for preventative care are virtually nonexistent. And that's certainly the case with memory...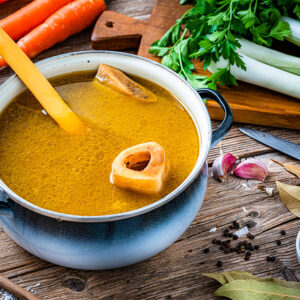 I was in a small grocery store in the mountains recently, and noticed that they had bone broth for sale. I thought, "Wow, we've come a long way!" And that's a good thing. Here's why… Bone broth used to be nearly impossible to find in modern-day grocery stores. But to eke out as much nutritional...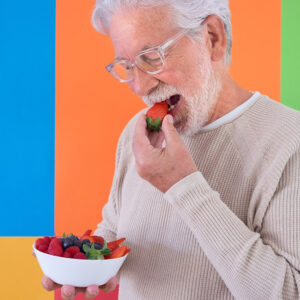 You can't turn on the T.V. or flip through a newspaper anymore without seeing a new drug breakthrough they claim will FINALLY rid humanity of our aging brain issues. These medicines hit the market promising miracles. But it typically isn't long before we start seeing their dark side. Meanwhile, a safe, natural remedy to boost...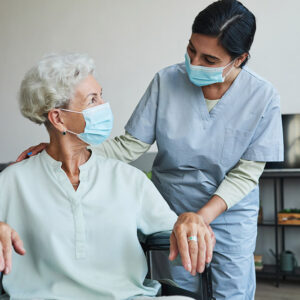 "We've unfortunately had to put my 90-year-old mother in a home. I'm so worried she's going to get sick (especially with COVID still around). Is there anything I can do to help protect her?" Sam from Prattville, AL Hi Sam, Your situation sounds familiar. My father is in a senior living center with about 300...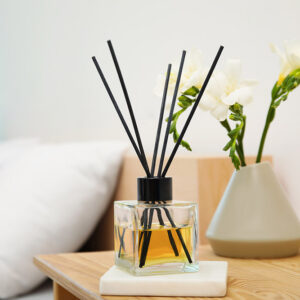 You have five primary senses: sight, hearing, taste, touch, and smell. (The sixth one doesn't count. Only your Aunt Mable claims that one.) But you've likely noticed that only your sight and hearing get tested when you visit the doctor. Your senses of taste, touch, and smell are almost entirely ignored. And ignoring one of...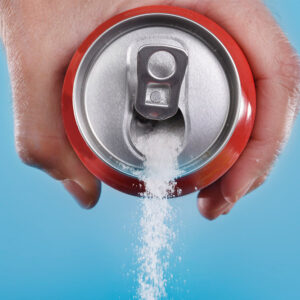 People often ask me what's the WORST thing for their health. Cigarettes, alcohol, and illegal drugs often pop to mind. But everyone KNOWS those things are bad. But there's in fact, a popular "harmless" daily habit that has HUGE health consequences. And it can be every bit as bad as a cigarette or booze habit....