Communicate This Way -- Cut Depression Risk in Half
Consider two methods of communication.
Method 1: Chatting face to face, a method Homo sapiens has employed for about 100,000 years. (Actually, no one knows how long human beings have conversed using language, but that's the estimate made by Noam Chomsky, the world's most famous linguist, so let's go with that.)
Method 2: Chatting on the phone, emailing, tweeting, Facebooking, YouTubing, or blogging. We've done the phone thing for roughly a century, email for perhaps 20 years, and the rest for less than 10.
So… which of these, done often, is most likely to keep depression at bay?
Long-suffering readers of these missives know my mantra — if we co-evolved with a behavior, it probably promotes health and happiness. Conversely, new human behaviors are guilty until proven innocent.
And that's why Method 1 wins handily, at least among folks over 50.
Here's the lowdown:
A new study published in the Journal of the American Geriatrics Society found that among older adults, those who met regularly in person with family and friends were much less likely to be depressed than those who emailed or spoke on the phone.
Researcher Alan Teo, MD, pointed out that strong social bonds have long been known to support emotional health. But this was the first study to assess what type of communication was best.
And the result was unequivocal.
Teo and his team looked at more than 11,000 people in the U.S. aged 50 and older. All were participants in the longitudinal Health and Retirement Study at the University of Michigan.
The team looked at how often each person spoke in person; on the telephone; and through writing, including email, with friends and family.
Then they assessed the risk of depression two years later.
They discovered that having a low level of face-to-face social contact almost doubled the risk of becoming depressed two years later.
Conversely, it didn't seem to matter whether the subjects had a few or many phone conversations or written or email communications. These had no effect on the likelihood of depression.
So… is there a "prescription" here?
Well, subjects who had face-to-face encounters with family and friends at least three times a week had the fewest depressive symptoms two years later.
Sounds good to me.
It also sounds like a bare minimum.
I'll be frank. The most health-destructive trend in modern life is not overprocessed carbohydrates. It's not sedentary lifestyles. It's not air or water pollution, damaging as those may be.
The most health-destructive trend is the increasing tendency of people to isolate.
I've cited this information before, but it's worth repeating. A Brigham Young University study published in March looked at earlier studies encompassing about 3 million people.
It found that loneliness is more dangerous to health than obesity, and roughly as dangerous as alcoholism.
While it's true that in the BYU study the dangerous physical health effects of isolation became more pronounced as people passed age 65, the negative effects of isolation crossed all age boundaries.
So…
Perhaps modern 20-somethings will soon find using social media to be as fulfilling and health-supporting as what the Silicon Valley types call "meatspace" discussion.
But I doubt it.
The world changes swiftly. Our evolution-driven needs are far less tractable.
For a future that any of us is likely to be around to see, meatspace will likely retain its value — the mocking moniker notwithstanding.
If you are human, I believe you can safely conclude that anything short of regularly conversing with another human being who shares your physical space is dangerous to both mental and physical health.
But I dislike framing this as a negative. So let's flip it.
At a deep level, woven into our DNA, being with real people in real places can help make us physically and mentally vibrant.
So are social media useless?
Not at all.
Text, email, tweet, or Facebook message your friend and tell him or her where to meet you.
Regards,

Brad Lemley
Editor, Natural Health Solutions
Citation:
1. Alan Teo, M.D., M.S. Does Mode of Contact with Different Types of Social Relationships Predict Depression Among Older Adults? Evidence from a Nationally Representative Survey. Journal of the American Geriatrics Society, October 2015

Written By Brad Lemley
Brad Lemley is a science and health writer and former senior correspondent for The Washington Post and Discover magazine. He is a tireless advocate for safe, natural, self-directed healthy living practices and therapies.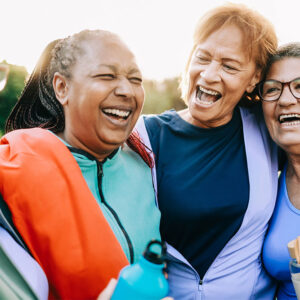 Our healthcare system has a fatal flaw. It's set up to react to illness, NOT prevent it. So, doctors are stuck in a losing game of whack-a-mole. They spend all their energy and time scrambling to knock down symptoms. That means prescriptions for preventative care are virtually nonexistent. And that's certainly the case with memory...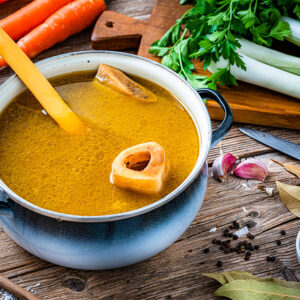 I was in a small grocery store in the mountains recently, and noticed that they had bone broth for sale. I thought, "Wow, we've come a long way!" And that's a good thing. Here's why… Bone broth used to be nearly impossible to find in modern-day grocery stores. But to eke out as much nutritional...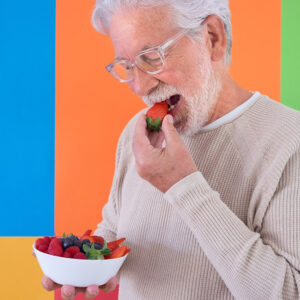 You can't turn on the T.V. or flip through a newspaper anymore without seeing a new drug breakthrough they claim will FINALLY rid humanity of our aging brain issues. These medicines hit the market promising miracles. But it typically isn't long before we start seeing their dark side. Meanwhile, a safe, natural remedy to boost...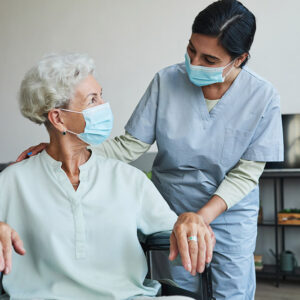 "We've unfortunately had to put my 90-year-old mother in a home. I'm so worried she's going to get sick (especially with COVID still around). Is there anything I can do to help protect her?" Sam from Prattville, AL Hi Sam, Your situation sounds familiar. My father is in a senior living center with about 300...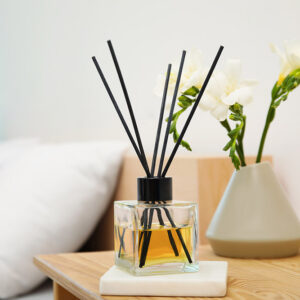 You have five primary senses: sight, hearing, taste, touch, and smell. (The sixth one doesn't count. Only your Aunt Mable claims that one.) But you've likely noticed that only your sight and hearing get tested when you visit the doctor. Your senses of taste, touch, and smell are almost entirely ignored. And ignoring one of...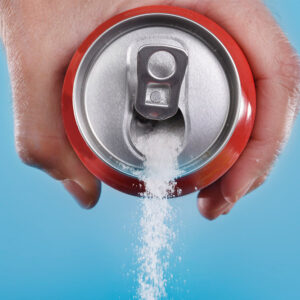 People often ask me what's the WORST thing for their health. Cigarettes, alcohol, and illegal drugs often pop to mind. But everyone KNOWS those things are bad. But there's in fact, a popular "harmless" daily habit that has HUGE health consequences. And it can be every bit as bad as a cigarette or booze habit....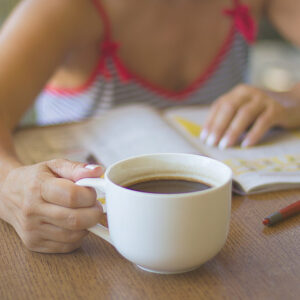 I have a foolproof plan for maintaining clear thinking and a steel-trap memory as you age. Ready to hear it? Stop plaques and tangles from building up in your brain. Unfortunately, it's the perfect example of "Easy to say, but not so easy to do." Or, it was until NOW. Because scientists have discovered a...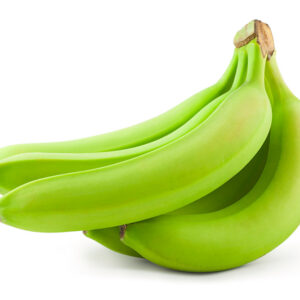 The science of aging is growing at breakneck speed. It seems like hardly a week passes when we don't learn something new. And now, one study in particular could upend everything we THINK we know about aging. Most importantly, it could unlock a way to "SLOW" it down…. And, incredibly, it may even help extend...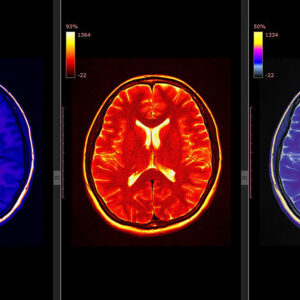 It's funny how an idea will ebb and flow. "You only use 10 percent of your brain." It's an idea I haven't heard in a long time. But it's getting a lot of play again lately. It has some serious staying power. But is it true? It might surprise you to learn this odd claim...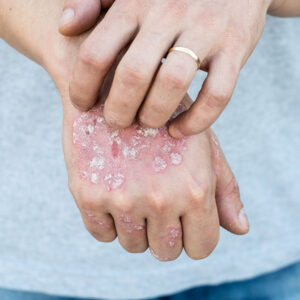 Folks with psoriasis never get a break. It's not just the dry air in the winter that can cause painful flare-ups. The hot air in the summer can trigger them too. Then, despite the heat, you're forced to wear more clothes to hide the embarrassing rash. But you may not have to suffer any longer....