These Drugs Are DESTROYING Your Sex Life
Dear Living Well Daily Reader,
I'm sick and tired of drug companies and their false choices.
I was reading an article the other day about all the drugs that kill your sex drive. BUT, the main point the article was trying to get across was this:
Would you rather:
Have sex or avoid a heart attack?
Be happy or enjoy your sex live?
Have an erection or have high blood pressure?
Save your life or have sex? Who wouldn't choose drugs?
This sales technique is what I call "false choices" – because it suggests that sometimes you have to give up things like sex to save your life.
That's bull. Why not have both (sex and good health)?
With a few simple changes, it's easier than you think.
Pharmaceutical companies downplay the side-effects of their products, claiming their drugs are so important to your health that it doesn't matter what they do to your sex life.
Take a look at some common drugs and how they affect your sex life:
Antidepressants: drop libido, decrease vaginal lubrication, dull sensation, lower orgasm, increase erectile dysfunction.
Antihistamines: lower libido, reduce vaginal lubrication, increase erectile problems.
Blood Pressure Meds: decrease sex drive, increase erectile difficulties
The same side-effects occur in hair loss medications, high cholesterol drugs, birth control pills, and pain killer… and many others.
But here is what drug companies don't understand: ruining your sex life is not a minor thing for your health.
Sex is important because it:
Keeps your immune system running
Lowers your blood pressure
Is a form of exercise
Lowers heart risk
Decreases pain
Reduces risk for prostate and bladder problems
Improves sleep
Eases stress
While the drug companies downplay the importance of sexual health, you can see just how important it is to your health.
If sex was a drug, I could make billions selling it because it does so much good for you.
And don't kid yourself – Big Pharma has made a fortune selling sex pills like Viagra to treat the very conditions its other meds are causing.
What a RACKET!
So what can you do?
First, if you're taking any of the drugs I mentioned and are having problems in the bedroom, talk to your doctor about alternatives (and whether you still need to be on the drugs at all).
Second, keep reading… because in the next several issues of Living Well Daily, I'm going to introduce you to natural remedies that run circles around these prescription meds… but without the risks.
Your sex life is an important part of a good healthy life. Don't let the drug companies take it away from you, just so they can make a buck.
Health and Happiness,
Dr. Scott Olson
Ed. Note: Please send your feedback: feedback@livingwelldaily.com – and click here to like us on Facebook.

Written By Dr. Scott Olson
Nearly 25 years ago, failed mainstream medical treatments left Dr. Olson in constant pain – and his health in ruins. And that's when he did something REVOLUTIONARY. He began his career in medicine – and dedicated his life to uncovering the true, underlying causes of disease.
Through his innovative medical practices in Tennessee and Colorado, Dr. Olson has helped cure countless seniors from across America of arthritis… heart disease… diabetes… and even cancer. All without risky prescription drugs or painful surgeries.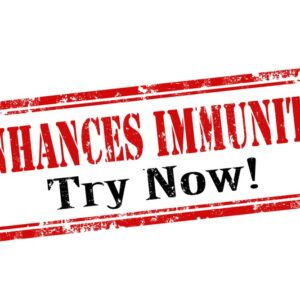 Dear Reader,  As you know, we're well on our way into cold and flu season. And this year – more than ever – you want to make sure you've got a strong and healthy immune system.  Especially if you're 50 or older.   If you fall into this category – I encourage you to keep reading, because I've got some great news to...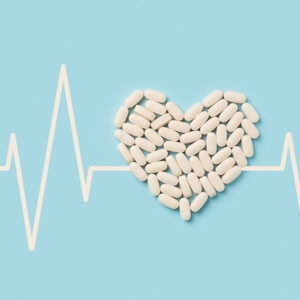 When it comes to heart health, your mainstream doc will suggest the usual suspects: exercise, diet, and risky medications.   I won't deny that eating the right foods and being more active are good choices for your heart.   But you'll never hear me endorse Big Pharma's dangerous heart drugs. They're linked to diabetes… muscle weakness… and...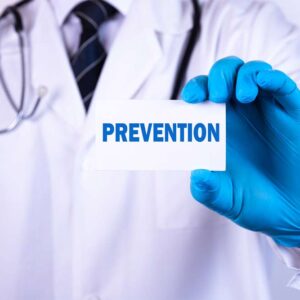 Dear Reader,   Your risk of getting cancer depends on many different things…  The genes you were born with, whether you are male or female, where you live, how much chemical exposure you have, and the list goes on…   Some of those factors are out of your control.   But there are some you CAN control – and it starts with this anti-cancer trio.   According to the American Cancer Society,...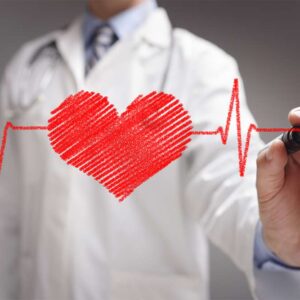 Dear Reader,  If you've recently suffered a heart attack, you know how frightening it can be.   And not only during it, but also after.   You may find yourself feeling nervous or scared every time your heart beat quickens…  Whether that's going up the stairs… or running after the grandkids…  Maybe you're tempted even to slam the brakes on regular activities you used to do. Because...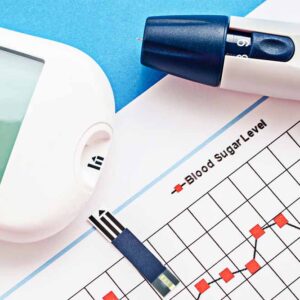 Dear Reader,  Most of the time when I read studies, they ask you to sacrifice something – especially if you have diabetes.   "Give up sugary foods," "ditch the soda", etc.   And that often is the case if you're diabetic or have blood sugar control problems.  But if you fall into this category, you'll want to pay attention…  Because I recently...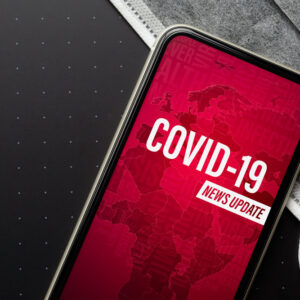 Dear Reader,  Months ago, we had no idea about what was risky and what was safe when it came to COVID-19.   Research, theories and opinions came pouring in. One more contradictory than the next.  But now that we're well into the pandemic, we're getting a better idea of what's unsafe.  Some common questions are: Should you go to the store? How about a restaurant? What about work, the gym, churn, or...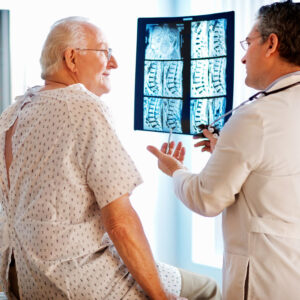 Dear Reader,  Here it is: yet another headline and study saying what we've been told for YEARS — milk is good for bones.   The study, from the University of Melbourne in Australia, found what many studies find: drinking milk essential for good bones.   No doubt you've seen the same message in magazine ads and on billboards for years. In fact, — if you've heard it as many times as I've had – it's...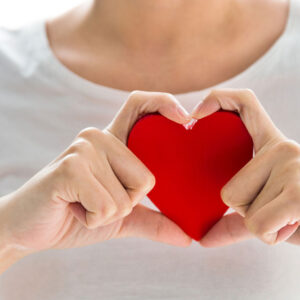 Dear Reader,  "An apple a day keeps the doctor away…"  Well, unfortunately this time-honored saying isn't exactly hitting the mark.    In fact, there's a delicious "super snack" that works FAR BETTER than an apple – and it could keep your heart happy for a lifetime.   Snacking on this food just twice a week would give your heart...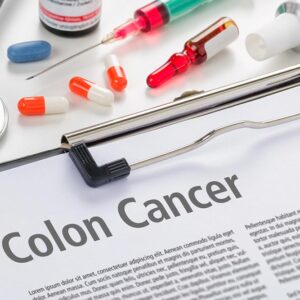 Dear Reader,  Cancer. The word itself sends shivers down most people's spine, and with good reason.  It's one of the most fatal illnesses we face.   If you or a loved one have come face to face with this sickness – you know just how miserable and scary daily life becomes. But even worse, if you're faced with colon cancer – the second deadliest type...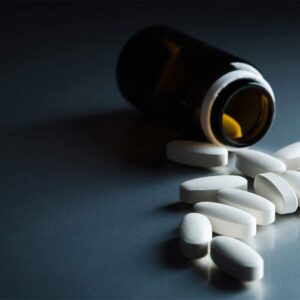 Dear Reader,  You would think that the safest drugs are the ones you can walk into any grocery store and pick up.   But that just isn't true.    Over-the-counter (OTC) painkillers have been linked to all sorts of stomach and kidney issues.   If you have diabetes, one of these drugs could TRIPLE your risk of having a deadly...