Is Your Doc Bought and Paid for by Big Pharma?
Dear Living Well Daily Reader,
I was sitting in the waiting room of my doctor's office when a beautiful, leggy blonde sat down beside me.
She was dressed in heels and a fashionable skirt suit and made me instantly feel like I should probably sit up just a tad bit straighter.
Her fashion sense, briefcase, and iPad gave her away instantly: She was a drug rep.
As she waited for the doctor to come out, a lady on the other side of her started to make small talk. As the conversation moved from the fact that they both knew similar people (small world!), the lady innocently asked the rep what drug company she worked for.
What happened next was so perfect it was like a commercial.
The rep started her script on the new diabetes drug she was there to tell the doctor about. She told the woman about how it worked differently than other drugs on the market, how it was better and had less side effects.
And wouldn't you know it, the lady the rep was speaking to had diabetes.
"I'm definitely going to ask my doctor about that!" she said.
"You really should, it's a great option!" the rep exclaimed.
Then the doc came out and met with the rep. The entire two- minute exchange happened right in front of me.
The rep explained to my doc what the drug was for and how it's better than other diabetes medications out there. She also mentioned that the side effect profile was reduced compared with other drugs.
She passed my doctor a brochure and went on her way. That was it.
From that exchange alone, my doctor was now "fully trained" on this new, amazing drug.
And when that patient in the waiting room eventually asked her about it, I wonder if my doc felt she knew all she needed to know to safely prescribe this new drug to her patients.
Now, I don't know if this type of exchange between drugs reps and doctors is the norm, or how easily any one doctor is persuaded to prescribe a new drug based on what a rep told them. But it does make you wonder about the Wild West of drug reps and their influence on doctors.
Recently, a friend shared with me a source that could at least tell me how much money or gifts my doctor has taken from drug reps.
It's called Dollars for Docs and is hosted by ProPublica. Drug companies are required by law to report the details of their payments or gift to doctors, and this site allows you to easily look up any doc and see how much they're getting paid by Big Pharma.
So I looked up my doc. The total?
Between August 2013 and December 2014, my doc received $523 in "payments" from drug companies, all for food and beverage. (It's a common practice for reps to bring lunch or coffee for docs and their staffs, and these amounts are included in amounts that must be reported by the reps.)
Five hundred bucks or so isn't really that bad, but it's more than I would have liked to have seen.
But when compared with the top five highest-earning docs, who earned $22-43 million from drug companies in that same timeframe, my doctor looks like an angel.
Now, I'm not saying that if a doc gets money from a drug company that they are no good or should be discredited entirely. But it does raise a red flag to me.
If you're in the search for a new doctor, you know how hard it is to find one you like and trust. The Dollars for Doc site could make it a tad easier to screen potential docs, so I wanted to make sure you knew about it.
To living well,

Jasmine LeMaster
Health Researcher
P.S. If you want to see a rather funny, albeit controversial, commentary on the issue of drug reps, their training, and their influence on doctors, check out the 17-minute segment John Oliver did on Last Week Tonight back in February. (At least watch to the Advair part — it's worth it!)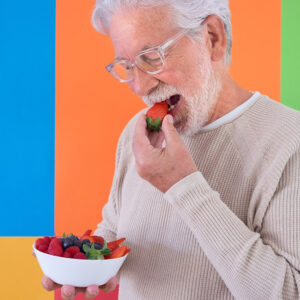 You can't turn on the T.V. or flip through a newspaper anymore without seeing a new drug breakthrough they claim will FINALLY rid humanity of our aging brain issues. These medicines hit the market promising miracles. But it typically isn't long before we start seeing their dark side. Meanwhile, a safe, natural remedy to boost...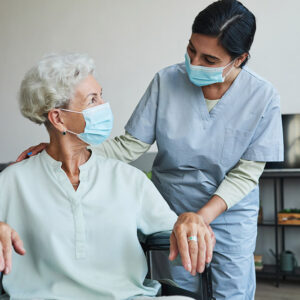 "We've unfortunately had to put my 90-year-old mother in a home. I'm so worried she's going to get sick (especially with COVID still around). Is there anything I can do to help protect her?" Sam from Prattville, AL Hi Sam, Your situation sounds familiar. My father is in a senior living center with about 300...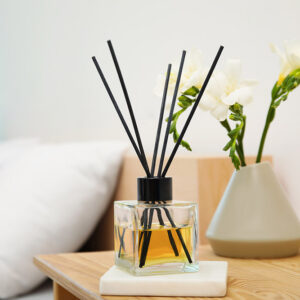 You have five primary senses: sight, hearing, taste, touch, and smell. (The sixth one doesn't count. Only your Aunt Mable claims that one.) But you've likely noticed that only your sight and hearing get tested when you visit the doctor. Your senses of taste, touch, and smell are almost entirely ignored. And ignoring one of...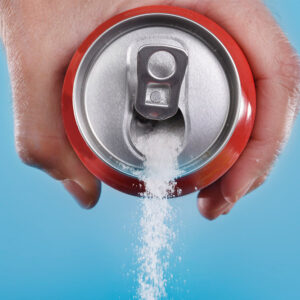 People often ask me what's the WORST thing for their health. Cigarettes, alcohol, and illegal drugs often pop to mind. But everyone KNOWS those things are bad. But there's in fact, a popular "harmless" daily habit that has HUGE health consequences. And it can be every bit as bad as a cigarette or booze habit....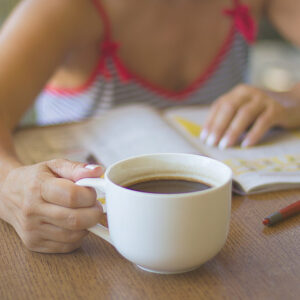 I have a foolproof plan for maintaining clear thinking and a steel-trap memory as you age. Ready to hear it? Stop plaques and tangles from building up in your brain. Unfortunately, it's the perfect example of "Easy to say, but not so easy to do." Or, it was until NOW. Because scientists have discovered a...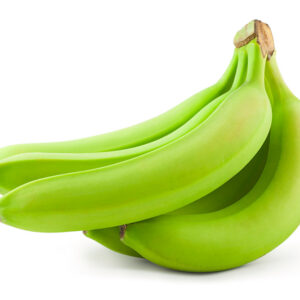 The science of aging is growing at breakneck speed. It seems like hardly a week passes when we don't learn something new. And now, one study in particular could upend everything we THINK we know about aging. Most importantly, it could unlock a way to "SLOW" it down…. And, incredibly, it may even help extend...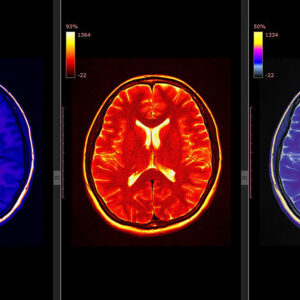 It's funny how an idea will ebb and flow. "You only use 10 percent of your brain." It's an idea I haven't heard in a long time. But it's getting a lot of play again lately. It has some serious staying power. But is it true? It might surprise you to learn this odd claim...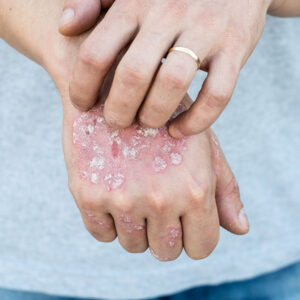 Folks with psoriasis never get a break. It's not just the dry air in the winter that can cause painful flare-ups. The hot air in the summer can trigger them too. Then, despite the heat, you're forced to wear more clothes to hide the embarrassing rash. But you may not have to suffer any longer....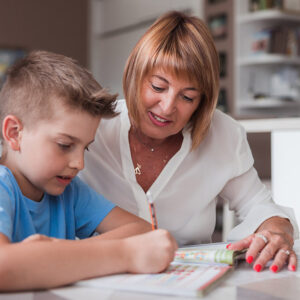 "I watch my grandson for a bit once he gets home from school. Can I do anything to prevent myself from getting the school kids germs?" Darlene from Fairhope, Alabama Hi Darlene, Kids pick up lots of different bugs at school. They're like little petri dishes. So, it can be difficult to avoid getting sick. But...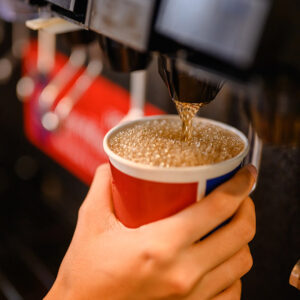 Let's be clear about one thing. Drug company execs will stop at NOTHING to line their pockets with MORE cash. And their influence on mainstream medicine is undeniable. So, I'm not surprised to see talk of a "prescribing gap" being tossed around in the wake of a new study. Researchers have issued a critical blood...