Sugar: Watch out! It's Behind You!
Today, I watched a news story on a man named Damon Gameau who went on a high-sugar diet for 60 days. To be exact, he consumed 40 teaspoons of sugar per day. He turned his journey into a documentary called That Sugar Film.
I bet you can guess how things went for him.
Within 12 days… he was 5 pounds heavier.
Within 18 days… he developed fatty liver disease. We wrote about this before. It's not good.
Here's the catch to Gameau's experiment:
He didn't literally eat spoonfuls of sugar.
So how did he pack in an extra 40 teaspoons per day?
He must have had something like soda… or candy… or perhaps a heaping bowl of delicious ice cream, right?
No, no, and (unfortunately for him)… no.
Instead, he helped himself to "hidden sugar" in foods most people would consider healthy. For instance, his go-to meals included breakfast bars… low-fat yogurt… and apple juice.
Gameau goes on to say some of the sneakiest sources of sugar are condiments.
In a general sense, he's correct. Pick up ANY kind of sauce or flavoring in the supermarket and you're lucky if the first or second ingredient is anything other than high fructose corn syrup. For our purposes, we might as well consider high fructose corn syrup to be sugar, even though the FDA rejected the Corn Refiners Association trying to change its name to "corn sugar." (You know your product's awful when your propaganda tries to link it to sugar, rather than distance itself.)
Sometimes, for fun (I have some pretty odd definitions for fun), I'll go through every condiment I can grab in the aisle… and completely fail to find one lacking in corn syrup.
It's gotten so bad, even finding actual sucrose (real sugar!) can be a challenge. Last Thanksgiving, while shopping for dessert, I thought to myself, "If I'm going to enjoy an ice cream sundae, at least I want the real deal" and searched for some chocolate syrup made from sucrose and not HFCS.
Guess what?
There wasn't any. I had to settle for some hot fudge. Which was awful, because the stuff (apparently) has to be heated and mixed first. Otherwise you get hard bits of sugar and some weird gelatinous filler dumped into your bowl.
So disappointing…
Anyway, I'm now realizing if I wanted genuine sugar so much, I could have just piled my cart full of foods the government considers healthy. Good thing to keep in mind for this year.
So what happened to Mr. Gameau?
After just 60 days, he was on the verge of being Type 2 diabetic, showed signs of heart disease risk, and had gained 18 pounds. He even collected 4 inches of visceral fat around his organs.
"Well, hold up," some skeptics might say. "Of course eating more sugar led to all this! After all, more sugar means more calories!"
Nope. All the while, he ate the same amount of calories.
"Well, then it must have been lack of exercise!"
Wrong again. He didn't change his exercise schedule.
When interviewed, Gameau said the point of his film wasn't to demonize sugar.
Why not? You'd be better off drinking an equivalent amount of hard liquor.
Watch out for this stuff. It's lurking everywhere. Check your labels. And just in case you don't feel like memorizing the different names for sugar that manufacturers use to sneak the stuff into their products, we're working hard on a shopping guide. Armed with it, you'll have X-ray vision for all food labels.
Regards,

Nate Rifkin
Underground Health Researcher

Written By Nate Rifkin
Nate Rifkin is an obsessed health and mind-power researcher and author. To hear more from Nate, sign up to receive Living Well Daily for free, here.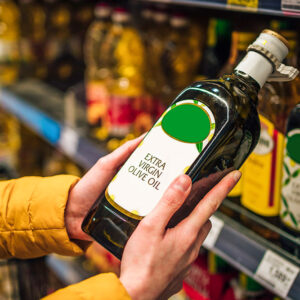 Olive oil has been getting some well-deserved attention the last few years. So it would be easy to assume that the golden oil's status as a health food was recently earned. But the truth is, olive oil has been considered a healthy staple in the human diet since it was first developed 600 years ago....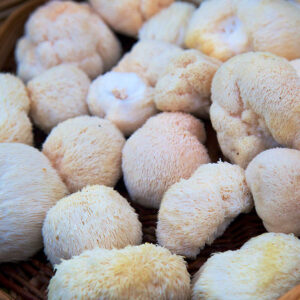 I'm a big fan of medicinal mushrooms. Almost everyone has eaten a standard mushroom on a pizza or in a spaghetti sauce, of course. But most folks have yet to experience medical mushrooms' power to improve our health. Medicinal mushrooms are already used to treat heart, liver, and brain conditions. They can boost the immune...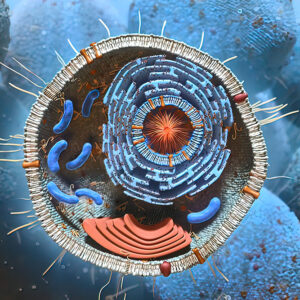 Aging isn't for sissies, that's for sure. But hey, I always remind myself the alternative is FAR worse! Besides, when you sit back and take stock, you'll realize that a life well lived – like your own – is something to be proud of. But those accomplishments, unfortunately, don't reduce your risk of suffering the...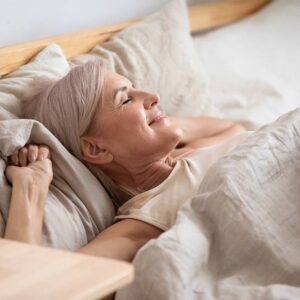 If you're concerned about diabetes, you've probably done your research. You likely focused on all the common problem areas to ward off rising blood sugar: the grocery store… the gym… and the bathroom scale. And those ARE all great places to start! Eating better, exercising, and losing weight can go a long way toward bringing your...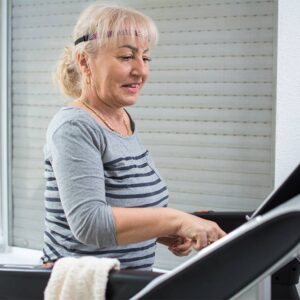 This time of year, I start to feel a little stir-crazy. Cabin fever sets in as I tire of the cold and snow. And I start thinking about the warmer weather that's right around the corner (but still feels SO far away). You see, I enjoy walking, hiking, and running outside. It's good for both...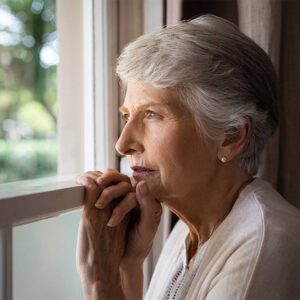 Before the pandemic, we didn't talk much about being lonely. But when the virus locked us down in our homes, the issue of isolation could no longer be ignored. Some of us were experiencing that kind of loneliness for the first time. But the truth is social isolation has ALWAYS been a common problem for...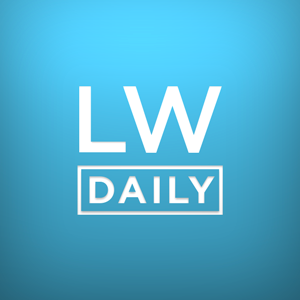 "Are there any natural solutions for an enlarged prostate?" -Mike from Summerville, South Carolina Hi Mike, There are many things you can do to improve your prostate health. Eating better is the first step. This means loading up on nutritious foods, including plenty of fresh organic vegetables and lean meats. (And yes, that DOES mean...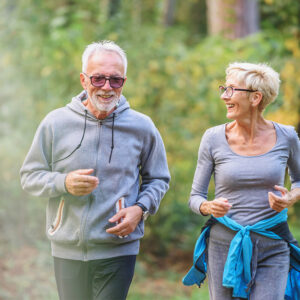 You think that when you reach "your golden years," you won't have much to worry about anymore. After all, many of life's major stressors, like work, kids, and relationships, are pretty much settled by the time you hit your sixties. So why the heck are we all so darned depressed then?! According to a recent...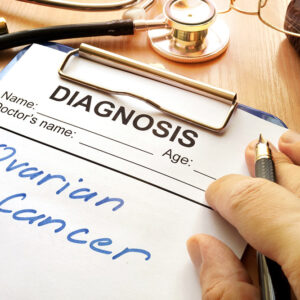 Cancer research is nothing new. In fact, we've been studying this killer since the 1800s. Yet despite all that investigating, there's still so much we DON'T know. That's why each time we reach a new milestone in our understanding of cancer, it should be celebrated. And a recent study has helped us make another large...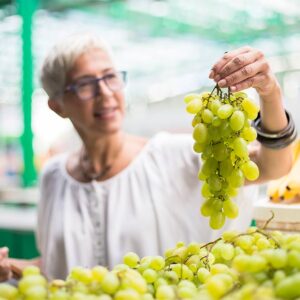 In the winter, we tend to ignore the importance of protecting our skin from the sun's powerful rays. But where I live, in Colorado, I see many folks come down from the ski areas with "raccoon eyes." This happens when skiers' faces burn, but the areas around their eyes remain pale because they wear goggles....