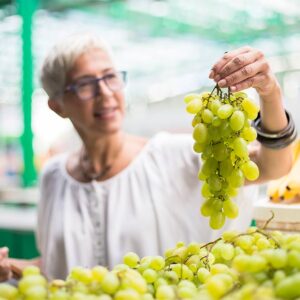 In the winter, we tend to ignore the importance of protecting our skin from the sun's powerful rays. But where I live, in Colorado, I see many folks come down from the ski areas with "raccoon eyes." This happens when skiers' faces burn, but the areas around their eyes remain pale because they wear goggles....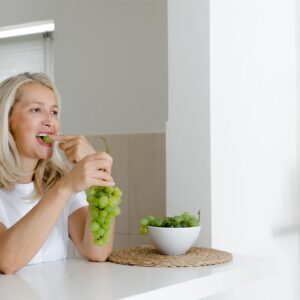 Dear Living Well Daily Reader, Getting healthy can sometimes feel like a complex math problem. If everything you're being told is right, then the arithmetic might go a little something like this… First, you start with spending all your free time working out. Add in organic veggies and free-range and pasture-raised meats. Then don't forget...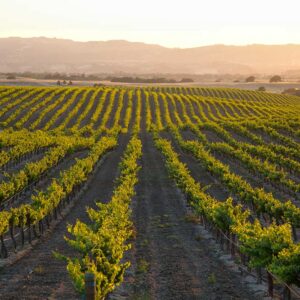 Dear Living Well Daily Reader, Remember sitting in your high school biology class and hearing about cells? Your teacher probably taught you that they go through three stages: birth, growth, and death. But here's the strange thing… certain cells in your body forget that last step and refuse to die. These "zombie cells" (the technical...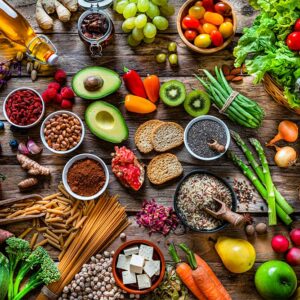 Dear Living Well Daily Reader, I've seen some pretty bizarre studies come across my desk, and it's taught me one thing: always read the fine print. You see, studies are usually sponsored by someone—after all, those microscopes and lab coats are costly! And sometimes, that sponsorship can pressure the researchers to find more "favorable results"...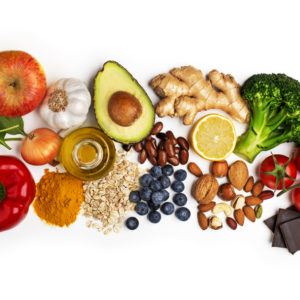 Dr. Scott Olson, ND explains on how to spot lies in the food industry.