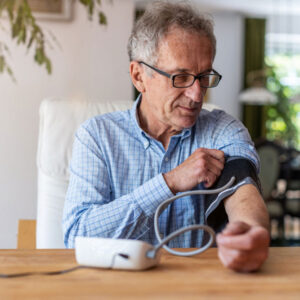 Dear Living Well Daily Reader, I've got a big problem with the mainstream when it comes to high blood pressure. They're perfectly fine diagnosing it, but they can't tell you WHY you have it. If they do give you a reason, it's something arbitrary, like you eat too much salt. But that's not true. The...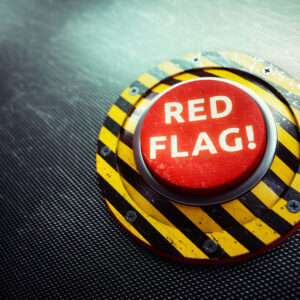 Dear Reader,  Finding who is at risk for a potentially more severe case of COVID-19 is not just important for research purposes, it can also be lifesaving.   Because figuring out exactly what's going on our bodies – whatever allows the virus to thrive — is the key to fighting this modern beast.   And recently, a new study has given us another clue.   If you get sick, knowing your body's level of this one hormone may be a red flag signaling that it's time to get in...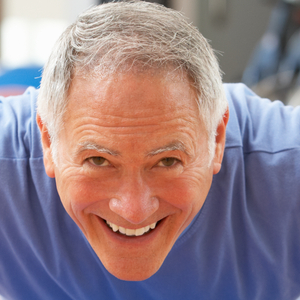 Dr. Scott Olson, ND explains why you need this vital hormone and the best and easiest ways to get it.