Dear Living Well Daily Reader, One of the things keeping me going through the pandemic craziness is knowing it HAS to end sometime. And when it does, we'll be stronger, tougher, and more resilient. But in the meantime, it's still important to keep fighting and staying healthy. That means defending against all possible threats… but...
Dear Reader,  Humans are social animals.  While being close to other people can sometimes drive us crazy, those relationships are necessary for our health, happiness, and longevity.    In a time of "Social Isolation," keeping and maintaining strong relationships can be hard. But staying connected is crucial for your health.  Luckily, there's a lot you can do to combat this isolation and keep yourself healthy. ...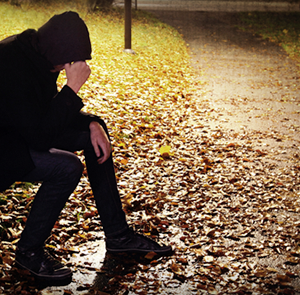 Eat right, exercise, and sleep well, and you're still missing what research shows is a vital path to robust health.