Dear Living Well Daily Reader, Summer heat is finally here! That means trips to the beach, the golf course, tennis court, or maybe even to the ballpark to watch a game. And with all that time outside, you're probably reaching for the sunscreen to protect your skin. But wait just a second! Because researchers have...
Dear Living Well Daily Reader, Spring is finally here! That means the return of flowers, the sweet sounds of birdsong, and blue skies as far as the eye can see. And it also means more time outside. While that can be a good thing—especially after a long winter without the sun—there's something you have to...
It's wintertime, and though you're probably spending more time inside than you would in other seasons, there's one thing from summer that never goes away.  The sun.  Now, mainstream medical advice is that you should ALWAYS stay out of the sun or use sunscreen every moment you step outside – yes even in the winter!  Their reasoning? The sun's...
You already know that the mainstream doesn't have your best interests at heart. From their unhealthy suggestions to their pushing of dangerous pills, you know by now all they worry about is their bottom line. But when I tell you about their latest trick, you'll be stunned. They've been packaging a common household item as...
Dr. Scott Olson, ND exposes the myths behind sunscreen and how we can truly protect our skin.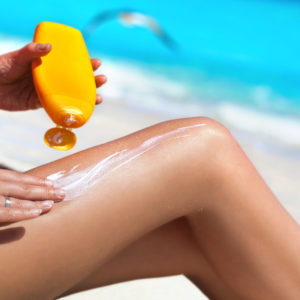 The sun isn't your only worry when it comes to skin cancer. Join us today to find out more about how some sun protection can ruin your health.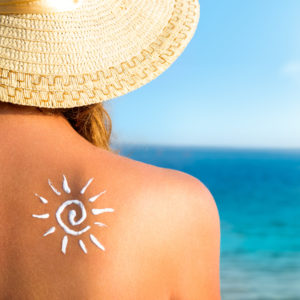 Melanoma is on the rise. So is sunscreen use. Coincidence?