Long-term readers will know I'm pro-vegetable. In fact, I spend most of my time telling my patients to eat MORE of them! But becoming a vegetarian or vegan? That's another story. The mainstream has spent years demonizing meat, but cutting out meat from your diet could put you in danger. According to a new study,...
Dr. Scott Olson, ND exposes the truth about a popular diet and why you really do need a meat-based diet.
Discover which popular diet has now been recently linked to depression.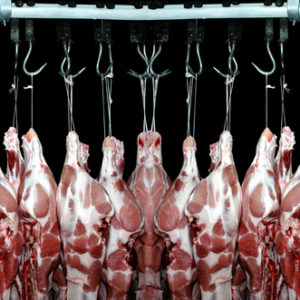 To reap optimal health benefits, your whole food diet should include whole animals as well as whole plants.