This Popular Type of Soap Is Hazardous and Useless
Many labels on hand soap in a typical supermarket proclaim that the bar, liquid, or gel within is "antibacterial."
That's no lie. Most antibacterial soaps contain a substance called triclosan, a potent antimicrobial agent.
In fact, it's so potent that it's potentially a disaster for both personal and planetary health. An investigation by the Environmental Working Group concluded that:
"Triclosan is linked to liver and inhalation toxicity, and low levels of triclosan may disrupt thyroid function… Wastewater treatment does not remove all of the chemical, which means it ends up in our lakes, rivers, and water sources. That's especially unfortunate since triclosan is very toxic to aquatic life."
But hey, one does what one must. After all, germs are hard to kill.
Aren't they?
Well, no. New research (1) in the Journal of Antimicrobial Chemotherapy has found that hand cleaners laced with triclosan are no better than regular soap at killing germs.
In a study published Sept. 15, Korean University researchers set out to simulate typical hand-washing conditions.
They exposed 20 types of bacteria to regular soap and to soap containing 0.3 percent triclosan. That's the maximum legal concentration for hand soaps.
The exposure lasted for 20 seconds, roughly the time of a typical hand-washing session.
To be thorough, they did another experiment. They had volunteers dip their hands in a bacterial solution and then wash their hands with either regular soap or soap with triclosan
In both experiments, the result was the same. The researchers concluded:
"Antibacterial soap containing triclosan (0.3 percent) was no more effective than plain soap at reducing bacterial contamination when used under 'real life' conditions. The present study provides practical information that may prove useful for both industry and governments."
I'm not a polite, dignified antimicrobial researcher, so I'll put it a bit more plainly.
It should be illegal to put this stuff into personal care products, yet hand soap, body wash, shampoo, and even toothpaste all still contain triclosan.
According to its website, the FDA is "engaged in a comprehensive scientific and regulatory review of all the available safety and effectiveness data" regarding triclosan.
But given that this nasty chemical doesn't work — on hands, anyway — don't wait on a glacial government investigation.
The Korean researchers noted in their investigation that fewer products contain the chemical these days. It appears manufacturers are quietly removing it.
(Or not so quietly — a Google search for triclosan brings up the proud proclamation, "Crest Pro-Health toothpastes are formulated to deliver the same plaque and gingivitis benefits and more without triclosan.")
Until the government or market forces ban it entirely, check ingredient labels. Don't buy anything that contains triclosan or its close chemical cousin, triclocarban.
Beyond this, be wary of harsh chemicals of all kinds that promise antibacterial "benefit." The two potential problems with constant use of antimicrobial substances are:
The chemicals themselves may be toxic to people or environments
Shielding people — especially children — from exposure to common environmental microbes deprives their immune systems of an opportunity to "learn" which bugs are harmful and which are harmless or even beneficial. That may set them up for a lifetime of immune dysfunction. The idea that too-sterile environments can harm long-term health — the so-called "hygiene hypothesis" — is becoming more widely accepted by researchers each year.
How clean you keep yourself, your children, and your home is ultimately your own decision. But whatever level of cleanliness you choose — achieve it without these useless, hazardous chemicals.
Regards,

Brad Lemley
Editor, Natural Health Solutions
Citations
(1) S.A. Kim, et. al. Bacterial effects of triclosan in soap both in vitro and in vivo. Journal of Antimicrobial Chemotherapy. Published online Sept. 15, 2015

Written By Brad Lemley
Brad Lemley is a science and health writer and former senior correspondent for The Washington Post and Discover magazine. He is a tireless advocate for safe, natural, self-directed healthy living practices and therapies.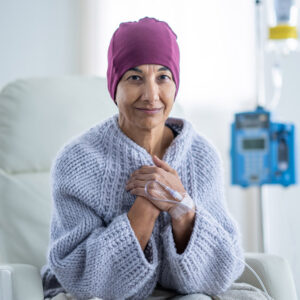 "Why does chemo also destroy good cells?" Martha from Kansas City, MO Hi Martha, We tend to think of "chemotherapy" as a single treatment. But the truth is, there are various types of chemotherapies. And they work in different ways. In general, chemotherapy destroys healthy cells, not just the cancerous ones, because it's a non-specific or...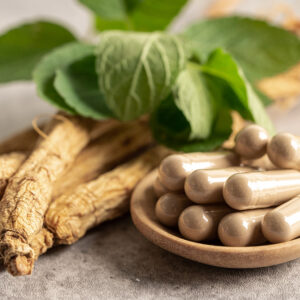 Ginseng is the very definition of an "ancient cure." In fact, you can find the potent herb mentioned in 2,000-year-old Chinese books as a treatment for a wide range of illnesses. But what's made ginseng stand the test of time… remaining nearly as popular TODAY as it was hundreds of years ago… is its apparent...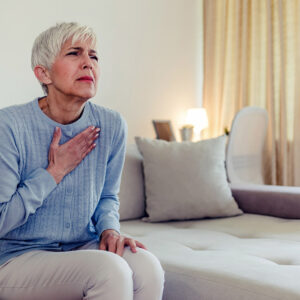 After every meal, millions of Americans pop a pill. Folks are convinced that proton pump inhibitors (PPIs) such as Prilosec or Nexium are necessary to head off heartburn. But what these drugs REALLY do is liable to shock you. To begin with, they block your body from properly digesting your food. But that's just the...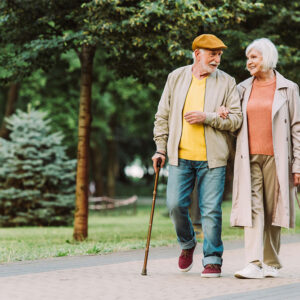 Once you pass a certain age, the medical ads start haunting you. You find them shoved into your mailbox. Then they show up in your email. And you even start spotting them hovering in the corner of every website you visit. It seems EVERYONE is trying to sell you a drug to relieve your arthritis...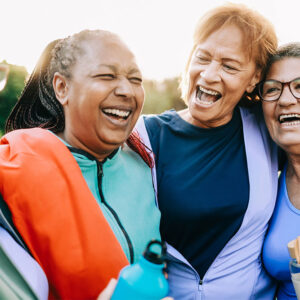 Our healthcare system has a fatal flaw. It's set up to react to illness, NOT prevent it. So, doctors are stuck in a losing game of whack-a-mole. They spend all their energy and time scrambling to knock down symptoms. That means prescriptions for preventative care are virtually nonexistent. And that's certainly the case with memory...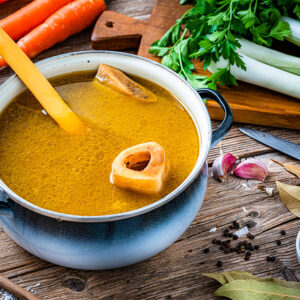 I was in a small grocery store in the mountains recently, and noticed that they had bone broth for sale. I thought, "Wow, we've come a long way!" And that's a good thing. Here's why… Bone broth used to be nearly impossible to find in modern-day grocery stores. But to eke out as much nutritional...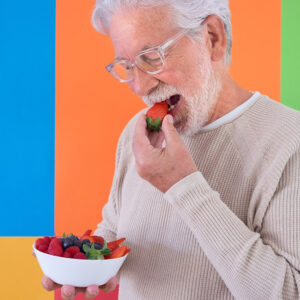 You can't turn on the T.V. or flip through a newspaper anymore without seeing a new drug breakthrough they claim will FINALLY rid humanity of our aging brain issues. These medicines hit the market promising miracles. But it typically isn't long before we start seeing their dark side. Meanwhile, a safe, natural remedy to boost...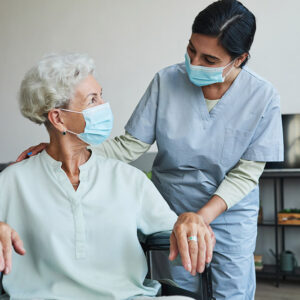 "We've unfortunately had to put my 90-year-old mother in a home. I'm so worried she's going to get sick (especially with COVID still around). Is there anything I can do to help protect her?" Sam from Prattville, AL Hi Sam, Your situation sounds familiar. My father is in a senior living center with about 300...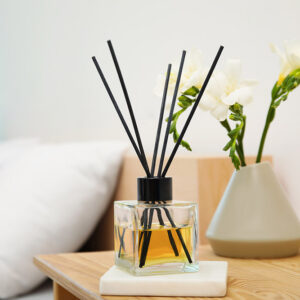 You have five primary senses: sight, hearing, taste, touch, and smell. (The sixth one doesn't count. Only your Aunt Mable claims that one.) But you've likely noticed that only your sight and hearing get tested when you visit the doctor. Your senses of taste, touch, and smell are almost entirely ignored. And ignoring one of...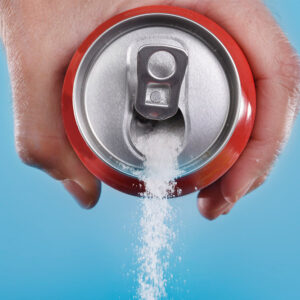 People often ask me what's the WORST thing for their health. Cigarettes, alcohol, and illegal drugs often pop to mind. But everyone KNOWS those things are bad. But there's in fact, a popular "harmless" daily habit that has HUGE health consequences. And it can be every bit as bad as a cigarette or booze habit....