Unexpected Bone Broth Benefits
I was in a small grocery store in the mountains recently, and noticed that they had bone broth for sale. I thought, "Wow, we've come a long way!"
And that's a good thing.
Here's why…
Bone broth used to be nearly impossible to find in modern-day grocery stores. But to eke out as much nutritional value from their food as possible, our ancestors made homemade bone broth all the time.
Bone broth may sound exotic (and the fancy packaging at the store can certainly make it feel that way). But the truth is it couldn't be simpler to make.
The broth is made by boiling bones (chicken, beef, or pork) in water for a long time. This releases the beneficial nutrients from the bone marrow, making them available to boost our nutrition.
The marrow in the middle of bones is packed with vital fatty acids, vitamins, minerals, and proteins that give the broth a BIG nutritional punch.
This old-fashioned remedy has been getting attention again in recent years because of its gut-balancing benefits. You see, bone broth NATURALLY soothes stomach complaints and improves digestive health.
The broth contains essential nutrients modern humans often lack, including glutamine and collagen. Both are needed for a healthy gut lining that functions efficiently.
Plus, it contains gelatin, which soothes and protects the gut lining and helps repair intestinal walls.
Ready to give bone broth a try? You'll find a variety to choose from at most grocery stores.
The following are some creative ways to incorporate it into your diet…
Soup base: Bone broth makes the perfect base for homemade soups, stews, or chilies. It gives the dishes a rich, savory flavor and helps heal the gut.
Cooking grains and legumes: When making grains like rice, quinoa, or lentils, try replacing the water with bone broth. It will make your side dishes taste terrific, and they'll be brimming with extra nutrients.
Sauces and gravies: Use bone broth as a delicious addition to sauces and gravies. It adds extra depth and flavor.
Smoothies: Add a splash of bone marrow broth to your favorite fruit and veggie smoothies. Don't worry. It won't make your drink taste "meaty." Instead, it just adds a nice smooth texture while sending their nutritional value soaring.
Take a page from our ancestors' book and make delicious, nutritious bone broth a regular part of your diet.
P.S. Battling spinal pain? I wrote about 6 hacks that could help. Bone broth is one of them. Can you guess any of the other five? CLICK HERE to see if you're right.

Written By Dr. Scott Olson, ND
Nearly 25 years ago, failed mainstream medical treatments left Dr. Olson in constant pain – and his health in ruins. And that's when he did something REVOLUTIONARY. He began his career in medicine – and dedicated his life to uncovering the true, underlying causes of disease.
Through his innovative medical practices in Tennessee and Colorado, Dr. Olson has helped cure countless seniors from across America of arthritis… heart disease… diabetes… and even cancer. All without risky prescription drugs or painful surgeries.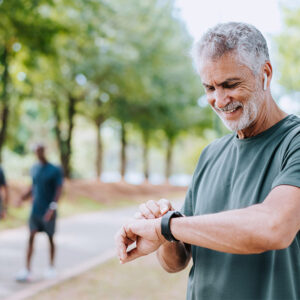 Most people walk into surgery without much preparation. Your surgeon might tell you to avoid certain meds or supplements before your operation. Or, if you have a progressive doctor, he might suggest certain supplements to speed healing afterward. But if you have a scheduled surgery in your future, new research reveals precisely what you can...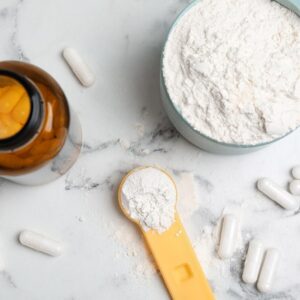 Some folks just can't kick COVID. In fact, millions are suffering the long-term aftereffects of the virus, including fatigue, brain fog, and muscle weakness. And finding solutions for so-called "long COVID" has been challenging. However, early research reveals a simple supplement could come to the rescue. Scientists say creatine supplements could be a Godsend for...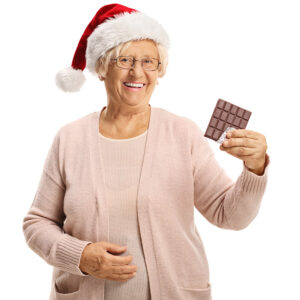 With the change of seasons and all the holiday cheer surrounding us, the winter blues can sometimes, unexpectedly, come roaring in. If that sounds familiar, you should know you're NOT alone. Up to 20 percent of folks are in the same boat. It's easy to let everything slip when you're feeling this way. But the...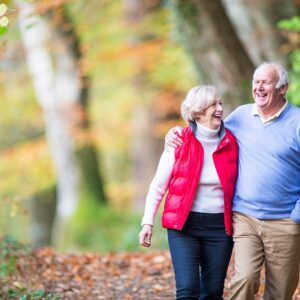 All too often, when you hear about the health benefits of exercise, the lecture comes from a super-fit, intimidating athlete. You know the type. A Joe Health Nut who obsessively exercises every waking moment of his life. (Honestly, I wouldn't be surprised if they do it in their sleep too.) Trying to meet such high...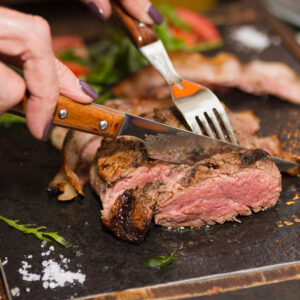 If you're old enough, you're ALSO lucky enough to recall a time when red meat wasn't considered the enemy. Up until the mid to late 1950s, it was understood that red meat wasn't JUST mouthwateringly delicious…  it was ALSO a valuable source of nutrition. And saturated fat wasn't the bogeyman it was suddenly being portrayed...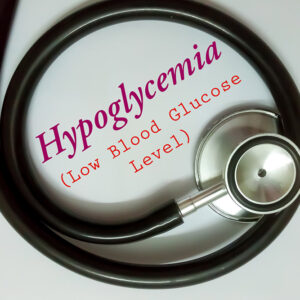 "Everyone talks about high blood sugar. What are tricks for low blood sugar?" – Tom Hi Tom, A common cause of low blood sugar (hypoglycemia) is taking too much insulin or another glucose-lowering drug. These drugs reduce blood sugar, but they can cause it to drop TOO low depending on… when you eat, how many...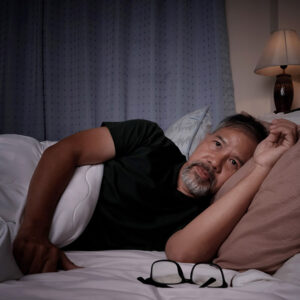 We tend to take sleep for granted. Well, until we're no longer getting ENOUGH of it, that is. It's not unusual to start having sleep issues as we age. In fact, it's SO common that folks often chalk it up to "getting older" and they ignore it. But that's dangerous. And not just because you...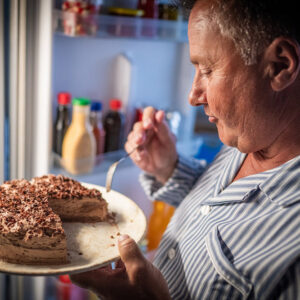 Seasons EATINGS! It's a few weeks into the holiday season, and I ALREADY feel as stuffed as a Christmas Turkey. And I don't know about you… but all the rich food has MY tummy giving me a bit of trouble. Anyone can get indigestion from time to time, of course. But if there's no known...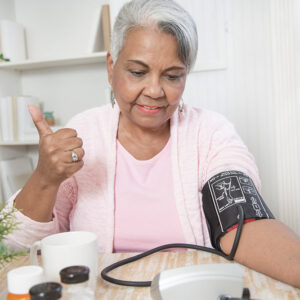 A staggering 40 percent of the world's population has high blood pressure. And all of those folks are at a significantly higher risk for developing related conditions, including heart disease, stroke, and kidney failure. Doctors typically treat high blood pressure with drugs. But these meds have some disturbing side effects. So, if they can be...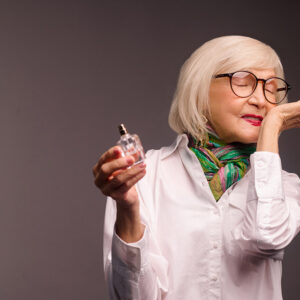 Maybe it's the midafternoon slump when your mind starts to wander… Or perhaps it's that fuzzy-headed feeling you get when burning the midnight oil. Whatever the cause, your brain power is fading fast. If you're like many folks (including me), that's when you head to the coffee machine. But caffeine isn't the only way to...