UPDATE: DARK Act Defeated by the Senate!
The Senate sheds a little light on the food supply
An unexpected "tidal wave" may have swayed the Senate
Vermont doesn't have to change its plans.
Dear Reader,
On Wednesday, the United States Senate rejected the DARK Act.
The DARK Act, also known as the Deny Americans the Right to Know Act, was designed to make state-level GMO labelling laws illegal nationwide.
Around a year ago, the bill was reintroduced into the House under the deceptive name the Safe and Accurate Food Labelling Act.
However, due to its power to keep the FDA from creating a mandatory GMO labelling law, as well as preventing states from implementing their own GMO labelling laws, it was quickly renamed the DARK Act by those who opposed it.
In addition, the bill would have also reversed Vermont's current GMO labelling laws set to go in effect this July.
The House passed the bill last in July 2015, and last month the Senate began hearings on it. It went up for vote on Wednesday morning, but the Senate failed to get enough votes to pass it. Sixty votes were required, and it received only 44 — not exactly a landslide, but enough to get the job done.
If the DARK Act had slid through Congress, the entire country, not just Vermont, would've been left in the dark about the genetically modified ingredients in our food.
Amazing! The government took a step in the right direction for the health of the people.
And it may be because of you. If you took the time to call your senator, it seems you weren't alone. Per Natural News, many U.S. senators experienced a "tidal wave of calls" from the public.
Thanks to all of you who took action against the DARK Act!
Scott Faber, senior vice president for governmental affairs for the Environmental Working Group, the organization that housed a petition against the DARK Act on their website, reports:
Consumers have made their voices heard to their elected representatives in the Senate and they said clearly, "We want the right to know more about our food." We are pleased that the Senate made the right decision to stop the DARK Act, and we remain hopeful that congressional leaders can craft a national mandatory compromise that works for consumers and the food industry. We applaud Sens. Debbie Stabenow, Jeff Merkley, Jon Tester, Barbara Boxer, and Pat Leahy for their efforts to defeat the DARK Act.
While it's likely Big Food and Washington maybe plotting a new strategy to get GMOs in your food, at least, for now, you will know about it. 
Live well,

Natalie Moore
Managing editor, Living Well Daily
---
Sources
[1]DARK Act defeated in U.S. Senate as lawmakers receive tidal wave of calls from angry food consumers who are tired of being LIED to about GMO in their food
[2] Huge win for Americans: DARK Act officially defeated!

Written By Natalie Moore
Natalie Moore is a dedicated health researcher with a passion for finding healthy, natural, and science-based solutions. After a decade of direct healthcare experience in western and natural medicine, she was involved in public health research before joining Living Well Daily.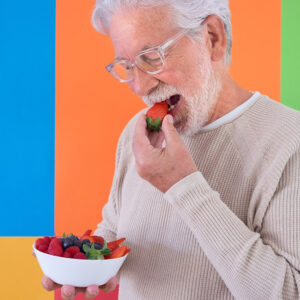 You can't turn on the T.V. or flip through a newspaper anymore without seeing a new drug breakthrough they claim will FINALLY rid humanity of our aging brain issues. These medicines hit the market promising miracles. But it typically isn't long before we start seeing their dark side. Meanwhile, a safe, natural remedy to boost...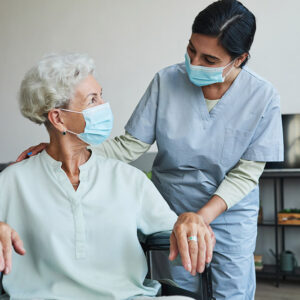 "We've unfortunately had to put my 90-year-old mother in a home. I'm so worried she's going to get sick (especially with COVID still around). Is there anything I can do to help protect her?" Sam from Prattville, AL Hi Sam, Your situation sounds familiar. My father is in a senior living center with about 300...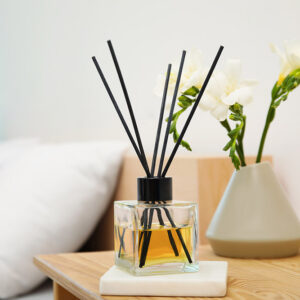 You have five primary senses: sight, hearing, taste, touch, and smell. (The sixth one doesn't count. Only your Aunt Mable claims that one.) But you've likely noticed that only your sight and hearing get tested when you visit the doctor. Your senses of taste, touch, and smell are almost entirely ignored. And ignoring one of...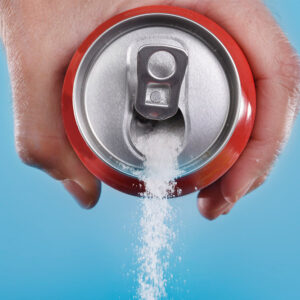 People often ask me what's the WORST thing for their health. Cigarettes, alcohol, and illegal drugs often pop to mind. But everyone KNOWS those things are bad. But there's in fact, a popular "harmless" daily habit that has HUGE health consequences. And it can be every bit as bad as a cigarette or booze habit....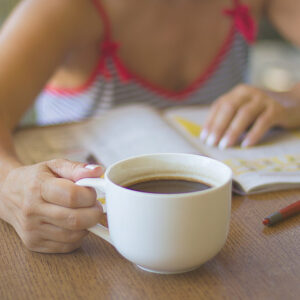 I have a foolproof plan for maintaining clear thinking and a steel-trap memory as you age. Ready to hear it? Stop plaques and tangles from building up in your brain. Unfortunately, it's the perfect example of "Easy to say, but not so easy to do." Or, it was until NOW. Because scientists have discovered a...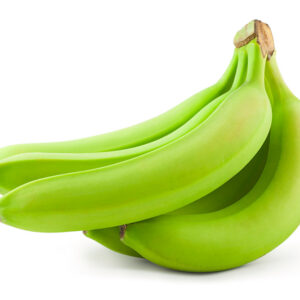 The science of aging is growing at breakneck speed. It seems like hardly a week passes when we don't learn something new. And now, one study in particular could upend everything we THINK we know about aging. Most importantly, it could unlock a way to "SLOW" it down…. And, incredibly, it may even help extend...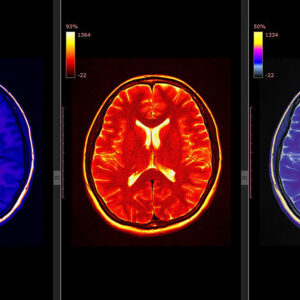 It's funny how an idea will ebb and flow. "You only use 10 percent of your brain." It's an idea I haven't heard in a long time. But it's getting a lot of play again lately. It has some serious staying power. But is it true? It might surprise you to learn this odd claim...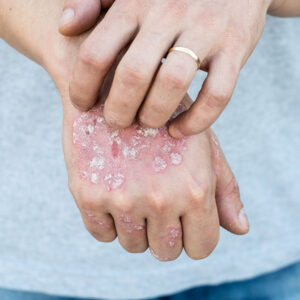 Folks with psoriasis never get a break. It's not just the dry air in the winter that can cause painful flare-ups. The hot air in the summer can trigger them too. Then, despite the heat, you're forced to wear more clothes to hide the embarrassing rash. But you may not have to suffer any longer....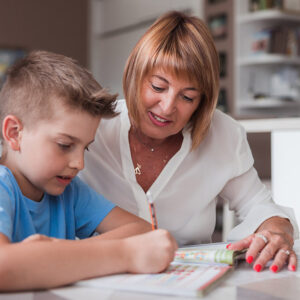 "I watch my grandson for a bit once he gets home from school. Can I do anything to prevent myself from getting the school kids germs?" Darlene from Fairhope, Alabama Hi Darlene, Kids pick up lots of different bugs at school. They're like little petri dishes. So, it can be difficult to avoid getting sick. But...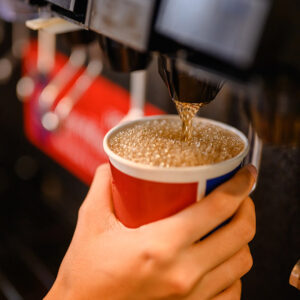 Let's be clear about one thing. Drug company execs will stop at NOTHING to line their pockets with MORE cash. And their influence on mainstream medicine is undeniable. So, I'm not surprised to see talk of a "prescribing gap" being tossed around in the wake of a new study. Researchers have issued a critical blood...