Wartime Coffee Substitute Fights Diabetes and Arthritis
Dear Living Well Daily Reader,
Many folks (myself included) can't think of anything worse than a morning without coffee.
And as we've mentioned here in Living Well Daily many times, coffee isn't just the best part of your morning — it's also jampacked with powerful compounds that can thwart off ailments like cancer, Alzheimer's and heart issues. So there is good reason to drink it besides for the pick-me-up.
But there's another morning brew that could boost your health and even protect you from diabetes and arthritis…
It's a powerful root that's been used as a coffee replacement and additive for centuries and is now being recognized for its potent health-boosting powers.

Smart Substitution
It's called chicory, the root of a blue flowering plant, and it's been making its way into America's coffee cups since the 1800s.
Left: chicory root Right: chicory flowers
You see, when the city of New Orleans was under siege during the American Civil War, coffee supplies dwindled to near nothing. However, inventive locals stretched out their coffee supplies by adding roasted chicory root.
While it lacks caffeine, chicory root is cheap and tasty and makes a great addition to coffee. So even after the supply lines were reopened, citizens of New Orleans kept chicory in their coffee. In fact, chicory coffee is still available in many New Orleans restaurants.
But what folks didn't realize at the time, adding this earthy root to their coffee wasn't just padding the supply. It was also boosting their health.
In more recent years, chicory root has been the subject of many health studies. It's been shown to reduce inflammation, delay or prevent the onset of diabetes, and even help folks' arthritis.
In one study, folks who took chicory root extract saw improved A1c levels, which is an indicator of diabetes. In addition, researchers found that chicory also significantly improved adiponectin levels. Adiponectin is a protein that's involved in regulating glucose levels. Both of these findings indicated that enjoying chicory regularly could thwart the development and/or onset of diabetes.
Another study found that chicory root also improves arthritis symptoms. A clinical trial done by the Rheumatic Diseases Division at the University of Texas Southwestern Medical Center's Department of Internal Medicine shows that chicory root may also be able to combat the painful symptoms of arthritis.
When people aged 50 or older who had osteoarthritis of the hip or knee took chicory, some showed a 20 percent improvement in pain and stiffness. This means chicory root might help reduce the pain and stiffness caused by arthritis.
Perhaps of all these incredible abilities, reducing inflammation is the key to chicory's powers, since it's full of plant polyphenols that can stomp out inflammation and curtail its effects on the body. This is so important because inflammation is considered the gateway to many chronic diseases.
Chicory is easy to get. You can look for it in health food store or online retailer websites. In addition, there are a few coffee makers that offer coffee and chicory blends. The most popular is Cafe Du Monde, and their coffees are available through their website, CafeDuMonde.com
Live well,
Natalie Moore
Managing editor, Living Well Daily
---
Sources
[1] 13 Health Benefits of Coffee, Based on Science
[2] The History of the Chicory Coffee Mix That New Orleans Made Its Own
[3] Effects of the extract from roasted chicory (Cichorium intybus L.) root containing inulin-type fructans on blood glucose, lipid metabolism, and fecal properties.
[4] Phase 1, placebo-controlled, dose escalation trial of chicory root extract in patients with osteoarthritis of the hip or knee.

Written By Natalie Moore
Natalie Moore is a dedicated health researcher with a passion for finding healthy, natural, and science-based solutions. After a decade of direct healthcare experience in western and natural medicine, she was involved in public health research before joining Living Well Daily.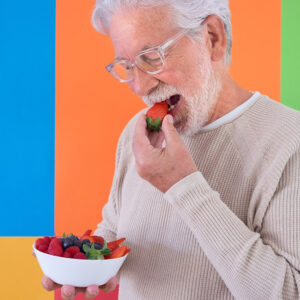 You can't turn on the T.V. or flip through a newspaper anymore without seeing a new drug breakthrough they claim will FINALLY rid humanity of our aging brain issues. These medicines hit the market promising miracles. But it typically isn't long before we start seeing their dark side. Meanwhile, a safe, natural remedy to boost...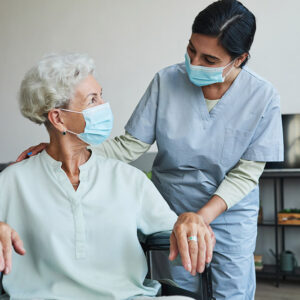 "We've unfortunately had to put my 90-year-old mother in a home. I'm so worried she's going to get sick (especially with COVID still around). Is there anything I can do to help protect her?" Sam from Prattville, AL Hi Sam, Your situation sounds familiar. My father is in a senior living center with about 300...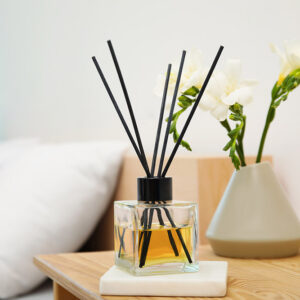 You have five primary senses: sight, hearing, taste, touch, and smell. (The sixth one doesn't count. Only your Aunt Mable claims that one.) But you've likely noticed that only your sight and hearing get tested when you visit the doctor. Your senses of taste, touch, and smell are almost entirely ignored. And ignoring one of...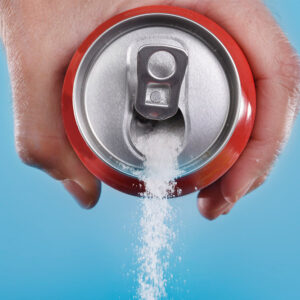 People often ask me what's the WORST thing for their health. Cigarettes, alcohol, and illegal drugs often pop to mind. But everyone KNOWS those things are bad. But there's in fact, a popular "harmless" daily habit that has HUGE health consequences. And it can be every bit as bad as a cigarette or booze habit....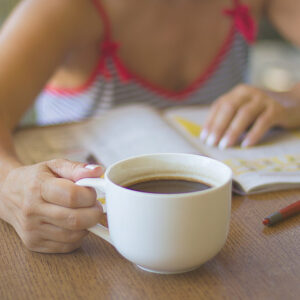 I have a foolproof plan for maintaining clear thinking and a steel-trap memory as you age. Ready to hear it? Stop plaques and tangles from building up in your brain. Unfortunately, it's the perfect example of "Easy to say, but not so easy to do." Or, it was until NOW. Because scientists have discovered a...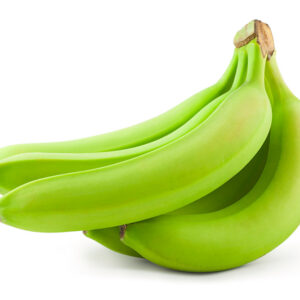 The science of aging is growing at breakneck speed. It seems like hardly a week passes when we don't learn something new. And now, one study in particular could upend everything we THINK we know about aging. Most importantly, it could unlock a way to "SLOW" it down…. And, incredibly, it may even help extend...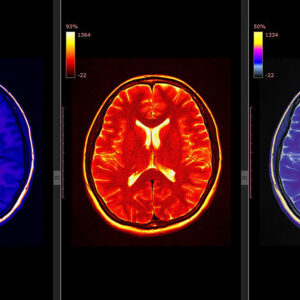 It's funny how an idea will ebb and flow. "You only use 10 percent of your brain." It's an idea I haven't heard in a long time. But it's getting a lot of play again lately. It has some serious staying power. But is it true? It might surprise you to learn this odd claim...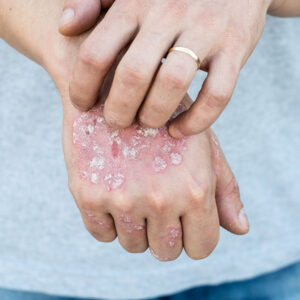 Folks with psoriasis never get a break. It's not just the dry air in the winter that can cause painful flare-ups. The hot air in the summer can trigger them too. Then, despite the heat, you're forced to wear more clothes to hide the embarrassing rash. But you may not have to suffer any longer....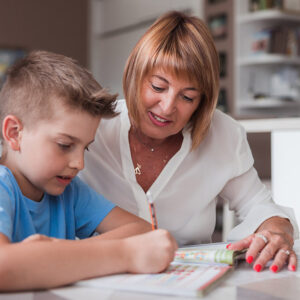 "I watch my grandson for a bit once he gets home from school. Can I do anything to prevent myself from getting the school kids germs?" Darlene from Fairhope, Alabama Hi Darlene, Kids pick up lots of different bugs at school. They're like little petri dishes. So, it can be difficult to avoid getting sick. But...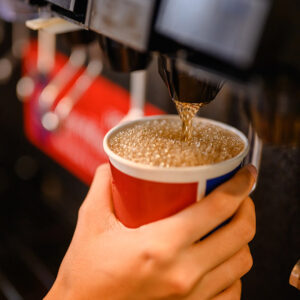 Let's be clear about one thing. Drug company execs will stop at NOTHING to line their pockets with MORE cash. And their influence on mainstream medicine is undeniable. So, I'm not surprised to see talk of a "prescribing gap" being tossed around in the wake of a new study. Researchers have issued a critical blood...