What the Heck Is Stevia?
Confession: I'm easily addicted to the sweet stuff.
Sugar, artificial sweeteners, stevia. Your other Living Well Daily editor, Nate Rifkin, can attest that I can chew through half a pack of Extra a day.
It's really bad.
In my search for a healthier sweetener that isn't as caloric as sugar and isn't artificial like aspartame or sucralose (Splenda), I came across stevia. You too have probably seen it lately popping up as the new best "natural sweetener".
In fact, it seems many of you share my sweet tooth, because you wrote in asking about stevia.
So what is stevia, exactly?
Stevia rebaudiana Bertoni is a plant that commonly grows in tropical regions in South America and Asia. It was discovered over 1,500 years ago in Paraguay, where the natives chewed on stevia leaves for its sweet taste and to help freshen their breath. They also added it to their teas and used it as a tonic to settle an upset stomach.
During the sugar shortage of WWII, the NIH began researching stevia. But once the war was over, their interest in stevia dropped. Japan picked up where the NIH left off, and by 1982, stevia made up a 40% share of the commercial sweetener market in Japan.
Today, it's continuing to be studied for its safety and health benefits and is making its way into many products, including Pepsi's new soda, Pepsi True. (But don't let the green packaging fool you: It still has 60 calories of pure sugar that you're better off without.)
The two main components of stevia that give it the sweet taste are steviosides and rebaudiosides. Many of the stevia products on the market are rebaudioside extracts, since the steviosides can give a bitter aftertaste.
Since stevia is marketed as being "natural," that must mean it's safe, and certainly better than artificial sweeteners, right? Well, the truth is that some of the stevia packets you find in your grocery store aren't exactly natural stevia.
There are actually four different types of stevia:
The whole plant.
The whole plant leaf dried and powdered (about 30-40 times sweeter than sugar).
Liquid or powdered stevia rebaudioside extract (up to 200 times sweeter than sugar).
And products like Coca-Cola's Truvia, which are refined stevia mixed with erythritol (or sometimes maltodextrin) and "natural flavors." (About 400 times sweeter than sugar.)
At a glance, Truvia doesn't sounds so bad. It's just three ingredients.
Well… I found Coca-Cola's patent for refining the rebaudioside from stevia, and it looks to be anything but natural (U.S. Patent # 20070292582 A1). Creating Truvia involves an extensive refining process that even includes mixing it with methanol (which the CDC calls a "toxic alcohol").
In addition, erythritol is the byproduct of yeast fermentation of corn. As for "natural flavors", well, they can be derived from bugs and the anal scent glands of beavers.
And while that's technically natural, it's not exactly appetizing, is it?
Other commercial stevia products you may find in the grocery store are mixed with maltodextrin to help make it a powder form. Maltodextrin can be made from GMO corn.
Yikes.
Though it's probably a better option than toxic aspartame, if you want to give stevia a shot, steer clear of Truvia and other brands that use ingredients like rebaudioside A, erythritol and maltodextrin.
But what about safety of the not-so-refined stuff? Well, research is indicating that true stevia might actually have a bunch of health benefits. Stay tuned, because in the next issue of Living Well Daily, I'm going to cover the health benefits of stevia and point you to the best brands to buy.
To living well,
Jasmine LeMaster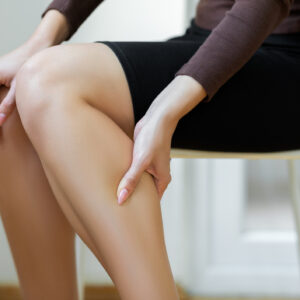 Venous thromboembolism is what I call an "orphan condition." The chances are high that you've never even heard of it before. But we should discuss it more often because it's underdiagnosed, SERIOUS, and preventable. A (VTE) happens when a blood clot forms in a vein. When that clot is in a DEEP vein (usually in...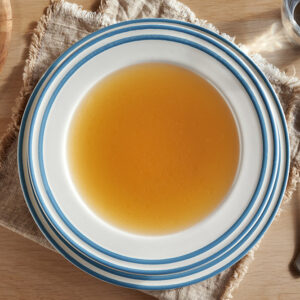 Bone broth has popped up on grocery store shelves nationwide in the last few years. And I couldn't be happier about it! I love to drink bone broth. But I used to have to make my own "liquid gold." And to be honest… it's time-consuming. Now, you can pop down to your local supermarket and...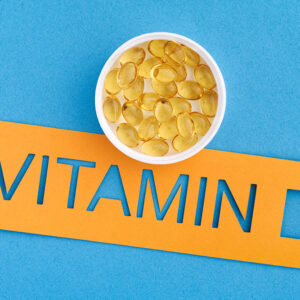 I've got to be honest with you. When it comes to health, the future is looking a bit grim. If you're no spring chicken, a tsunami of poor health could be headed your way. Recent research has found that 25 percent of people over 65 ALREADY have diabetes. But it gets worse. Over 50 percent...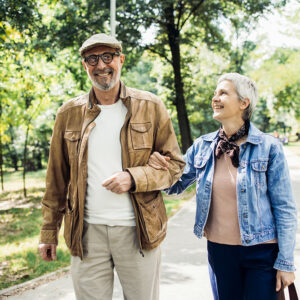 "My wife had a heart attack a few months ago. She's sitting around and doing even less than she did before. I'm a regular reader and know you've mentioned moving is important for heart attack patients. What are some safe things she can do to keep moving? How much should she move?" – Rob from...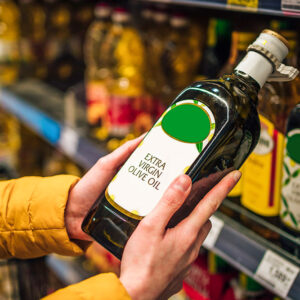 Olive oil has been getting some well-deserved attention the last few years. So it would be easy to assume that the golden oil's status as a health food was recently earned. But the truth is, olive oil has been considered a healthy staple in the human diet since it was first developed 600 years ago....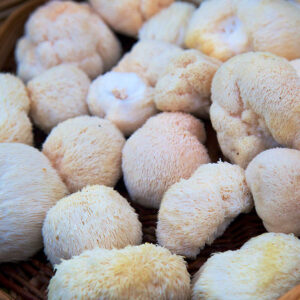 I'm a big fan of medicinal mushrooms. Almost everyone has eaten a standard mushroom on a pizza or in a spaghetti sauce, of course. But most folks have yet to experience medical mushrooms' power to improve our health. Medicinal mushrooms are already used to treat heart, liver, and brain conditions. They can boost the immune...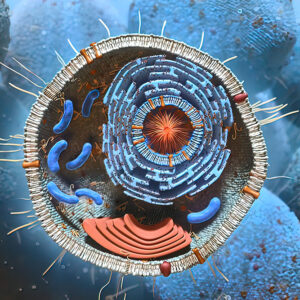 Aging isn't for sissies, that's for sure. But hey, I always remind myself the alternative is FAR worse! Besides, when you sit back and take stock, you'll realize that a life well lived – like your own – is something to be proud of. But those accomplishments, unfortunately, don't reduce your risk of suffering the...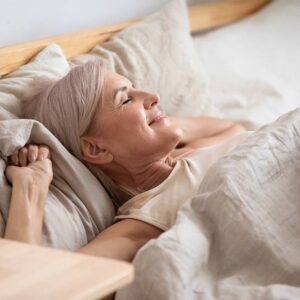 If you're concerned about diabetes, you've probably done your research. You likely focused on all the common problem areas to ward off rising blood sugar: the grocery store… the gym… and the bathroom scale. And those ARE all great places to start! Eating better, exercising, and losing weight can go a long way toward bringing your...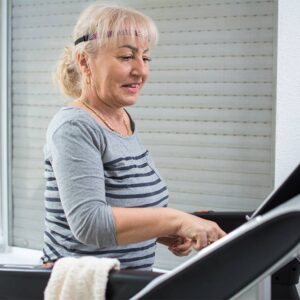 This time of year, I start to feel a little stir-crazy. Cabin fever sets in as I tire of the cold and snow. And I start thinking about the warmer weather that's right around the corner (but still feels SO far away). You see, I enjoy walking, hiking, and running outside. It's good for both...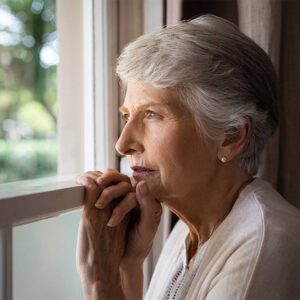 Before the pandemic, we didn't talk much about being lonely. But when the virus locked us down in our homes, the issue of isolation could no longer be ignored. Some of us were experiencing that kind of loneliness for the first time. But the truth is social isolation has ALWAYS been a common problem for...