Here's the REAL Reason Your Joints Hurt
The next time you see my picture on top of Living Well Daily, I may be completely bald.
Nothing makes us feel our age like painful joints.
Every small step hurts… and just trying to stand up or open a jar can leave you in agony.
Doctors will tell you're just feeling "wear and tear" of aging.
I'm going to tell you–that is a bunch of bull.
Your joints don't have to fall apart as you age.
In fact, keeping them healthy and pain-free is a lot easier than you'd think.
Let me show you.
Joints exist everywhere in the body where two bones meet. Joints are made up of cartilage, which itself is made up primarily of collagen.
Joints cover bones and make movement (articulation) smooth and easy – except when joints fail.
When the smooth cartilage of joints wears out, then bones start to rub against each other. This is what causes slow movement, inflammation, and pain.
Joints fall apart for two main reasons:
The first is that joints are missing the nutrients they need to be healthy and make repairs. This makes sense, because you cannot find the building blocks for joints anywhere in our modern diet.
The second reason is inflammation.
If you want to get out of the joint-destruction business and into the joint-building business, then you need to fix both of those: decrease inflammation in your body and provide joints with the nutrients they need to thrive.
Dr. Scott's Joint-Health Protocol
Joints are made up of collagen. That means you need to eat collagen. But where do you get collagen? Our ancestors found collagen in bone broth, blood pudding, and by eating brains and bone marrow. Most modern people are appalled by the thought of eating these.
There are great sources of collagen that are easy to get – if you know where to look. Try eating gelatin, it contains some of the nutrients needed to build healthy joints. I strongly suggest that you find a collagen product and start supplementing. I prefer products using collagen peptides from pasture-raised animals.
Inflammation is lowered by avoiding vegetable oils, processed foods, and by eating a low-sugar diet. Fish oil is my favorite anti-inflammatory and I like curcumin as well.
Taking care of your joints is a life-long process. Start today and you will be active and mobile your entire life.

Written By Dr. Scott Olson, ND
Nearly 25 years ago, failed mainstream medical treatments left Dr. Olson in constant pain – and his health in ruins. And that's when he did something REVOLUTIONARY. He began his career in medicine – and dedicated his life to uncovering the true, underlying causes of disease.
Through his innovative medical practices in Tennessee and Colorado, Dr. Olson has helped cure countless seniors from across America of arthritis… heart disease… diabetes… and even cancer. All without risky prescription drugs or painful surgeries.
View More Living Well Daily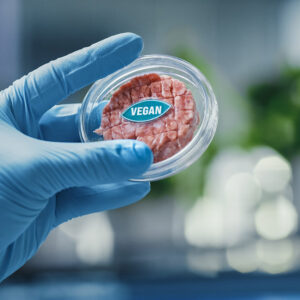 People ask me all the time what I think about meat substitutes. My reply is simple: "They're junk!" The labels claim that these fake meats are better for your health and the environment. But nothing could be further from the truth… If you're a regular Living Well Daily reader, you know I'm constantly warning you...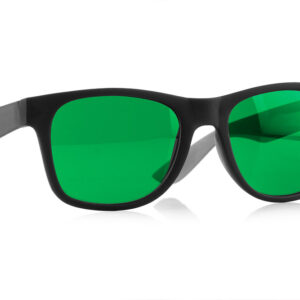 Are you a gambler? Well, you sure can end up FEELING like one if you're part of the at least 20 percent of adults who suffer from occasional discomfort like lower back pain. Because it can feel like you're spinning a roulette wheel every time you contemplate whether or not you should grab an over-the-counter...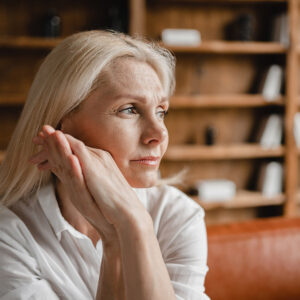 "I have anxiety, but I'm worried about taking medicine for it. Do you have anything you could recommend instead?" –Teresa from St. Paul, MN Teresa, It's always a good idea to be cautious about starting a new medication. And that includes anti-anxiety drugs. Typically, these medications do work, but they're not a long-term solution. They...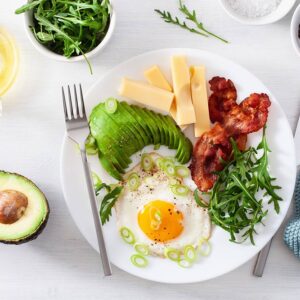 Dear Living Well Daily Reader, Mainstream medicine is on a misguided mission. They want us to FEAR fat. And unfortunately, it's working. Because instead of improving our health, this fear is backfiring on us in more ways than one. As a nation, we're overweight, sick, and suffering in record numbers from heart disease, diabetes, obesity,...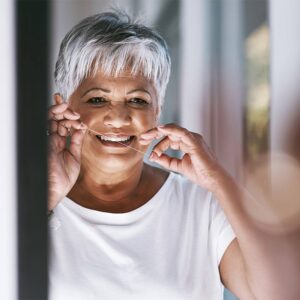 Dear Living Well Daily Reader, There's not a lot you can accomplish from start to finish in just two minutes. Regardless if it's a chore you need to do or something fun you want to dive into, most activities take at least a couple of minutes to just get rolling. But that's what makes this...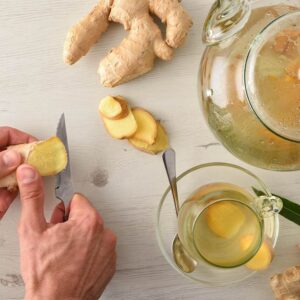 The next time you munch on a gingerbread man consider this… The spice you're tasting has SUCH powerful health properties it was once literally known as the "Great Cure," according to the experts at The Herb Society. In fact, as delicious as ginger is it wasn't even being used to flavor foods at first. Instead,...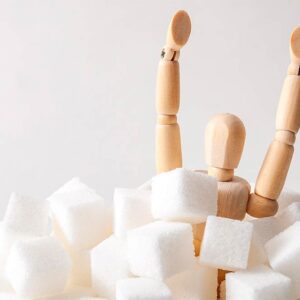 If we tracked our sugar consumption on a graph, the December spike would be so high it'd blow right off the chart. Everywhere you look, sweet treats tempt you into having "Just one more." Well, recently a group of researchers made a stunning discovery about all that sugar. They figured out one of life's greatest...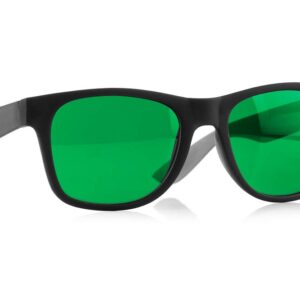 Being an adult HURTS. Well, for nearly 20 percent of us, at least, it does. Because that's how many folks are suffering from some sort of pain, according to studies. We battle migraines, arthritis, cancer, muscle aches, fibromyalgia, and more. Many folks turn to over-the-counter painkillers, including aspirin, acetaminophen, and ibuprofen. But with chronic pain,...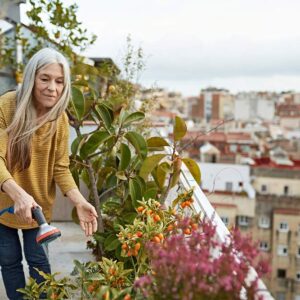 Dear Living Well Daily Reader, If you're like most folks, I'm guessing you have a few insurance policies. You probably have one on your house, on your cars, as well as a policy for your health. Well, what if you could buy an "age insurance" policy… specifically, for your memory? A new study shows that...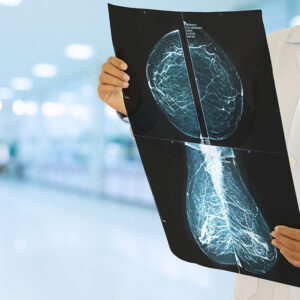 Dear Living Well Daily Reader, Happy Fourth of July! As we celebrate the land of the free and the home of the brave, it's important to make sure you know about ALL of your rights when it comes to your healthcare. And part of exercising that liberty is knowing what you might be up against…...