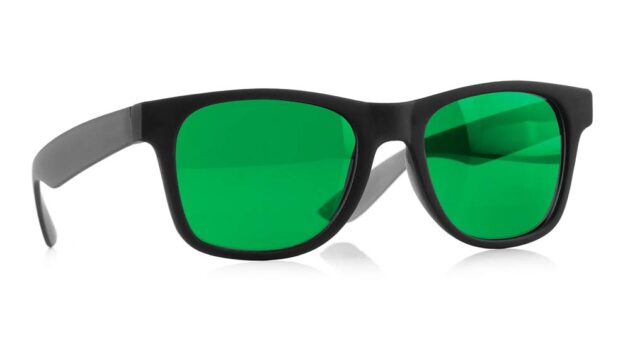 Being an adult HURTS. Well, for nearly 20 percent of us, at least, it does. Because that's how many folks are suffering from some sort of pain, according to studies. We battle migraines, arthritis, cancer, muscle aches, fibromyalgia, and more. Many folks turn to over-the-counter painkillers, including aspirin, acetaminophen, and ibuprofen. But with chronic pain,...
Dear Living Well Daily Reader, My wife has recently begun showing signs of dementia. Her doctor has put her on medicine to try and "slow the progression" but, if anything, she seems like she's just getting worse. Is there anything we can do? –Martin from Durham, North Carolina Hi Martin, Some medications claim to slow...
It always puzzles me how anyone thinks we can spray toxic chemicals on our crops and NOT have them affect our health! Because despite what food manufacturers may claim, chemical residues from pesticides and herbicides show up on (and IN) the conventionally grown food we eat. And research makes it clear that these creepy chemicals...
I think you'll agree that aging should come with some perks. And chief among them is FINALLY having the time to relax and enjoy the retirement you earned. But that's awfully hard to do if you're losing your eyesight due to macular degeneration. Instead, your golden years become tarnished by having to focus on learning...
How does that old saying go? An ounce of prevention is worth a pound of cure. We all know it's easier to STOP something from happening in the first place than to repair the damage after it's happened. And with all of its complications, including shortening your lifespan, type 2 diabetes is well worth preventing!...