Red Wine -- Is It Healthy or Not?
"… good company, good wine, good welcome, can make good people."
— William Shakespeare, Henry VIII
The idea that wine, especially red wine, is healthful has a long, noble history.
But what does the science say?
I'm always wary of the natural human tendency to cherry-pick data to confirm a hypothesis that we hope is true.
While there has long been an association between moderate red wine consumption and better health — especially heart health — this is one of the many areas in nutrition science where the truth is pretty gnarled.
For example, researchers from Johns Hopkins University examined 783 Italians and found that higher blood levels of resveratrol — regarded by many as the superstar antioxidant in red wine — aren't associated with living longer. 1
However, a comprehensive study of clinical trials showed a strong link between eating and drinking foods that are rich in protective compounds called polyphenols — which includes wine, especially red wine — and longer life. 2
Impossible? Contradictory?
Not at all.
While resveratrol, as an isolated compound, doesn't appear to have the powerful life-extending benefits that many had hoped to find, a complex of protective chemicals called polyphenols in red wine might well have that effect.
Further, alcohol itself appears to supply hormetic stress.
In other words, its toxic nature mildly irritates the body's tissues, which respond by becoming more robust — all the better to overcome further stresses.
So…
Food components work together in complex ways.
Researchers can't always tease the complicated, swirling currents of metabolism and biochemistry apart.
This means that the only route to scientific nutrition truth is to look at what people actually consume and what kind of health outcomes they have as a result.
As David Katz, M.D., director of the Yale University Prevention Research Center, recently commented: "So whatever the mechanisms, moderate alcohol intake — perhaps red wine especially — is associated with health and long life."
Which raises the question…
What's the appropriate amount of wine to drink to get those benefits?
First things first. Alcoholism is a real disease. If you are susceptible, the appropriate amount to drink of any alcoholic beverage is none whatsoever.
Teetotalers are healthier than alcoholics.
But most of the studies that show an association between improved health — especially cardiovascular health — and moderate drinking define "moderate" as one 5-ounce glass of 12.5-percent-alcohol wine daily for women.
Two for men.
I think these are good general guidelines, but I will keep monitoring the science around the health effects of wine and alcoholic beverage consumption.
If the consensus starts to veer, I'll let you know.
In the meantime, it appears that the bard had a point about fermented grapes' salutary physical and mental effects.
And now — moderately and responsibly — a toast to your health!
Regards,

Brad Lemley
Editor, Natural Health Solutions
---
[1] Semba RD, et. al. Resveratrol levels and all-cause mortality in older community-dwelling adults. JAMA Inern Med. July 2014.
[2] Tome-Carneiro J1, Larrosa M, Gonzalez-Sarrías A, Tomas-Barberan FA, García-Conesa MT, Espin JC. "Resveratrol and clinical trials: the crossroad from in vitro studies to human evidence. Curr Pharm Des. 2013

Written By Brad Lemley
Brad Lemley is a science and health writer and former senior correspondent for The Washington Post and Discover magazine. He is a tireless advocate for safe, natural, self-directed healthy living practices and therapies.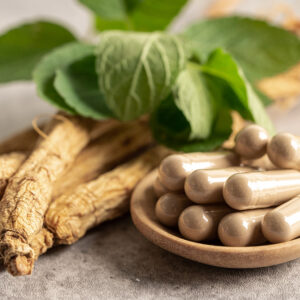 Ginseng is the very definition of an "ancient cure." In fact, you can find the potent herb mentioned in 2,000-year-old Chinese books as a treatment for a wide range of illnesses. But what's made ginseng stand the test of time… remaining nearly as popular TODAY as it was hundreds of years ago… is its apparent...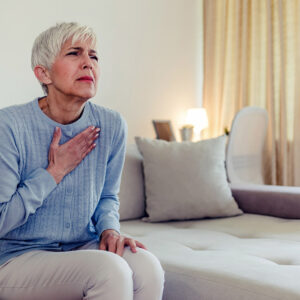 After every meal, millions of Americans pop a pill. Folks are convinced that proton pump inhibitors (PPIs) such as Prilosec or Nexium are necessary to head off heartburn. But what these drugs REALLY do is liable to shock you. To begin with, they block your body from properly digesting your food. But that's just the...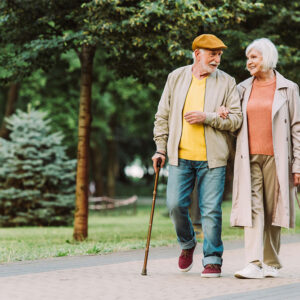 Once you pass a certain age, the medical ads start haunting you. You find them shoved into your mailbox. Then they show up in your email. And you even start spotting them hovering in the corner of every website you visit. It seems EVERYONE is trying to sell you a drug to relieve your arthritis...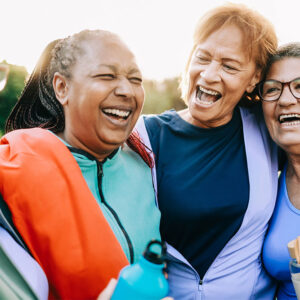 Our healthcare system has a fatal flaw. It's set up to react to illness, NOT prevent it. So, doctors are stuck in a losing game of whack-a-mole. They spend all their energy and time scrambling to knock down symptoms. That means prescriptions for preventative care are virtually nonexistent. And that's certainly the case with memory...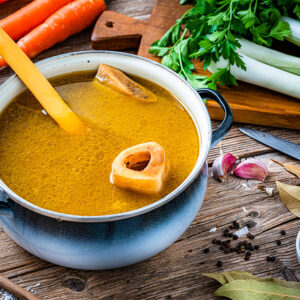 I was in a small grocery store in the mountains recently, and noticed that they had bone broth for sale. I thought, "Wow, we've come a long way!" And that's a good thing. Here's why… Bone broth used to be nearly impossible to find in modern-day grocery stores. But to eke out as much nutritional...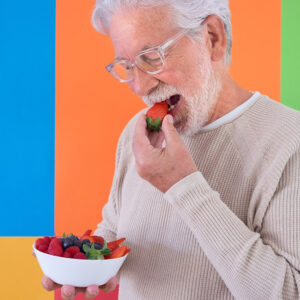 You can't turn on the T.V. or flip through a newspaper anymore without seeing a new drug breakthrough they claim will FINALLY rid humanity of our aging brain issues. These medicines hit the market promising miracles. But it typically isn't long before we start seeing their dark side. Meanwhile, a safe, natural remedy to boost...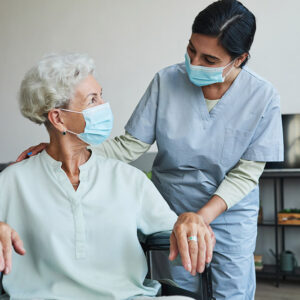 "We've unfortunately had to put my 90-year-old mother in a home. I'm so worried she's going to get sick (especially with COVID still around). Is there anything I can do to help protect her?" Sam from Prattville, AL Hi Sam, Your situation sounds familiar. My father is in a senior living center with about 300...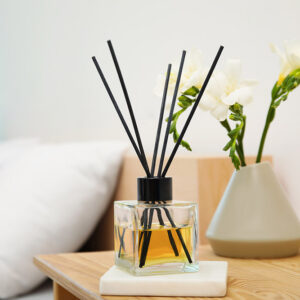 You have five primary senses: sight, hearing, taste, touch, and smell. (The sixth one doesn't count. Only your Aunt Mable claims that one.) But you've likely noticed that only your sight and hearing get tested when you visit the doctor. Your senses of taste, touch, and smell are almost entirely ignored. And ignoring one of...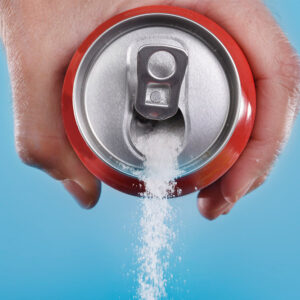 People often ask me what's the WORST thing for their health. Cigarettes, alcohol, and illegal drugs often pop to mind. But everyone KNOWS those things are bad. But there's in fact, a popular "harmless" daily habit that has HUGE health consequences. And it can be every bit as bad as a cigarette or booze habit....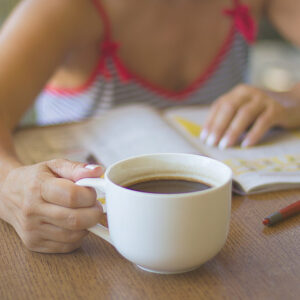 I have a foolproof plan for maintaining clear thinking and a steel-trap memory as you age. Ready to hear it? Stop plaques and tangles from building up in your brain. Unfortunately, it's the perfect example of "Easy to say, but not so easy to do." Or, it was until NOW. Because scientists have discovered a...