Red Wine -- Is It Healthy or Not?
"… good company, good wine, good welcome, can make good people."
— William Shakespeare, Henry VIII
The idea that wine, especially red wine, is healthful has a long, noble history.
But what does the science say?
I'm always wary of the natural human tendency to cherry-pick data to confirm a hypothesis that we hope is true.
While there has long been an association between moderate red wine consumption and better health — especially heart health — this is one of the many areas in nutrition science where the truth is pretty gnarled.
For example, researchers from Johns Hopkins University examined 783 Italians and found that higher blood levels of resveratrol — regarded by many as the superstar antioxidant in red wine — aren't associated with living longer. 1
However, a comprehensive study of clinical trials showed a strong link between eating and drinking foods that are rich in protective compounds called polyphenols — which includes wine, especially red wine — and longer life. 2
Impossible? Contradictory?
Not at all.
While resveratrol, as an isolated compound, doesn't appear to have the powerful life-extending benefits that many had hoped to find, a complex of protective chemicals called polyphenols in red wine might well have that effect.
Further, alcohol itself appears to supply hormetic stress.
In other words, its toxic nature mildly irritates the body's tissues, which respond by becoming more robust — all the better to overcome further stresses.
So…
Food components work together in complex ways.
Researchers can't always tease the complicated, swirling currents of metabolism and biochemistry apart.
This means that the only route to scientific nutrition truth is to look at what people actually consume and what kind of health outcomes they have as a result.
As David Katz, M.D., director of the Yale University Prevention Research Center, recently commented: "So whatever the mechanisms, moderate alcohol intake — perhaps red wine especially — is associated with health and long life."
Which raises the question…
What's the appropriate amount of wine to drink to get those benefits?
First things first. Alcoholism is a real disease. If you are susceptible, the appropriate amount to drink of any alcoholic beverage is none whatsoever.
Teetotalers are healthier than alcoholics.
But most of the studies that show an association between improved health — especially cardiovascular health — and moderate drinking define "moderate" as one 5-ounce glass of 12.5-percent-alcohol wine daily for women.
Two for men.
I think these are good general guidelines, but I will keep monitoring the science around the health effects of wine and alcoholic beverage consumption.
If the consensus starts to veer, I'll let you know.
In the meantime, it appears that the bard had a point about fermented grapes' salutary physical and mental effects.
And now — moderately and responsibly — a toast to your health!
Regards,

Brad Lemley
Editor, Natural Health Solutions
---
[1] Semba RD, et. al. Resveratrol levels and all-cause mortality in older community-dwelling adults. JAMA Inern Med. July 2014.
[2] Tome-Carneiro J1, Larrosa M, Gonzalez-Sarrías A, Tomas-Barberan FA, García-Conesa MT, Espin JC. "Resveratrol and clinical trials: the crossroad from in vitro studies to human evidence. Curr Pharm Des. 2013

Written By Brad Lemley
Brad Lemley is a science and health writer and former senior correspondent for The Washington Post and Discover magazine. He is a tireless advocate for safe, natural, self-directed healthy living practices and therapies.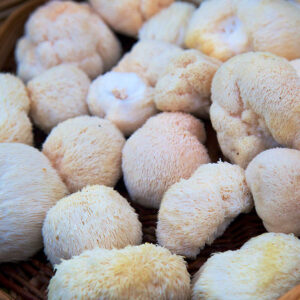 I'm a big fan of medicinal mushrooms. Almost everyone has eaten a standard mushroom on a pizza or in a spaghetti sauce, of course. But most folks have yet to experience medical mushrooms' power to improve our health. Medicinal mushrooms are already used to treat heart, liver, and brain conditions. They can boost the immune...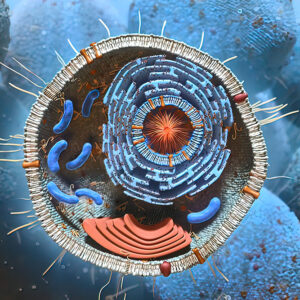 Aging isn't for sissies, that's for sure. But hey, I always remind myself the alternative is FAR worse! Besides, when you sit back and take stock, you'll realize that a life well lived – like your own – is something to be proud of. But those accomplishments, unfortunately, don't reduce your risk of suffering the...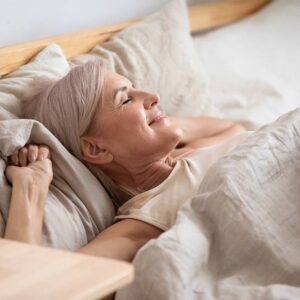 If you're concerned about diabetes, you've probably done your research. You likely focused on all the common problem areas to ward off rising blood sugar: the grocery store… the gym… and the bathroom scale. And those ARE all great places to start! Eating better, exercising, and losing weight can go a long way toward bringing your...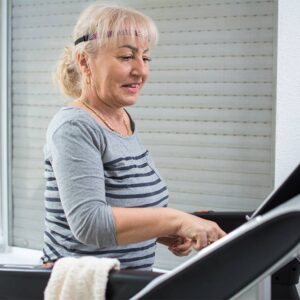 This time of year, I start to feel a little stir-crazy. Cabin fever sets in as I tire of the cold and snow. And I start thinking about the warmer weather that's right around the corner (but still feels SO far away). You see, I enjoy walking, hiking, and running outside. It's good for both...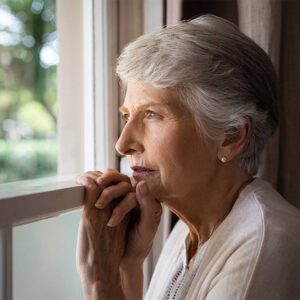 Before the pandemic, we didn't talk much about being lonely. But when the virus locked us down in our homes, the issue of isolation could no longer be ignored. Some of us were experiencing that kind of loneliness for the first time. But the truth is social isolation has ALWAYS been a common problem for...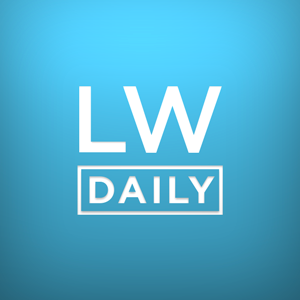 "Are there any natural solutions for an enlarged prostate?" -Mike from Summerville, South Carolina Hi Mike, There are many things you can do to improve your prostate health. Eating better is the first step. This means loading up on nutritious foods, including plenty of fresh organic vegetables and lean meats. (And yes, that DOES mean...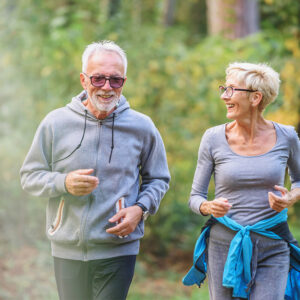 You think that when you reach "your golden years," you won't have much to worry about anymore. After all, many of life's major stressors, like work, kids, and relationships, are pretty much settled by the time you hit your sixties. So why the heck are we all so darned depressed then?! According to a recent...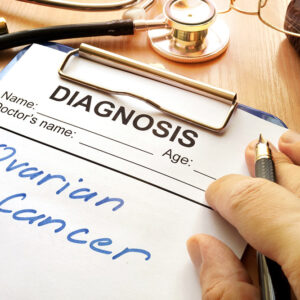 Cancer research is nothing new. In fact, we've been studying this killer since the 1800s. Yet despite all that investigating, there's still so much we DON'T know. That's why each time we reach a new milestone in our understanding of cancer, it should be celebrated. And a recent study has helped us make another large...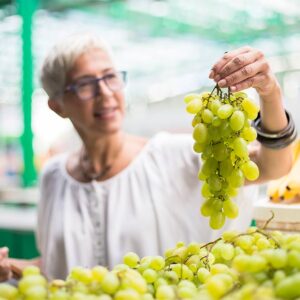 In the winter, we tend to ignore the importance of protecting our skin from the sun's powerful rays. But where I live, in Colorado, I see many folks come down from the ski areas with "raccoon eyes." This happens when skiers' faces burn, but the areas around their eyes remain pale because they wear goggles....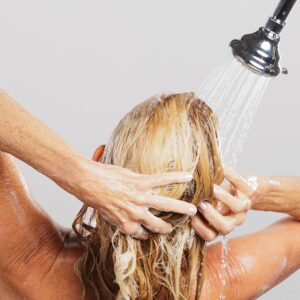 If I were to ask you what you think the risk of getting diabetes from your shampoo is, you'd probably do two things: Laugh Go looking for another doctor And to be honest, I wouldn't blame you. After all, connecting shampooing your hair to blood sugar levels seems absurd. But not so fast. The disturbing...