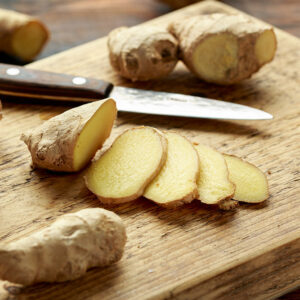 Autoimmune diseases like rheumatoid arthritis, lupus, and psoriasis always remind me of an old biblical saying: "Every city or household divided against itself will not stand." Because when you have one of these conditions, your body is essentially attacking itself. For reasons we don't entirely understand yet, when you develop an autoimmune disease, your body's...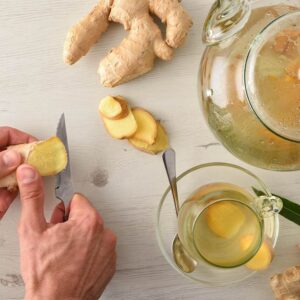 The next time you munch on a gingerbread man consider this… The spice you're tasting has SUCH powerful health properties it was once literally known as the "Great Cure," according to the experts at The Herb Society. In fact, as delicious as ginger is it wasn't even being used to flavor foods at first. Instead,...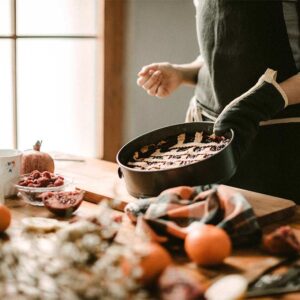 Dear Living Well Daily Reader, One of the most comforting shows for me to watch during the pandemic was The Great British Baking Show. Contestants would compete to see who could make the most impressive tarts, cakes and cookies, and be awarded "star baker" each week. Like magic, their creations always came together. And believe...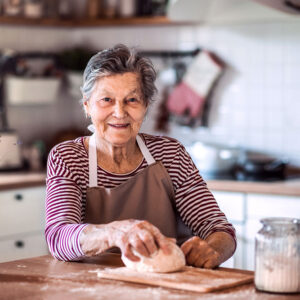 Dear Living Well Daily Reader, Living with an autoimmune disease like arthritis or psoriasis is not only painful, it's downright bizarre. It's almost like you have two warring armies battling it out in your body. One is on high alert and wants to protect you from disease, and the other wants to do as much...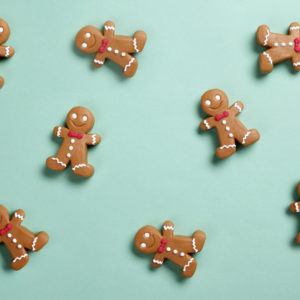 Christmas might be over… but the nagging back, neck and shoulder pain that comes along with all those wrapped packages… decorated cookies… and playing with the grandkids is here for the long haul. And your mainstream doc won't help you. He'll just hand you a script for some dangerous drugs and send you on your...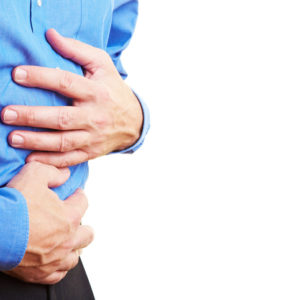 Dr. Scott Olson, ND reveals how to cure nausea naturally.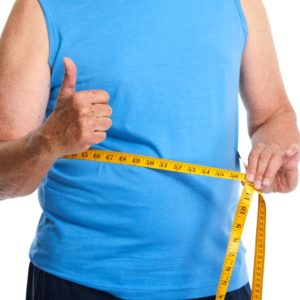 Researchers have just found a supplement trio that can burn fat and help you fight heart disease and diabetes at the same time. Read on to discover what it is.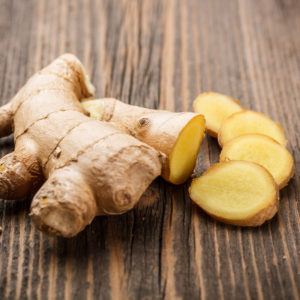 Weight gain doesn't just affect your wardrobe. It can also put you on the fast track to some deadly conditions like diabetes and heart disease. Fortunately, researchers have found that a common spice can help you shed pounds and nip these diseases in the bud. Read on to discover more.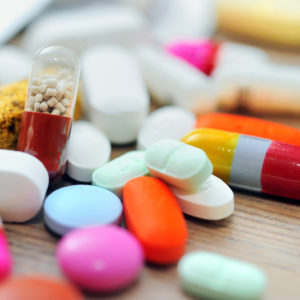 Find out which common medications may have led to the tragic death of Eagles member Glenn Frey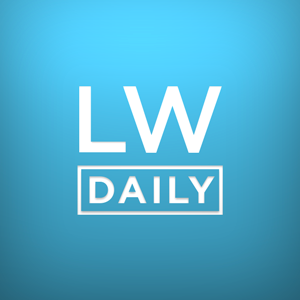 Find out which common medications may have led to the tragic death of Eagles member Glenn Frey