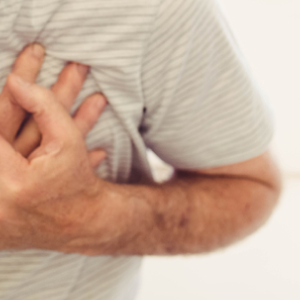 Dr. Scott Olson, ND reveals these secret heart risks and how you can stop them in their tracks.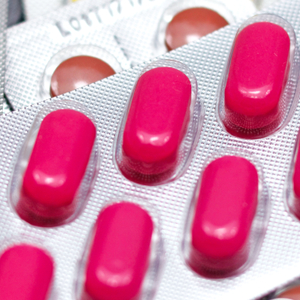 Dr. Scott Olson, ND exposes one of the worst ways to fight pain and offers easy, healthy alternatives.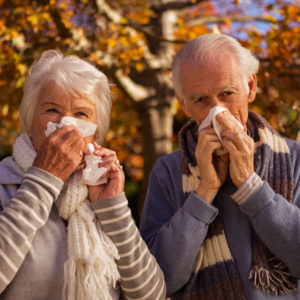 Spring brings flowers and trees back to life. But it also brings lots of pollen. And as it turns out, running out of tissues isn't the thing you should be worrying about this allergy season. Canadian researchers have just discovered that pollen can also take a toll on your heart. Read on to discover more.