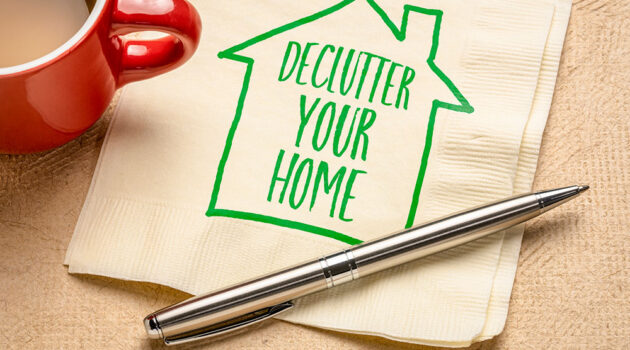 I spent an hour cleaning my desk before sitting down to write this week's articles. It's incredible how having some order clears your mind and lifts your mood. In fact, the stress-relieving benefits of decluttering have even been studied… When a group of researchers asked women how messy they thought their homes were, the ones...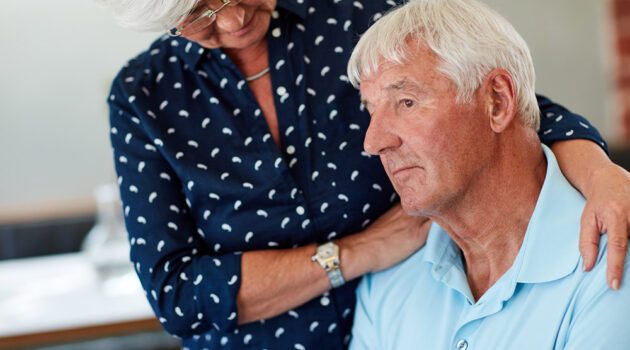 When someone you love is battling Alzheimer's, it's heartbreaking. You want to do everything possible to ensure they live the happiest and most fulfilled life possible. And yet, all too often, you're left feeling helpless in the face of overwhelming symptoms that threaten to destroy their quality of life. One of the MOST disturbing for...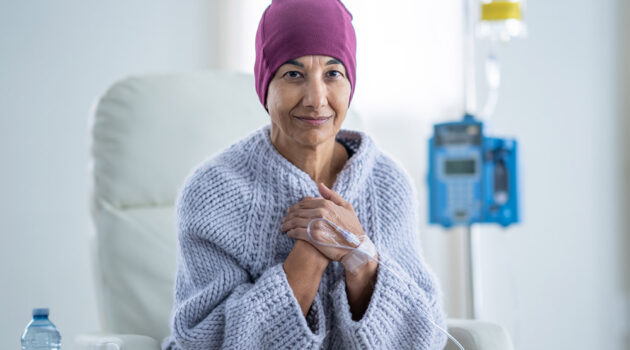 "Why does chemo also destroy good cells?" Martha from Kansas City, MO Hi Martha, We tend to think of "chemotherapy" as a single treatment. But the truth is, there are various types of chemotherapies. And they work in different ways. In general, chemotherapy destroys healthy cells, not just the cancerous ones, because it's a non-specific or...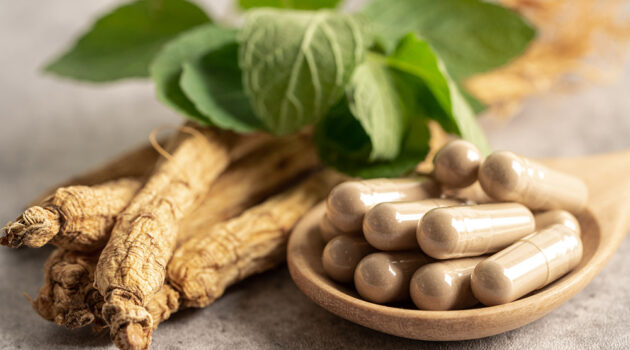 Ginseng is the very definition of an "ancient cure." In fact, you can find the potent herb mentioned in 2,000-year-old Chinese books as a treatment for a wide range of illnesses. But what's made ginseng stand the test of time… remaining nearly as popular TODAY as it was hundreds of years ago… is its apparent...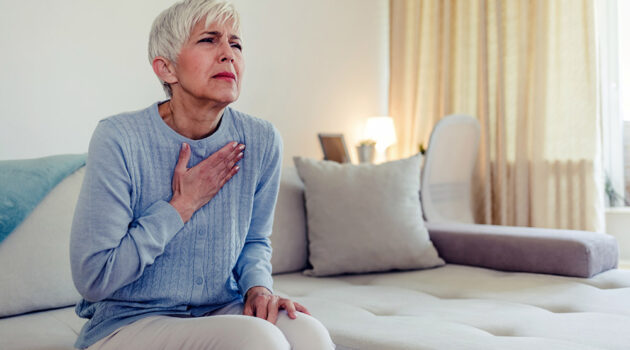 After every meal, millions of Americans pop a pill. Folks are convinced that proton pump inhibitors (PPIs) such as Prilosec or Nexium are necessary to head off heartburn. But what these drugs REALLY do is liable to shock you. To begin with, they block your body from properly digesting your food. But that's just the...