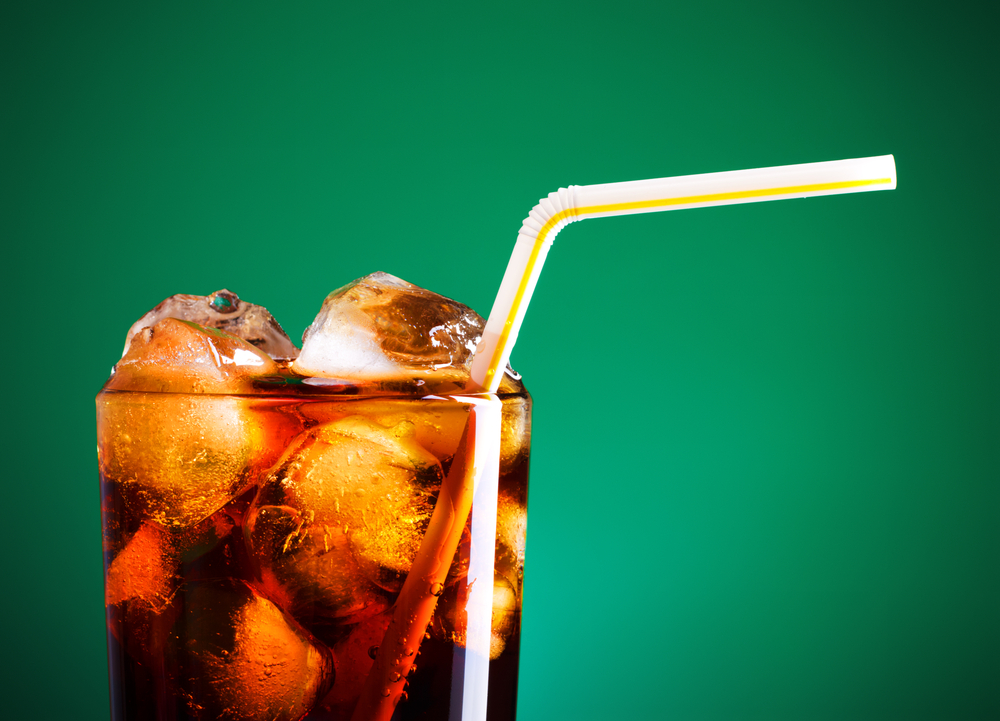 One in three people have fatty liver. How do you know if you have it and what can you do to prevent it? Find out here.
Dear Living Well Daily Reader, It was beginning to look like this COVID-19 thing was wrapping up… and then the Delta variant swept in. Any student of history could tell you that this is exactly what happened in the early 1900s with the Spanish flu. The first wave was bad, but the second wave was...
Dear Living Well Daily Reader, Parkinson's disease is a slow progression to stiffness, loss of function, and balance problems. If you listen to mainstream medicine, they will tell you that there's nothing you can do to stop the slow, steady loss of your mobility. But you should ignore that advice – because there is A...
Dear Living Well Daily Reader, I hear people tell me all the time they worry about their heart or their brain… but I've almost never had someone tell me they're worried about their liver. Considering your liver performs more than 500 roles in your body, however, you'd think folks would be more concerned! Clearly you...
Dear Living Well Daily Reader, If you're scratching your head and wondering what to do about chronic fatigue syndrome (CFS), then you're not alone. While there can be a lot of pain associated with CFS, it's the overwhelming exhaustion that people struggle with the most. You've probably tried extra-strength coffee, energy drinks, and all sorts...