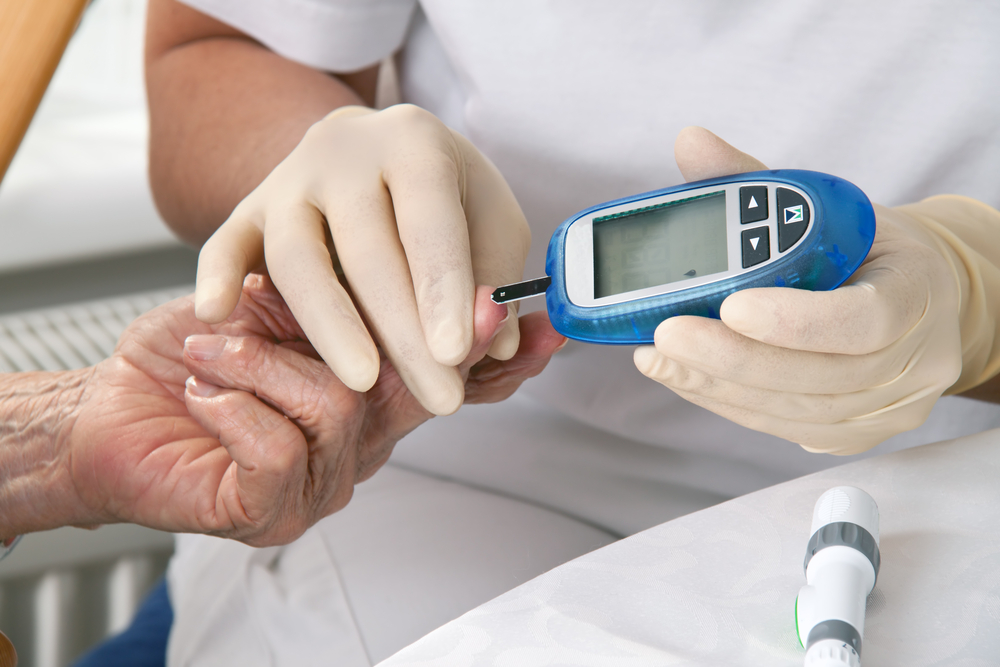 Want to reduce your chances of developing diabetes? Then you need to start eating these hearty foods. Discover why…
If you're not taking this supplement, then you might as well toss your vitamin B12 in the trash! Plus, find out more about how this amazing nutrient duo can help you destroy your risk of dementia.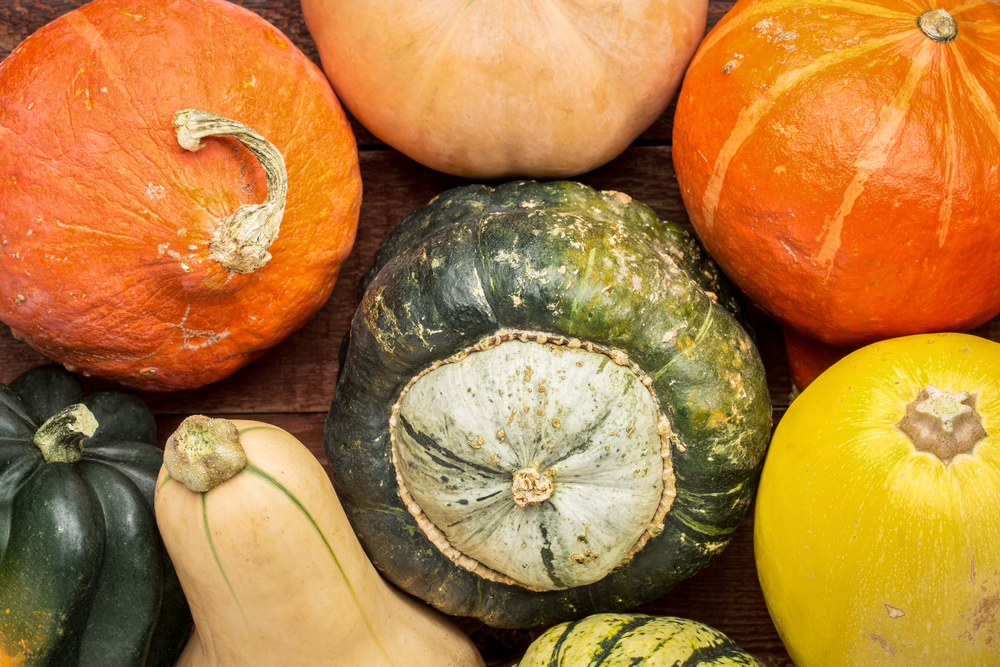 Could this ordinary gourd protect you from cancer and heart disease? Actually, yes. Find out how and where to get it today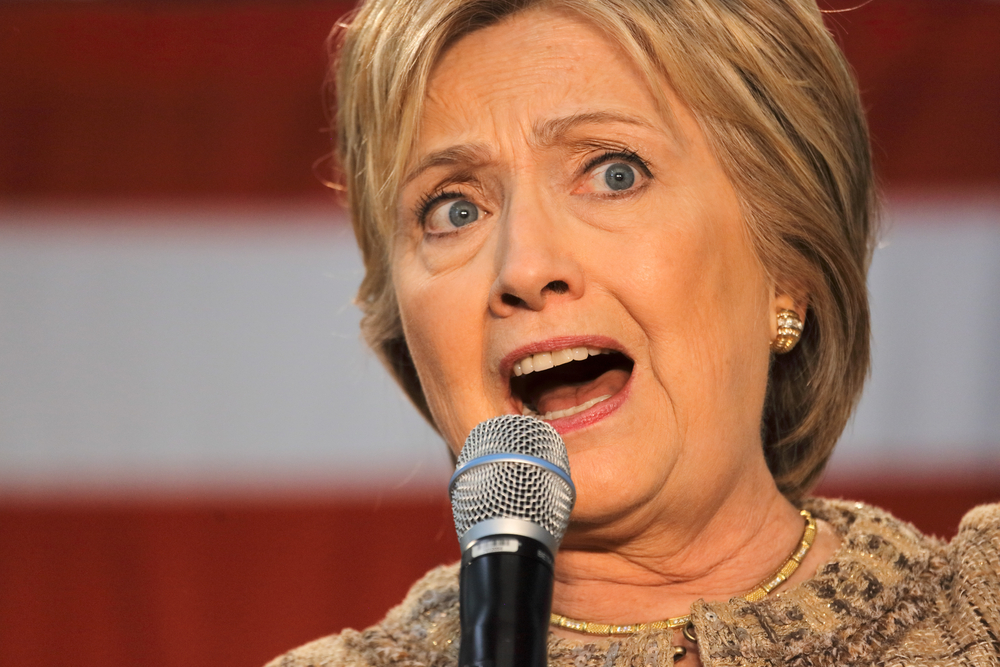 Tune in today as we dig into the mailbag. We will discuss Hillary Clinton's most recent health scare and examine the similarities and differences of dementia and Alzheimer's disease.