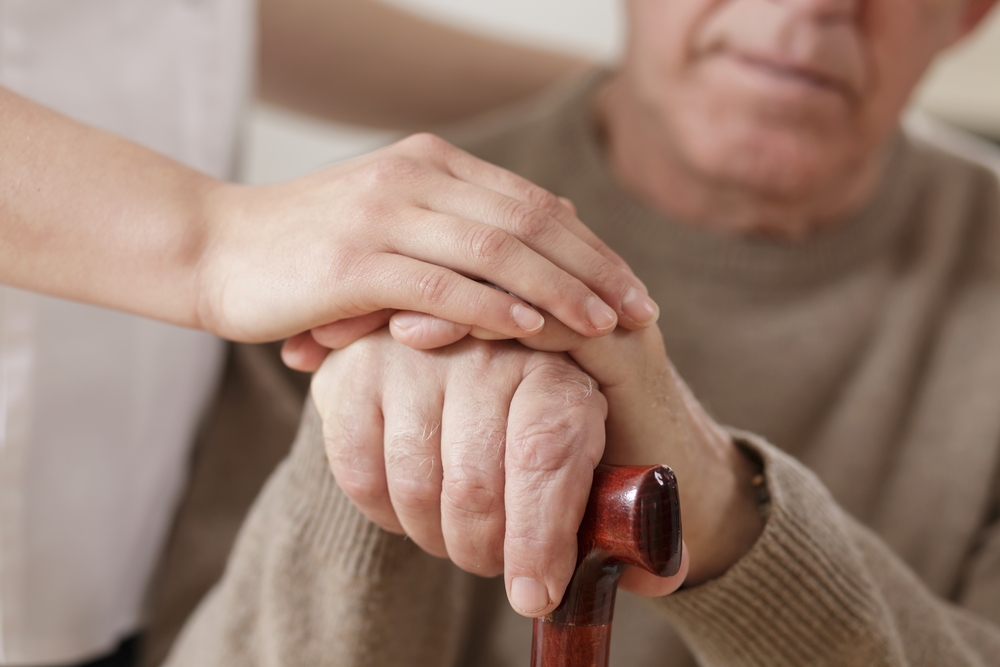 Fighting Parkinson's disease has never been tastier or simpler. Find out how new research indicates slashing your risk is as easy as eating a meal.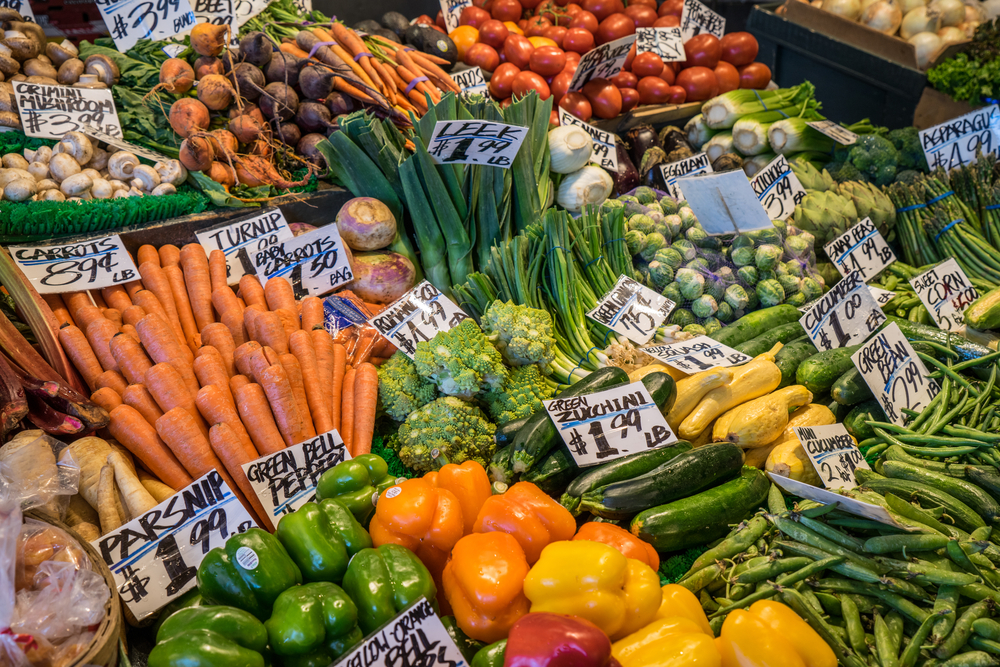 Ever wonder if buying those frozen vegetables is saving you bucks but cutting your nutrition? Then tune in today as we end the fresh vs. frozen debate.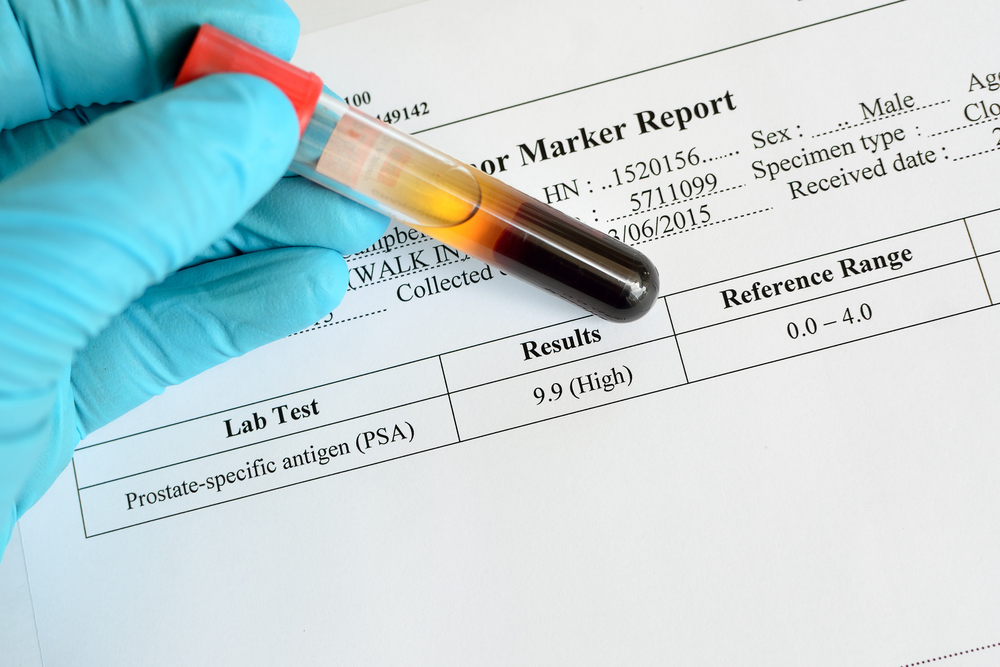 Got two seconds? Then you'll want to read this article. Find out how this two-second test can help you know more about your risk of cancer.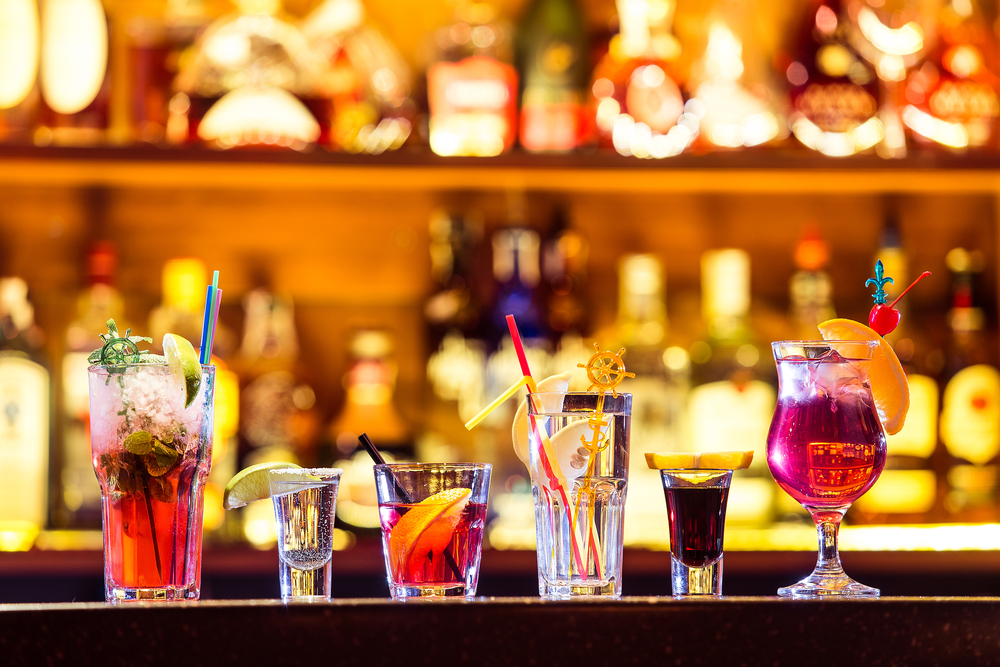 Want to enjoy happy hour and protect your heart? Now you can, according to a new study. Read on to discover more.