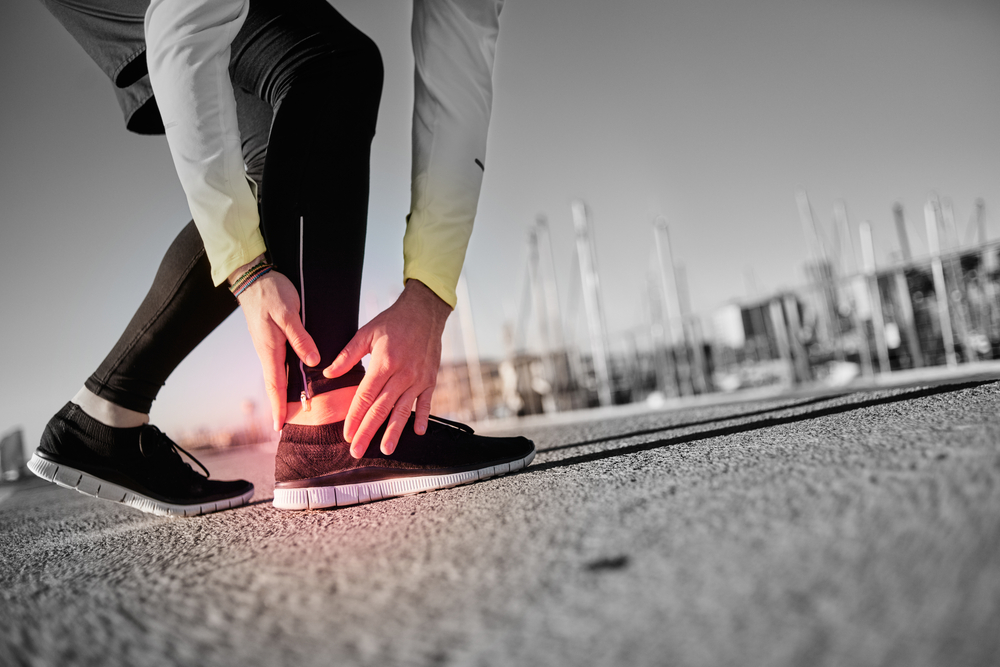 If the word "ouch" best describes your first step of the day, you're going to want to read this. Find out why your feet hurt and how to naturally stop it!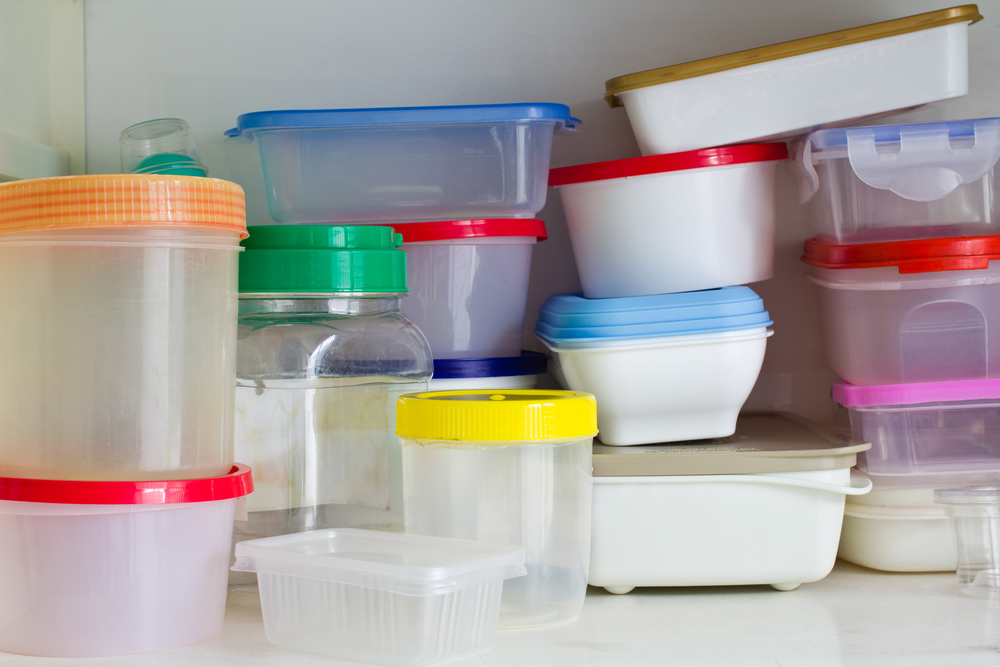 Recycling doesn't solve all of your plastic problems. Find out the truth about what's in disposable food storage and packaging.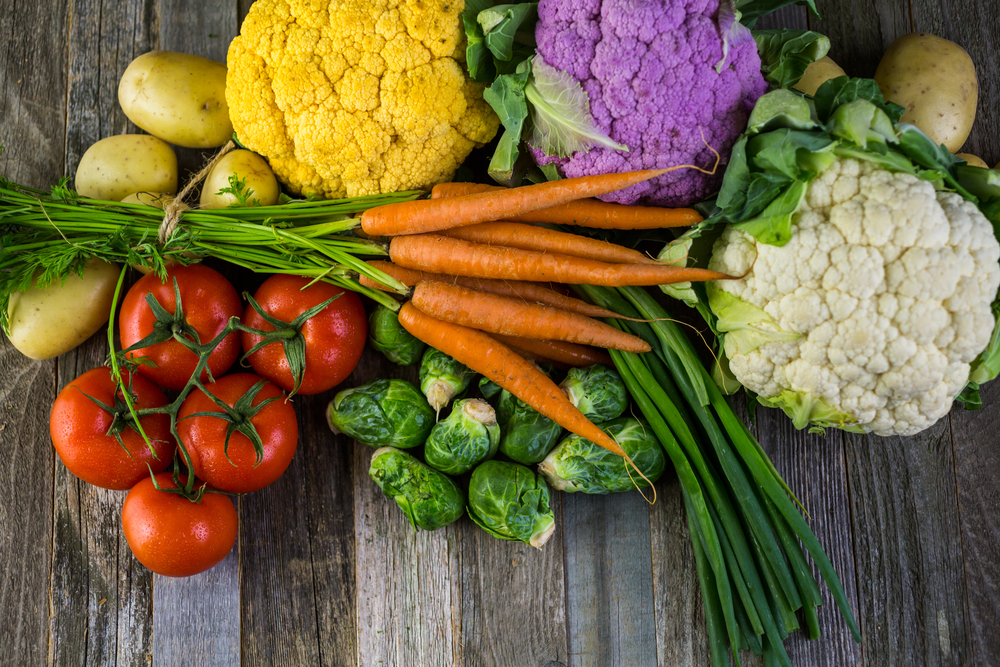 If you are a regular produce shopper, you'll want to read this. Find out which 12 fruits and veggies are the most dangerous.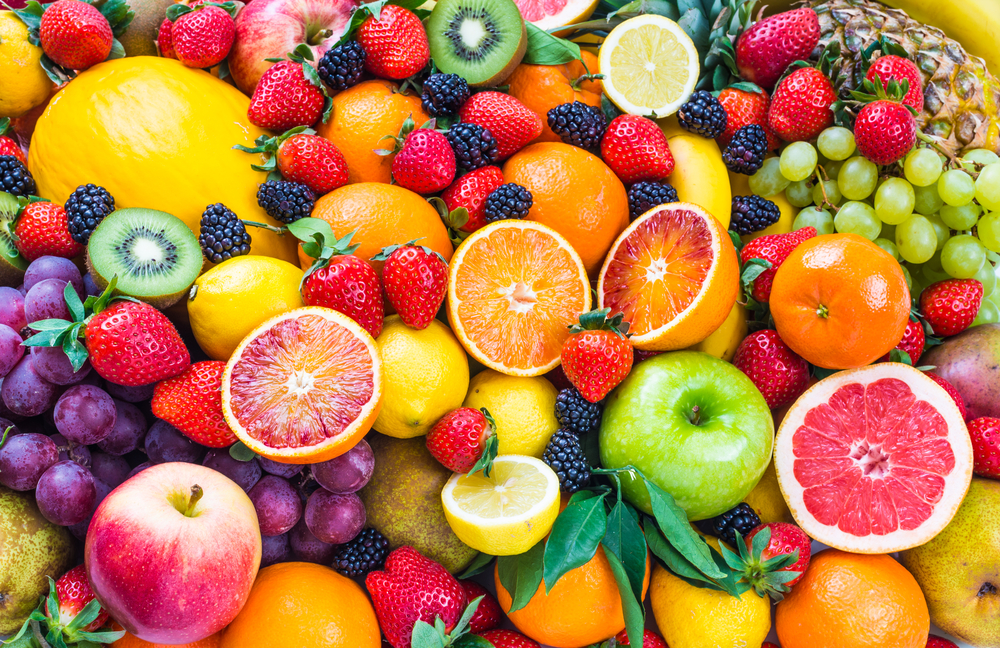 Heart disease and stroke are the top two killers in the world. Today, we reveal a simple and tasty way to keep these deadly diseases at bay.