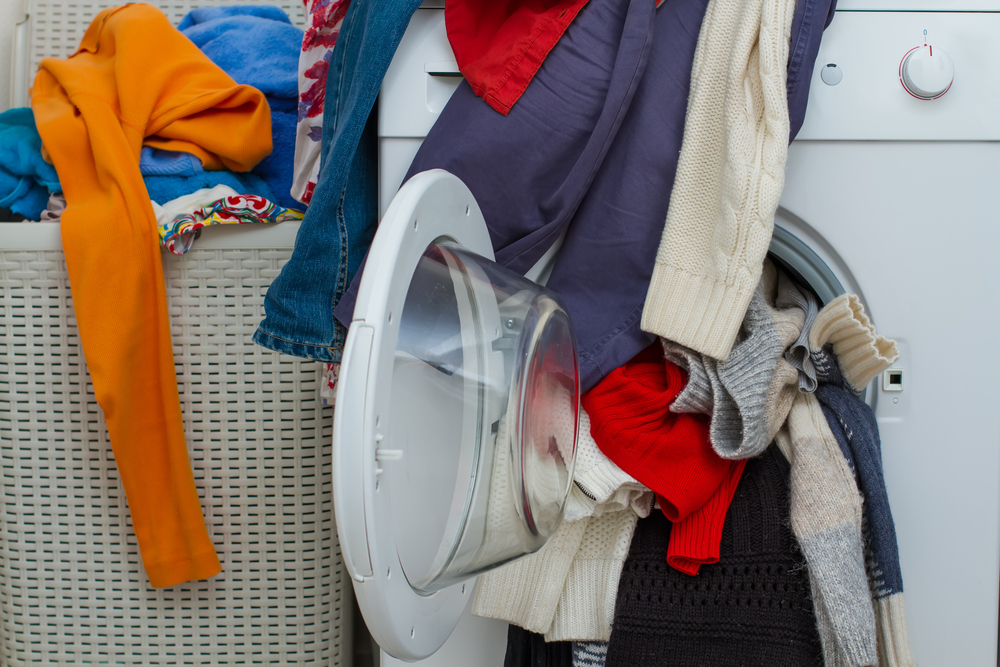 It's not always easy to know what cleaning practices are best for your health. Today, Living Well Daily will answer two important reader questions about laundry and produce washing and supply you with a few helpful tips for living well.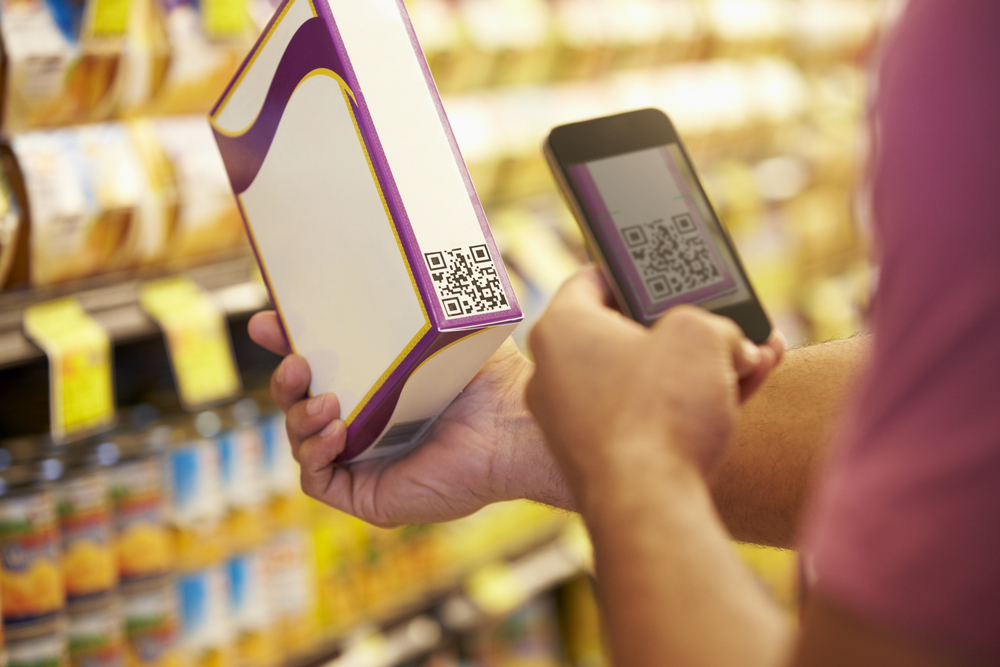 The DARK Act has made its way to President Obama's desk and may get approved. Find out what this means for consumers and a few ways to get the president's attention on this matter.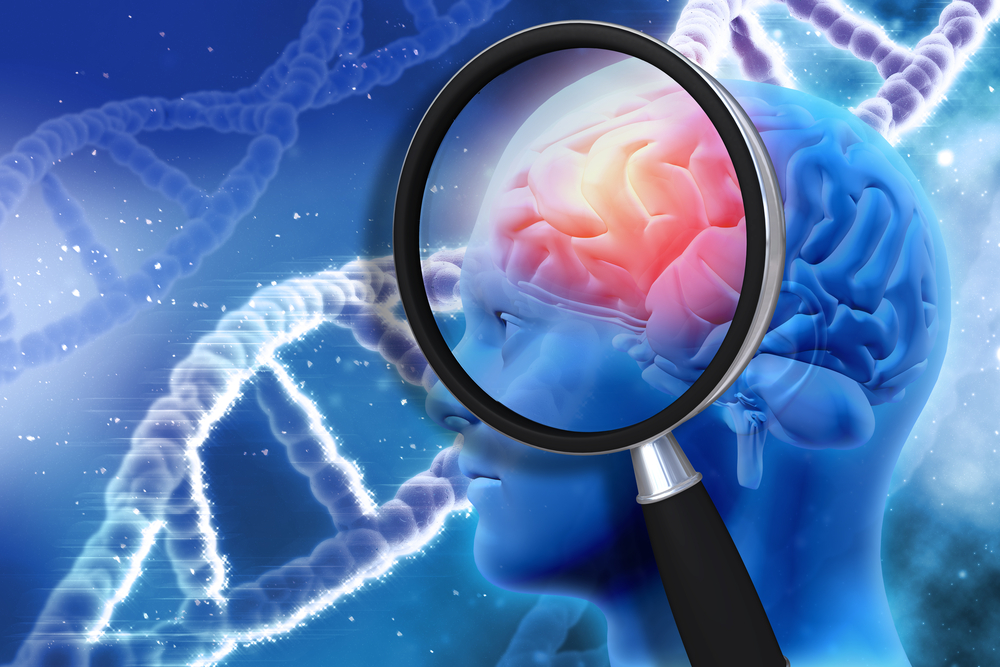 A U.S.-funded vaccine maybe the dementia treatment of the future. However, with years of human trials ahead, it won't do much for those trying to prevent this debilitating disease now. Find out what can help you today in the fight against Alzheimer's and dementia.
Pass the cheese, please! New research finds a compound in this common food to be a powerful cancer and superbug fighter. Find out more…