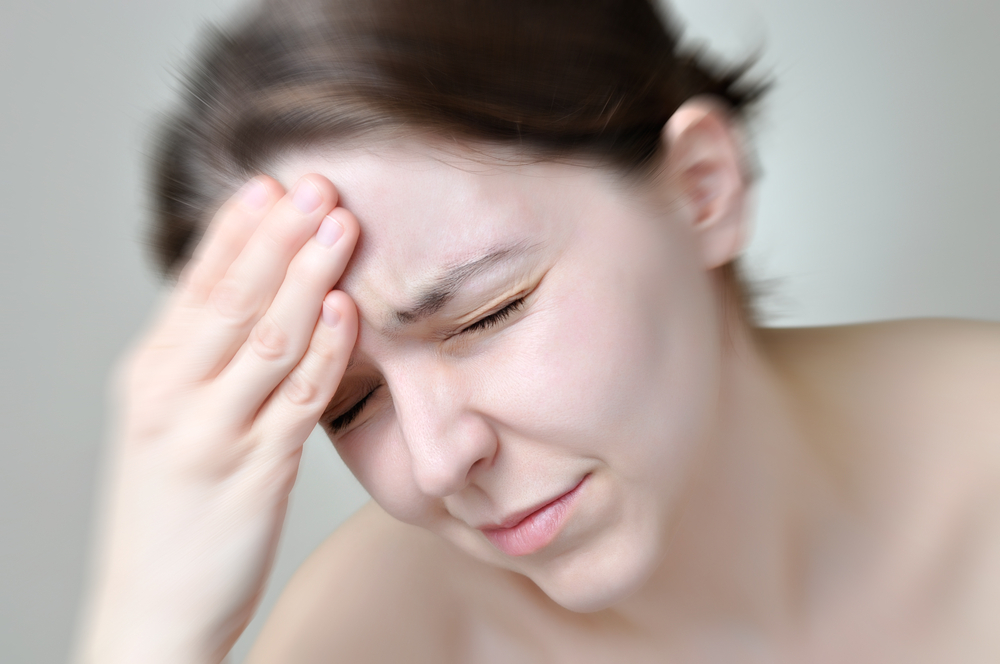 Millions of people are diagnosed with hypothyroidism each year. And most of them have to take medication for years, if not the rest of their life. But there is a simple mineral deficiency that mimics a lot of the symptoms of hypothyroidism. It's a lot easier to correct, and you won't need to take medication if that's actually what's causing your hypothyroidism symptoms.
Heartburn can be terribly uncomfortable. That feeling of tightness and burning in your chest is miserable! And being told you have to give up your favorite foods to find relief doesn't make anything better either. Now, when your heartburn strikes, you might be tempted to reach for acid-blocking medicine. And who could blame you? But...
I suffer from constant bloating. No matter how little I eat, I feel as stuffed as if I just had Thanksgiving dinner. What should I do? –Pearl from Lancaster, PA Bloating most often happens when the microorganisms in the gut have a meal. As the collection of bacteria and other organisms eat, they produce gas…...
Most of you readers are already pretty good about taking care of yourselves. You recognize when something's wrong and you pay attention to it. Whether it's that ache in your back, or you're feeling tired more often… you do the same thing: seek out a solution. Sometimes, however, the problem is subtler than that… and...
Dear Living Well Daily Reader, Trying to get the perfect blood pressure can really wear you down. The never-ending hours on the treadmill… the risky drugs from your mainstream doc… And what does it get you? Some barely-moved numbers and a long list of side effects. Plus, all the stress of managing it just ends...