Dear Living Well Daily Reader, Happy Fourth of July! As we celebrate the land of the free and the home of the brave, it's important to make sure you know about ALL of your rights when it comes to your healthcare. And part of exercising that liberty is knowing what you might be up against…...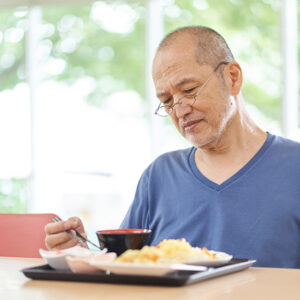 Dear Living Well Daily Reader, The conditions that happen in our bodies are downright bizarre. And one of the strangest is dysgeusia, or a sudden change in how food tastes. It can happen overnight—suddenly your favorite food tastes "off." You may even throw out the food thinking it's spoiled, but the funny taste remains. This...
Dear Living Well Daily Reader, Finding a doctor can be hard… but finding a good doctor is even harder! A lot of times you're forced to  settle for a doctor simply because they have an opening, take your insurance, or are located nearby. Sometimes it works out, but far too often, it doesn't. And huge...