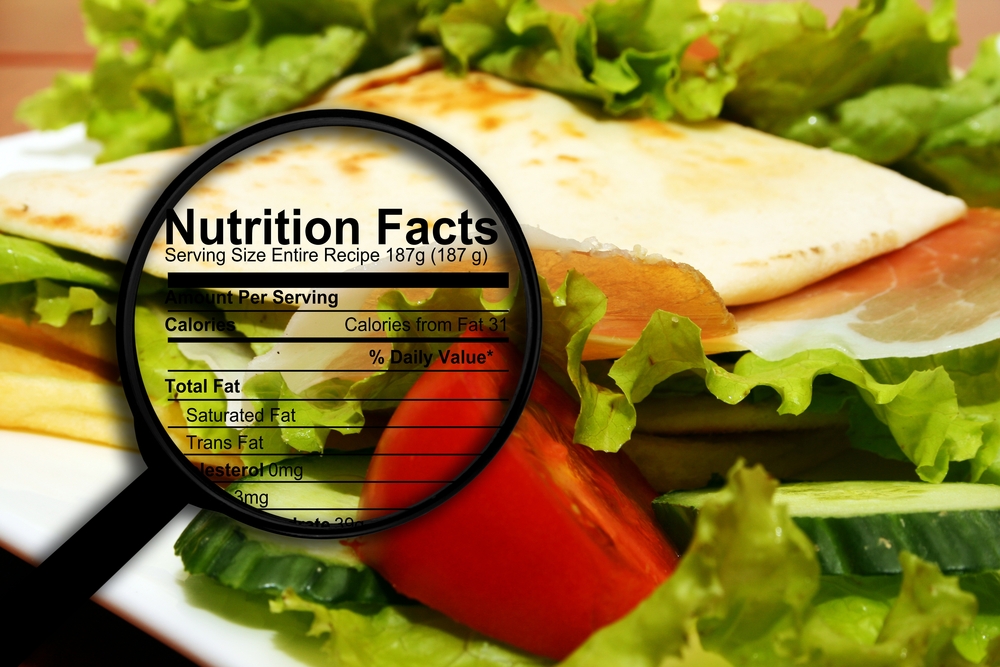 Be wary of snacks labeled "healthy." Today, Living Well Daily will reveal one sneaky way they are being sweetened.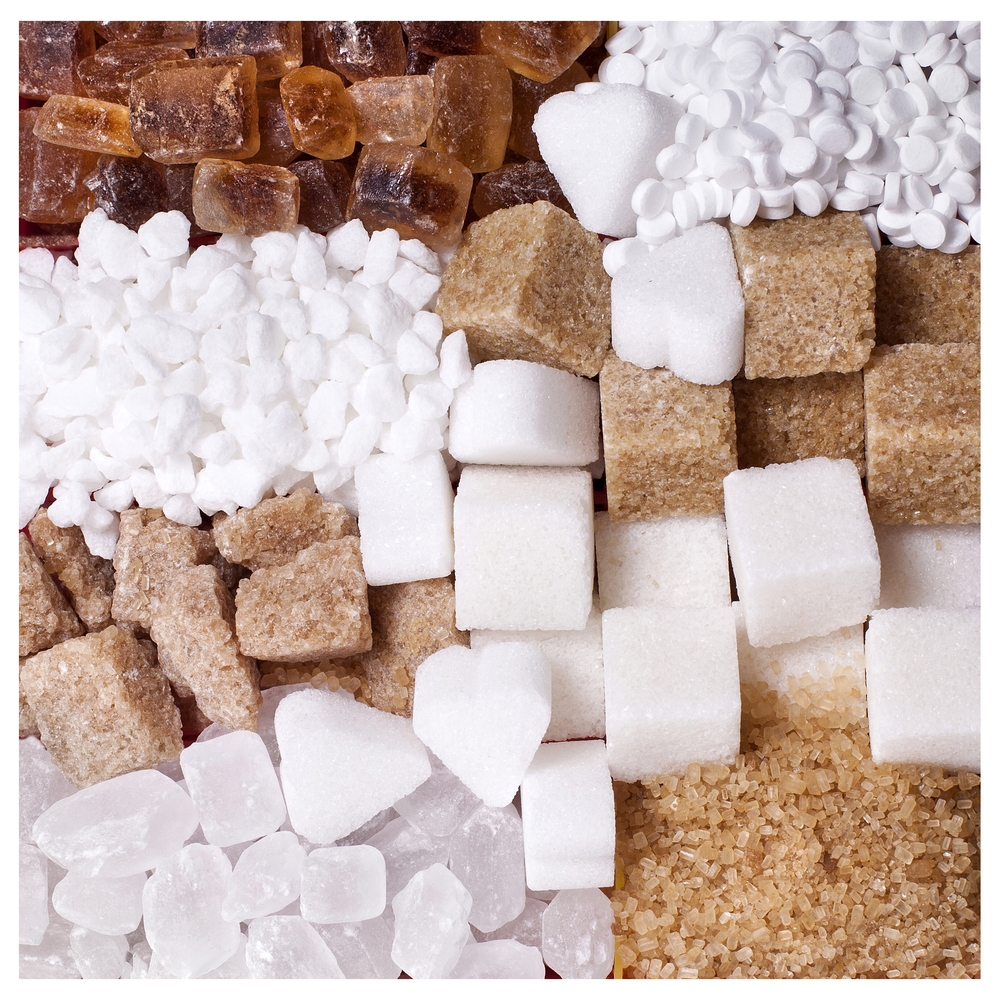 As requested, Living Well Daily delivers the breakdown on three different ways sugar is ruining your health. Find out how…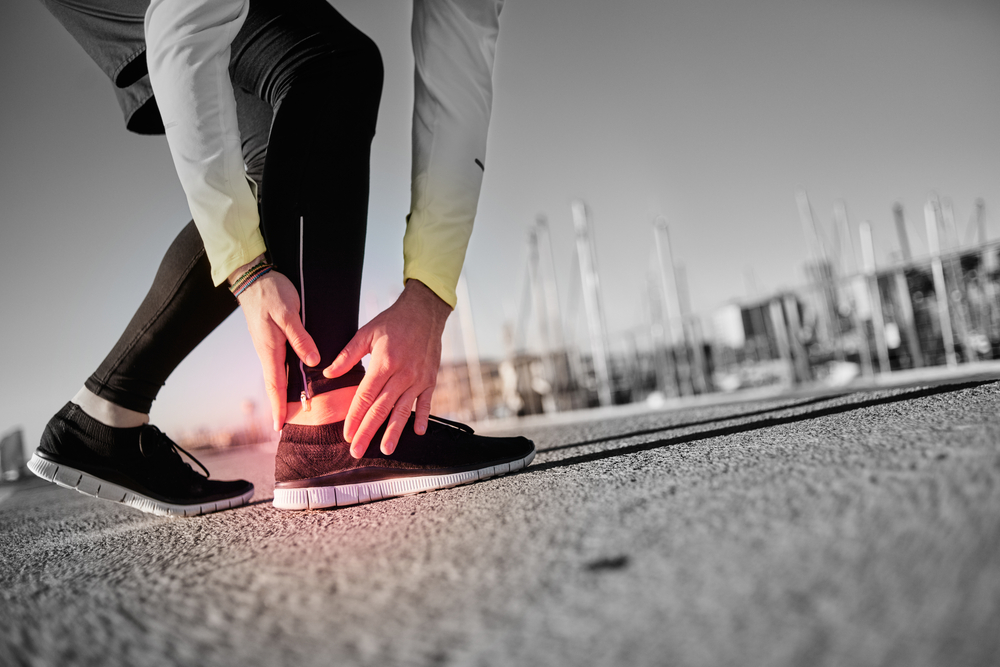 If the word "ouch" best describes your first step of the day, you're going to want to read this. Find out why your feet hurt and how to naturally stop it!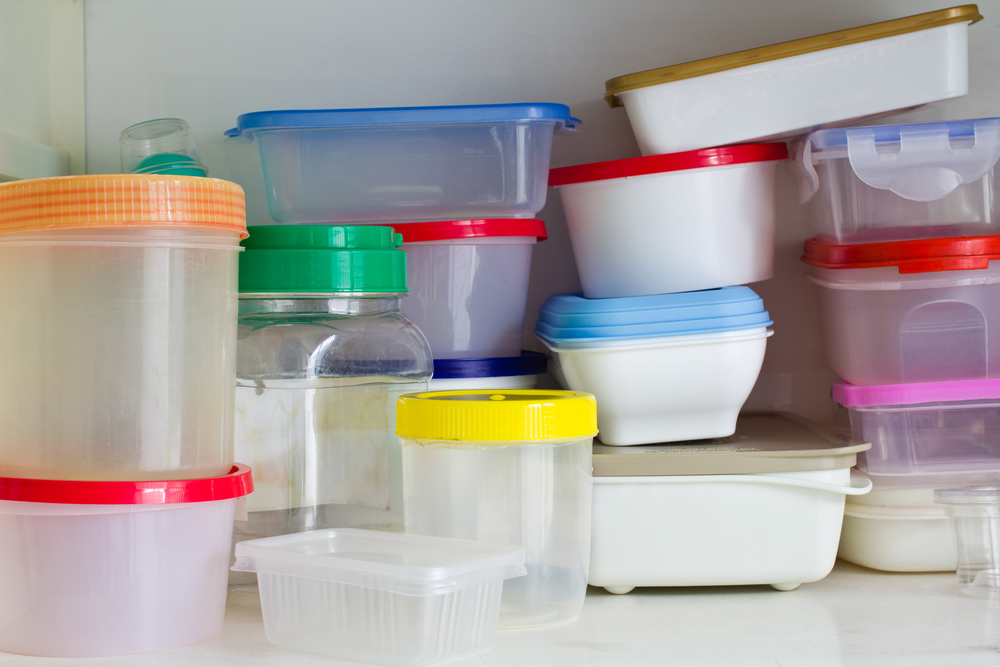 Recycling doesn't solve all of your plastic problems. Find out the truth about what's in disposable food storage and packaging.