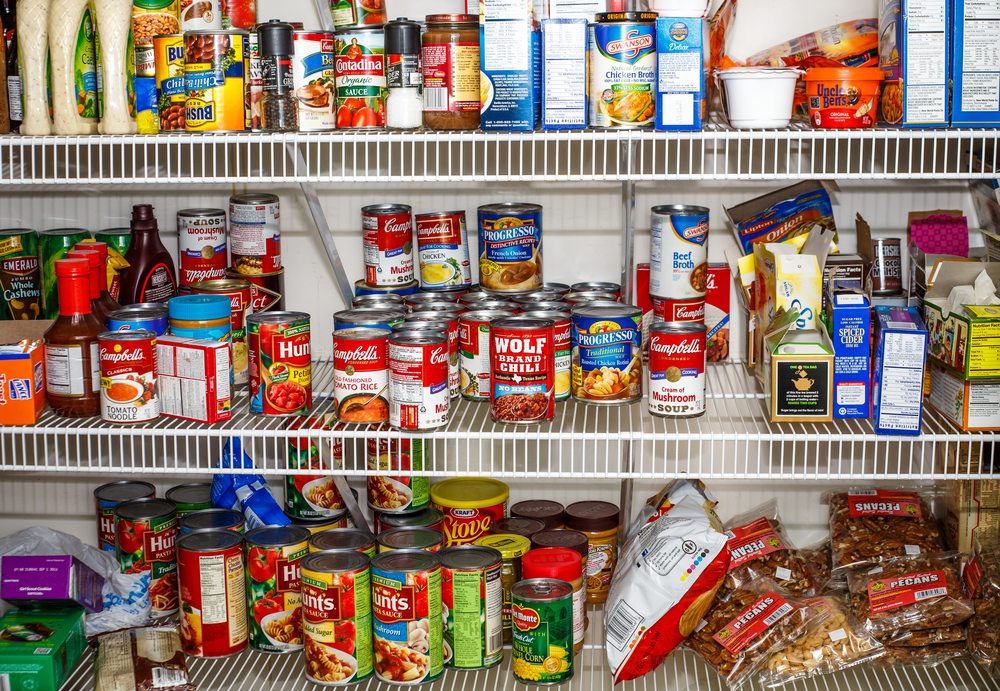 Research reveals there's a dangerous health threat lurking in your kitchen cabinets. Find out what it is and how you can stop it.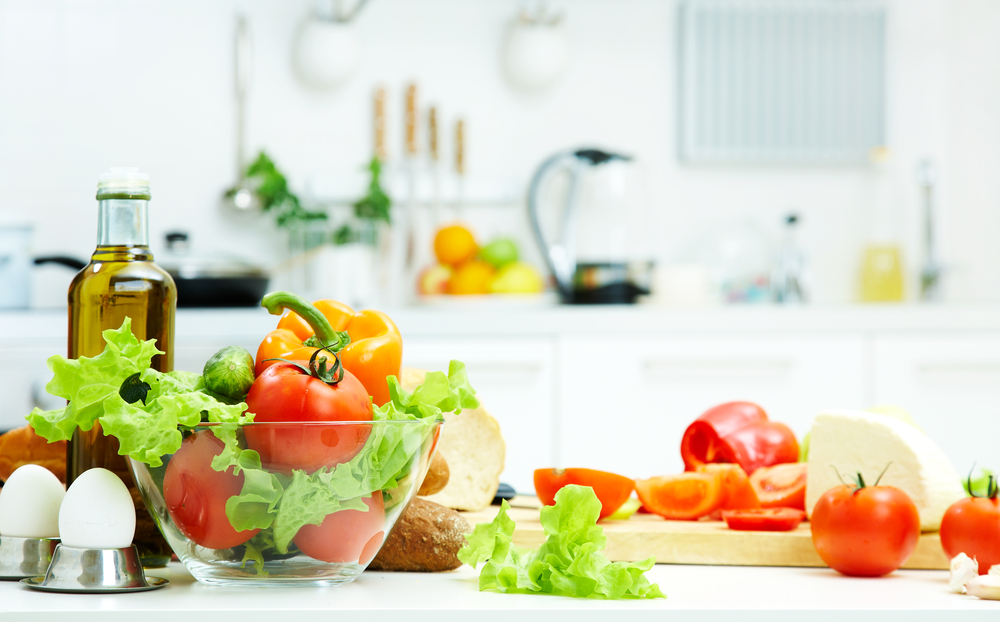 There are powerful cancer killers in your kitchen trash. Today, we will show you how to get the most out of these powerful anti-cancer scraps. Find out more…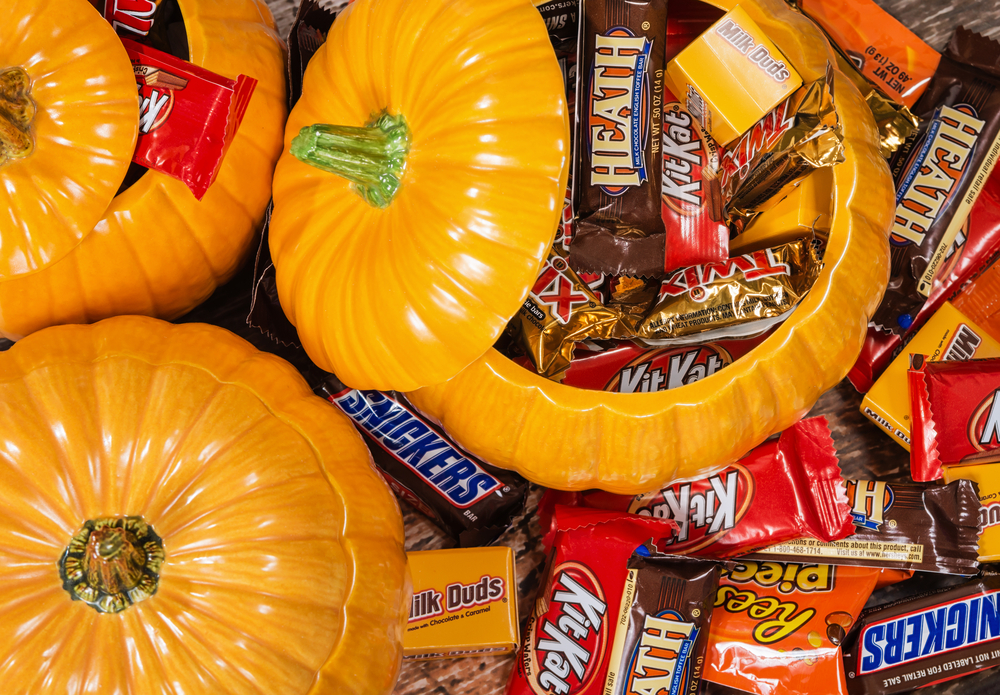 Don't let the sugar ghoul ruin your health this Halloween. Discover a candy that not only lets you bypass the dangers of sugar, but also increases your heart and brain health. Find out more...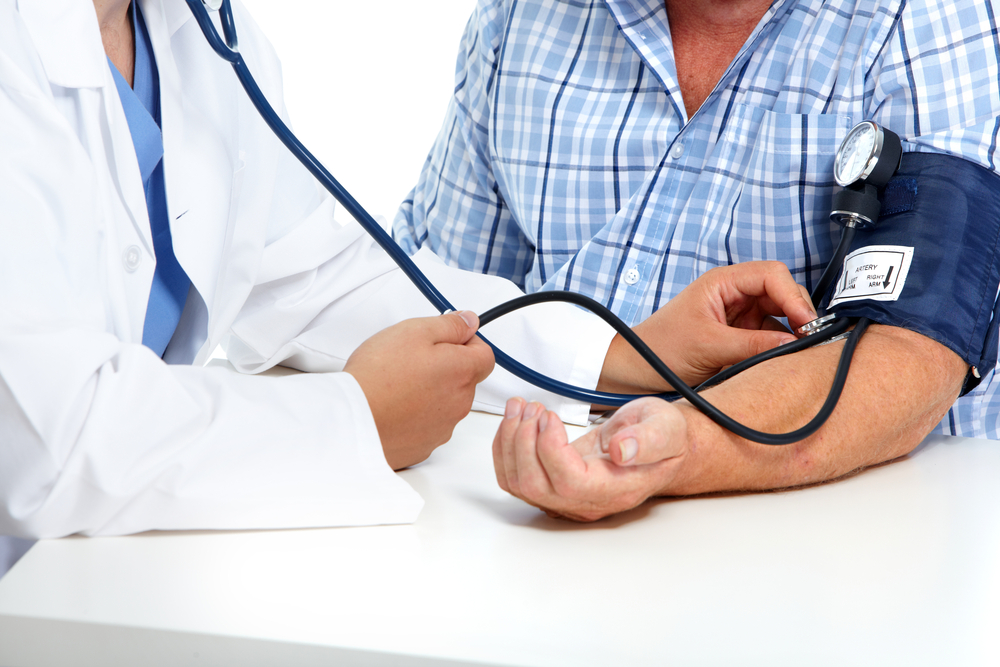 New research discovers a tasty way to "lower your numbers." Find out what these two delicious and heart-protective foods are and what they can do for your health.