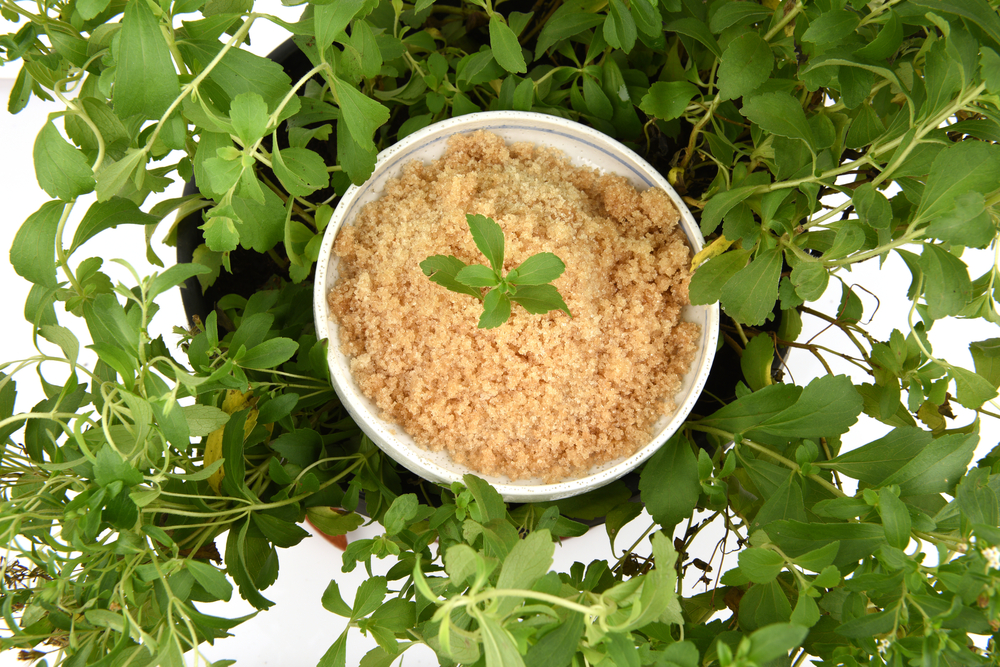 If you are in the market for stevia, stay out of the sweetener section.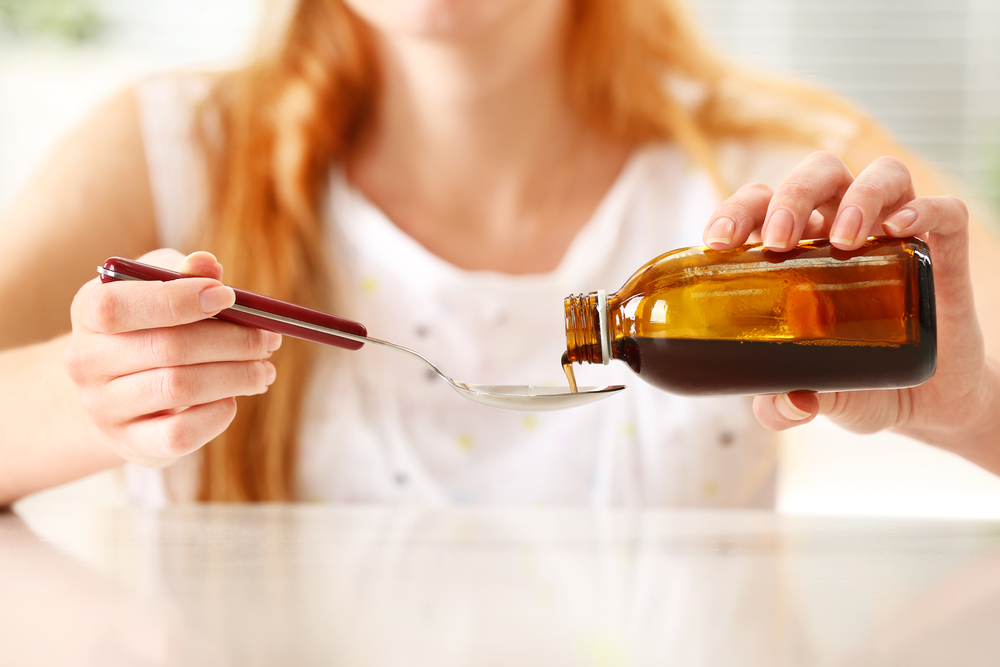 Stop wasting your money on hallucinogenic and ineffective OTC cough syrup and fight coughs naturally.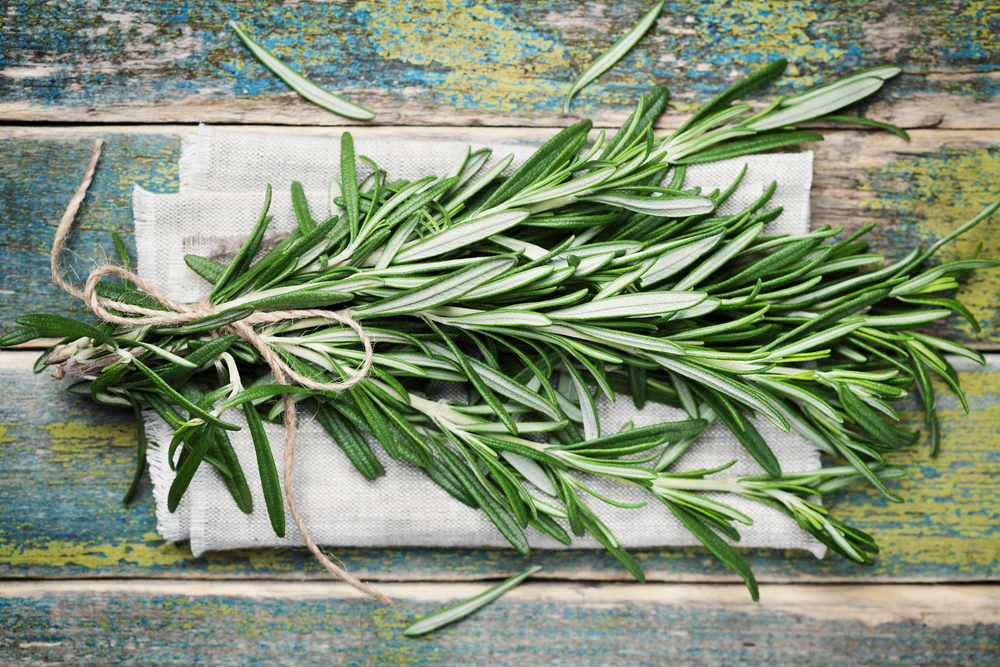 Not all holiday greenery was created equal. Find out how this common holiday plant can help you improve your memory and ward off cancer.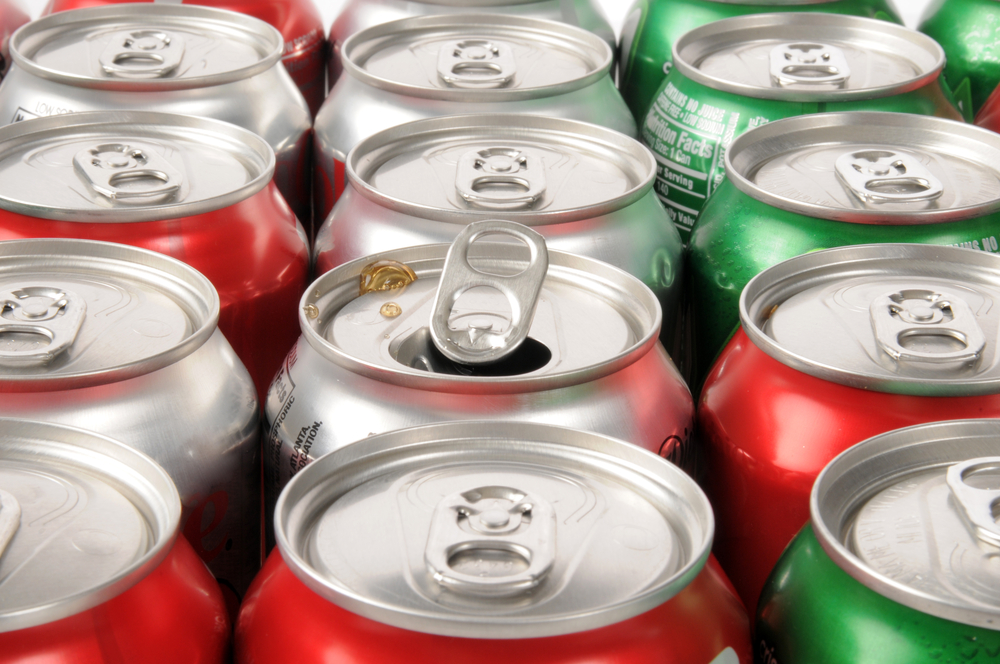 Studies have linked sweetened drinks to heart failure, stroke, and heart attack.