You don't have to rely on chemotherapy, radiation and surgery to beat cancer. Medical mushrooms help your body fight cancer naturally.
Healing your gut with vitamin D can help improve everything from brain function to sleep.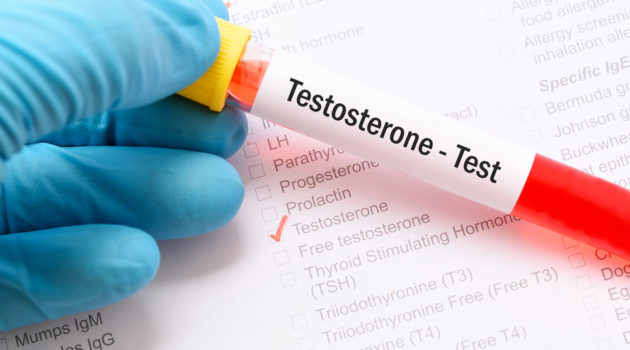 Don't reach for those patches and creams to boost your testosterone. Here's how to increase hormone levels naturally.
Excruciating joint pain doesn't have to be part of getting older. Use these tips to whip those creaky joints back into shape.