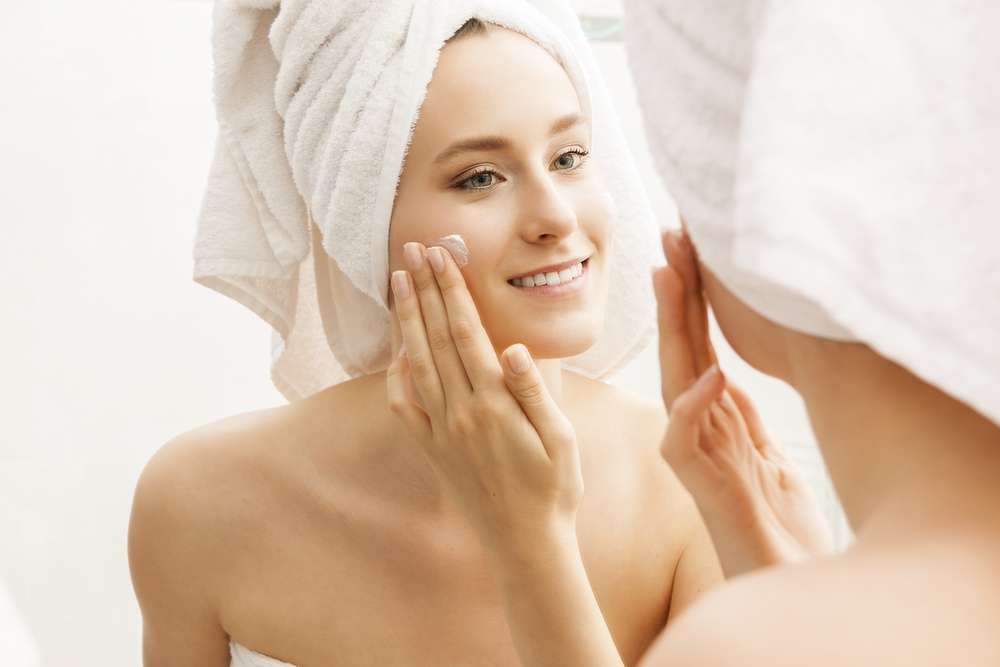 Maintaining healthy skin is difficult in a world full of harsh chemicals cleansers. Find out why they are ruining your skin and one way to restore your skin to its natural healthy state.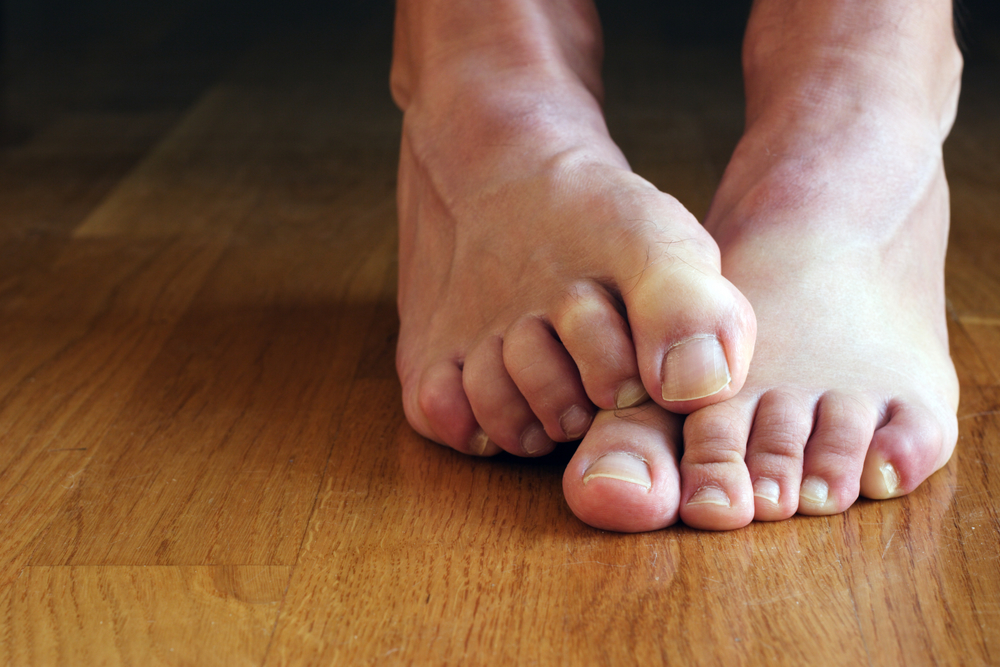 Tune in today as we dig into the mailbag. We will share with you powerful solutions for fighting toenail fungus.
Washing your hands today? You'll want to read this first. New evidence causes the FDA to ban a popular type of soap. Find out if you're using it.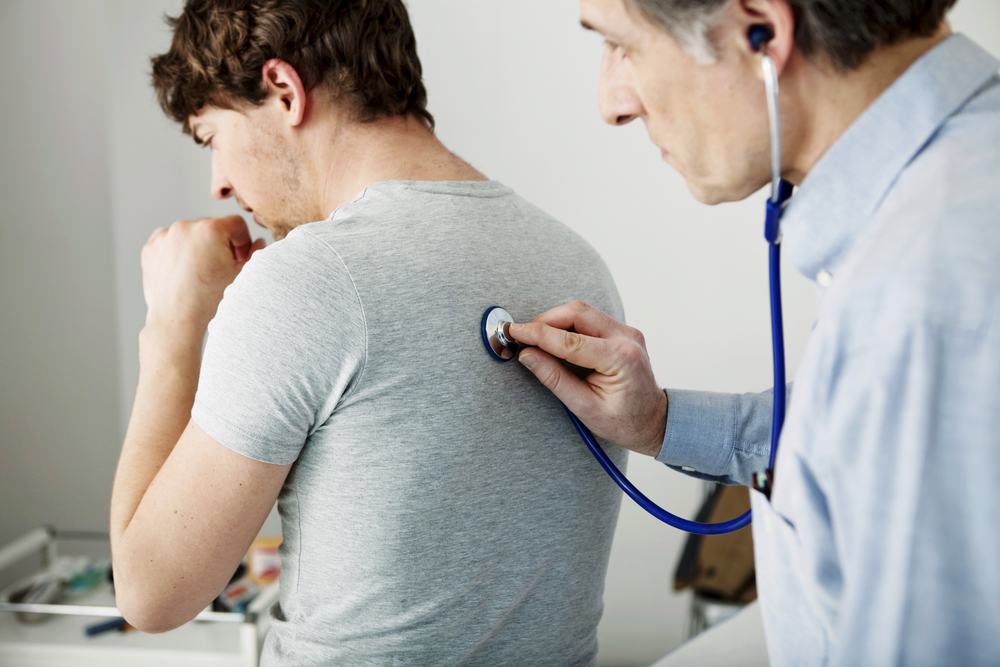 Could this common oil be the cure for lung issues? New research shows it just might be. Find out more...