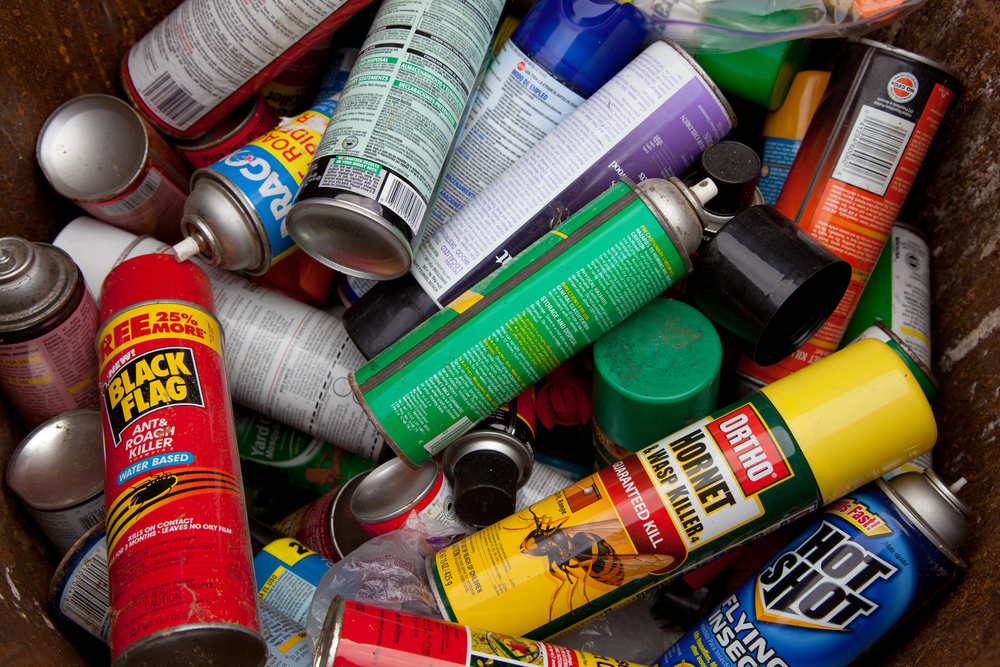 With the Zika crisis upon us, it's important to keep yourself protected. Find the best way to keep mosquitoes at bay without intense chemical exposure.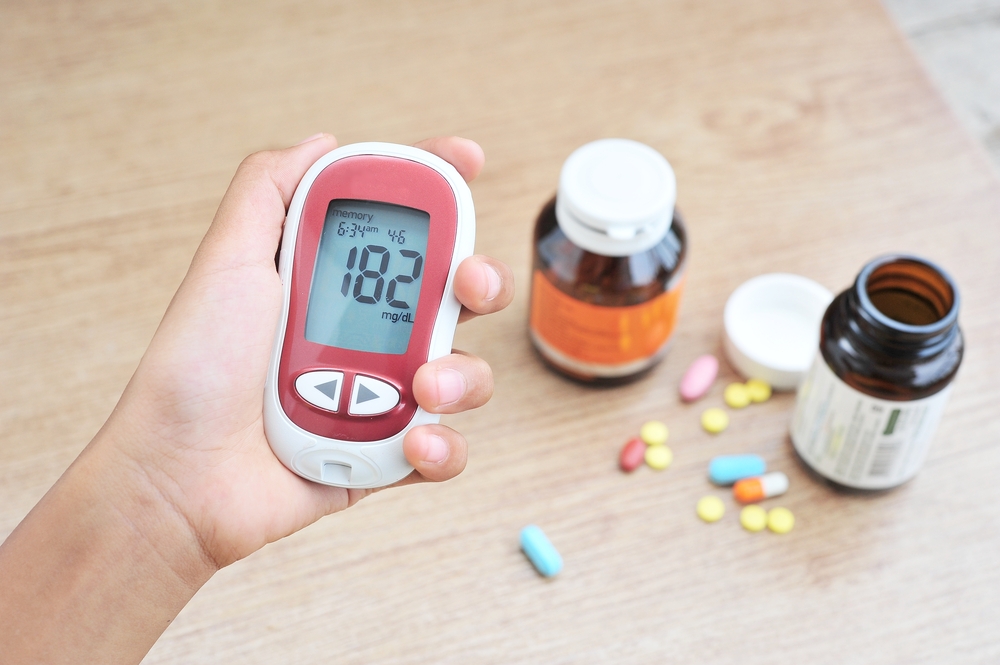 FDA warnings about two diabetes medications come too late for some folks. Find out what they FDA missed and how it could be affecting you or someone you love.
This week, the International Energy Agency reported that air pollution is responsible for 6.5 million premature deaths every year. Today, Living Well Daily will explain how air pollution is making you sick. Plus, we will introduce you to a product that can help you in the fight for healthy air.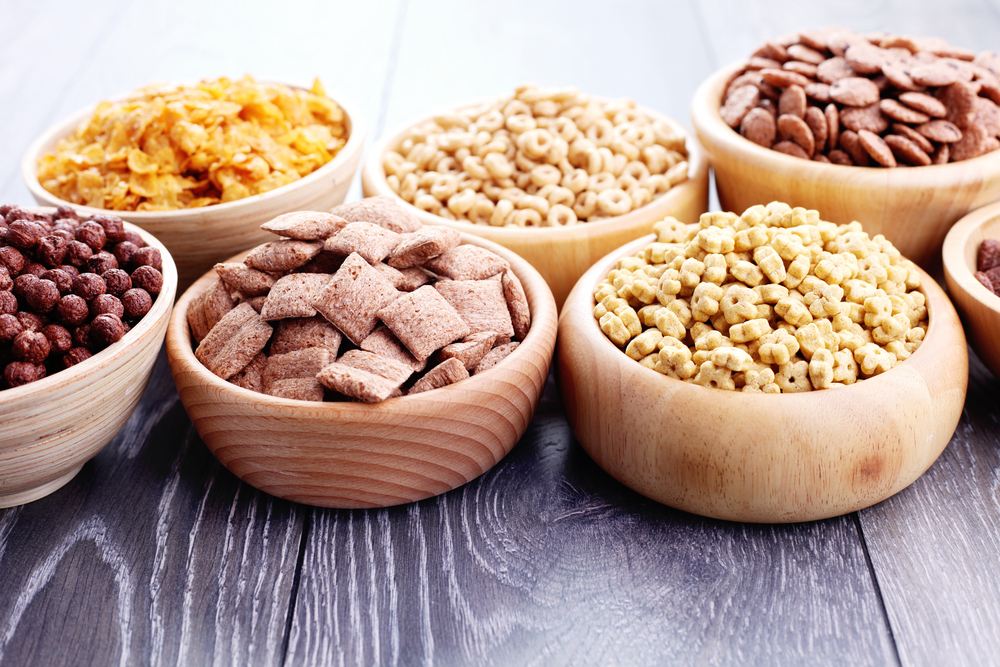 Natural doesn't always mean healthy. Find out more about the dirty little secret hiding in one of America's most popular cereals. Plus, we will share one easy way to decipher nutrition labels without confusion.