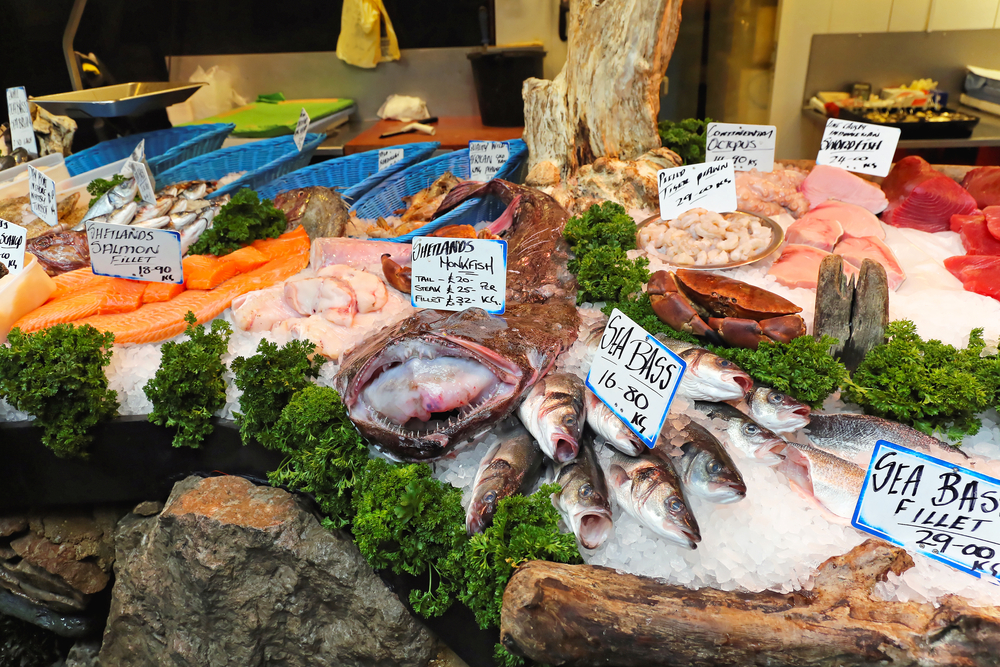 Good news for Oregonians! GMO salmon must now come with a warning label.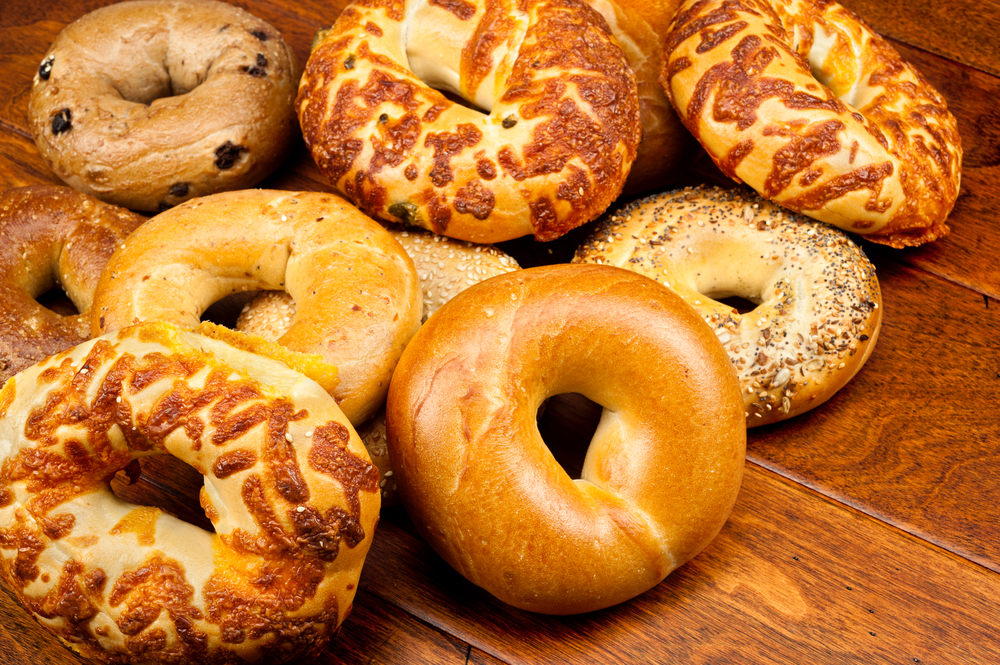 A new study from the University of Texas finds that carbs may be more dangerous than smoking. Find out how foods high on the glycemic index may give you lung cancer and how to reduce your chances.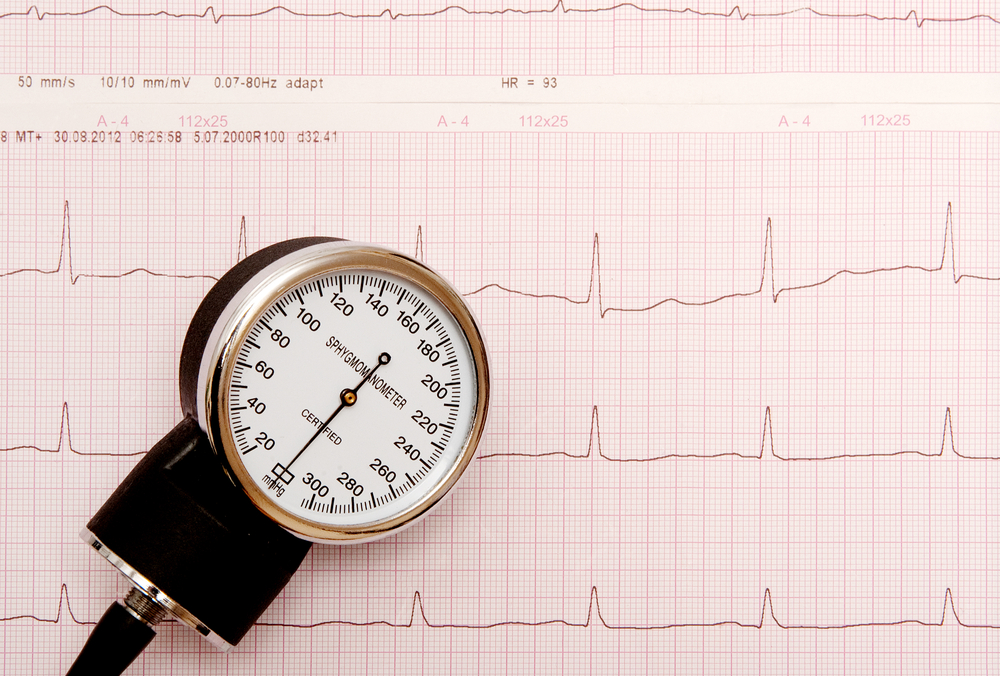 Congestive heart failure takes the lives of close to 300,000 Americans every year. Find out the signs and symptoms and one nutrient that may combat it.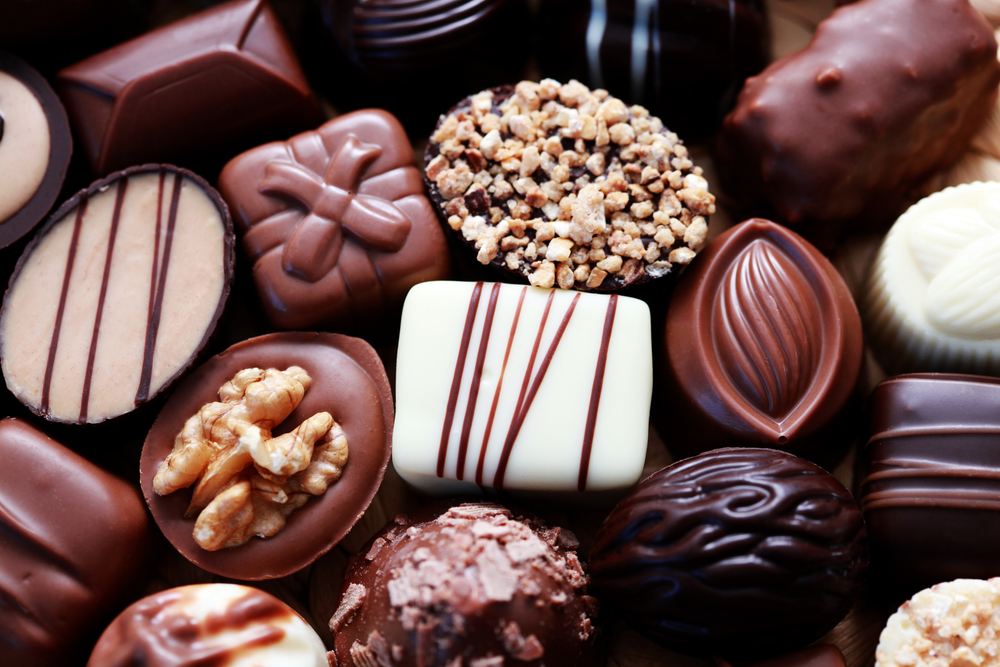 Sugar is the least of your worries when it comes to chocolate bars. One consumer health watchdog group has found toxins in chocolate.