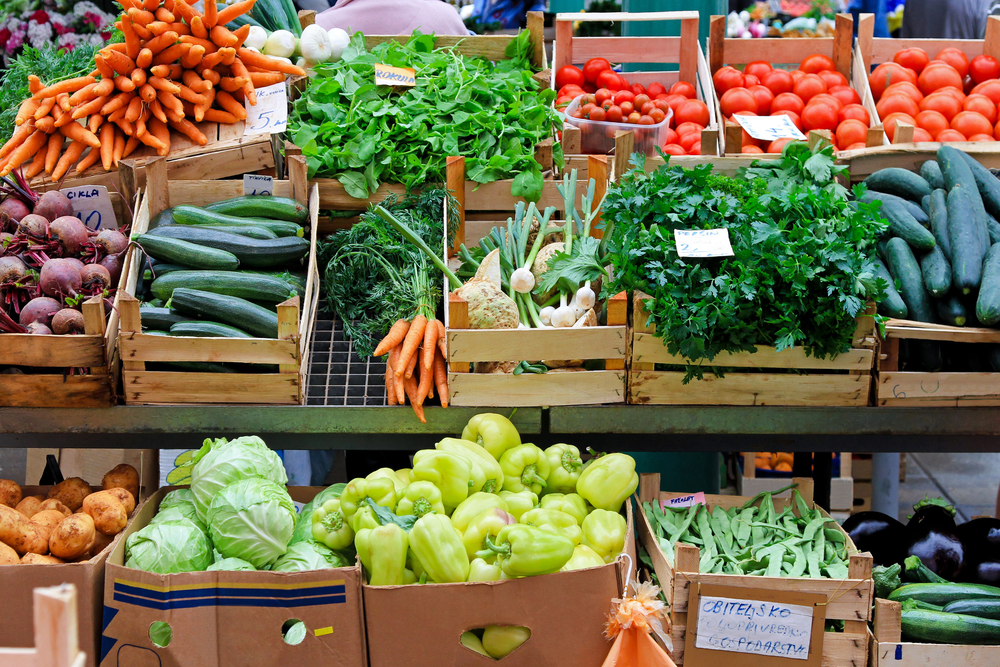 Where are people spending their money today, even if they're strapped for cash? Not where big chain grocery stores would like…
Dear Reader,  As you grow older, your risk for diseases like diabetes, heart disease and cancer, just to name a few, all skyrocket.  Your mainstream doc will tell you there's simply nothing you can do about it, it's just what happens the longer you're living on this planet…  But here's the catch.  What if that old-school belief ISN'T true?  Would you believe me if I said...
Dear Reader,  Did you find yourself stocking up on canned foods and bottled water during the pandemic?  While stocking up may certainly be a good idea – because let's be honest, no one knows if or when things could shut down again (no one is going to forget the rush on toilet paper any time soon!).    In fact, you may just keep packaged...
Dear Reader,  Now you'd think with all the time we've spent at home lately, that pains (like back and joint pains, or carpal tunnel syndrome) would all just… disappear.  But the reality is that the exact opposite is true.  In fact, if you struggle with aches and pains and have found yourself at home – especially during the "quarantine period — not doing as much as...
Dear Reader,  I'm sure you've hear the old saying…   Too much of a good thing can be bad.  It's true – from drinking alcohol, to eating too much seafood – even things like exercising.   But, more frighteningly, it can also be true when it comes to mainstream medicine.  Let's face it, walking into your mainstream doc's...