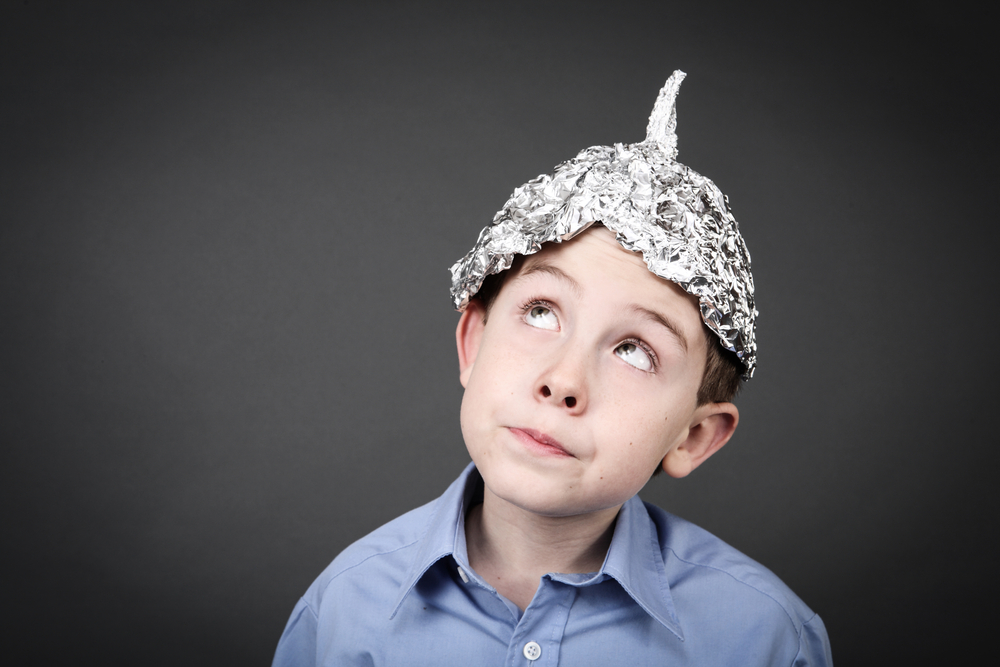 Living Well tackles the controversial issue of EMF wave safety, and whether our increasing levels of exposure are causing us more harm
Dear Reader,  Unfortunately, it's true — some things just get harder and slower as we get older.  I certainly can't run, or jump, or play as much as I used to.   Even your thinking may not be as sharp as it once was. It's a natural part of life.  But while it's natural for some things...
Dear Reader,   Vaccines (whether you're anti or pro) are based upon a simple principle:  Once you get a disease your body knows how to fight it… and you won't get it again.  This type of immunity (called The Adaptive Immune System or the Acquired Immune System) remembers the last time you were infected. And then has soldiers...
Dear Reader,  Ask a mainstream doctor what to do about Irritable Bowel Syndrome (IBS) and they will shrug their shoulders.   What's worse, some mainstream docs don't even think IBS is a real condition! And then there are others that hand you pills that are LOADED with extensive side effects.   Well, let me tell you, IBS is...
Dear Reader,  Our memories are one of the most precious things we have. It's all the more reason to keep your brain in tip top shape for as long as possible.   And maybe you've already started taking steps to safeguard your noggin'…   Like watching your blood sugar, keeping your blood pressure low, getting some exercise,...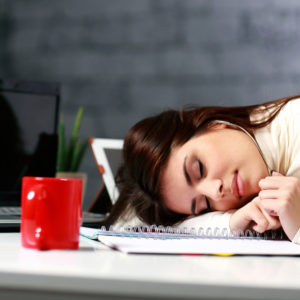 If you suffer from chronic fatigue or fibromyalgia or just don't have as much energy as you used to, read on to discover an easy way to banish fatigue in minutes.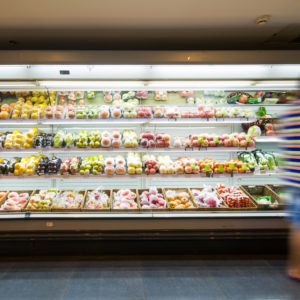 Living Well Daily reveals the shocking truth about magnesium supplements, and how you may be getting ripped off. One popular form of magnesium might only be absorbed into your body at a rate of 4%. In today's issue, you'll discover which one it is, and a superior alternative.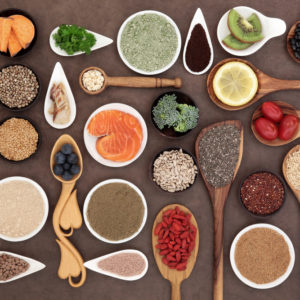 What happens when two researchers from Laissez Faire elbow their way through 71,000+ health-obsessed people at the biggest natural ingredient expo in the country? They tested out exercise gizmos, met Mr. Ginseng, and even dressed up in lab gear for a secret project. This premiere issue of Living Well Daily has the details, including photos.