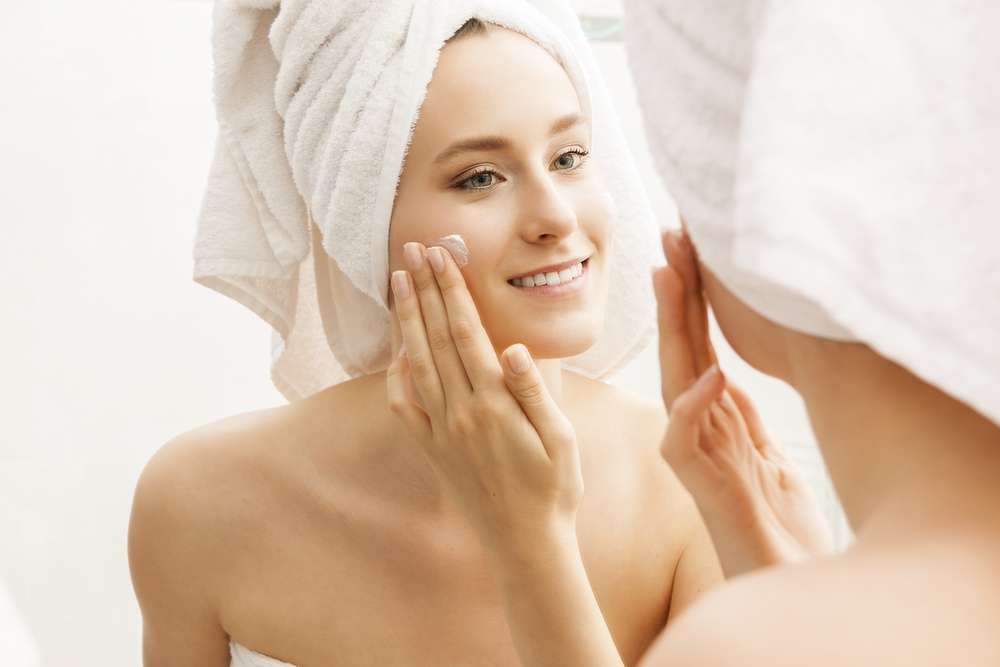 Maintaining healthy skin is difficult in a world full of harsh chemicals cleansers. Find out why they are ruining your skin and one way to restore your skin to its natural healthy state.
Dear Living Well Daily Reader, When you were a kid, you probably never thought about how life would be when you reached your golden years… you were probably too busy riding your bike with no hands and eating Twinkies! But now that you're a senior, life looks MORE than just a little different. The fact...
Dear Living Well Daily Reader, You've been sold a lie by Big Food companies. How many times have you grabbed a soda because you needed a quick boost of energy? Or maybe instead you reached for a donut or snack cake as a pick-me-up. Food companies want you to think that sugar is equal to...
Dear Living Well Daily Reader, Fighting cancer takes a special kind of bravery. It involves seeking out every possible treatment and never giving up hope. And if you're one of those folks, I salute you. I've seen it all when it comes to cancer treatment, and the mainstream's so-called options are hardly that. I know...
Dear Living Well Daily Reader, In life, there are no sure things aside from death and taxes, as the expression goes. And if you ask the mainstream, they'd add disease. But this simply isn't true. You've discovered by now that aging doesn't have to mean watching your health fall apart (though Big Pharma would love...