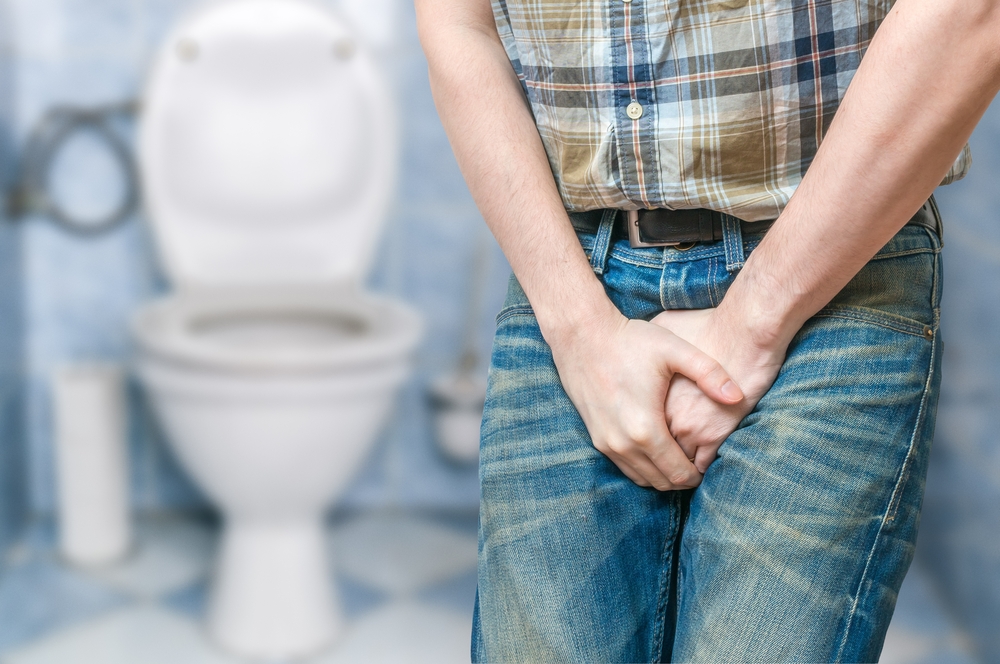 Could a simple vitamin be the answer to fighting a common cancer? Yes, according to some emerging research. Find out which vitamin it is and how it could help you stay cancer-free.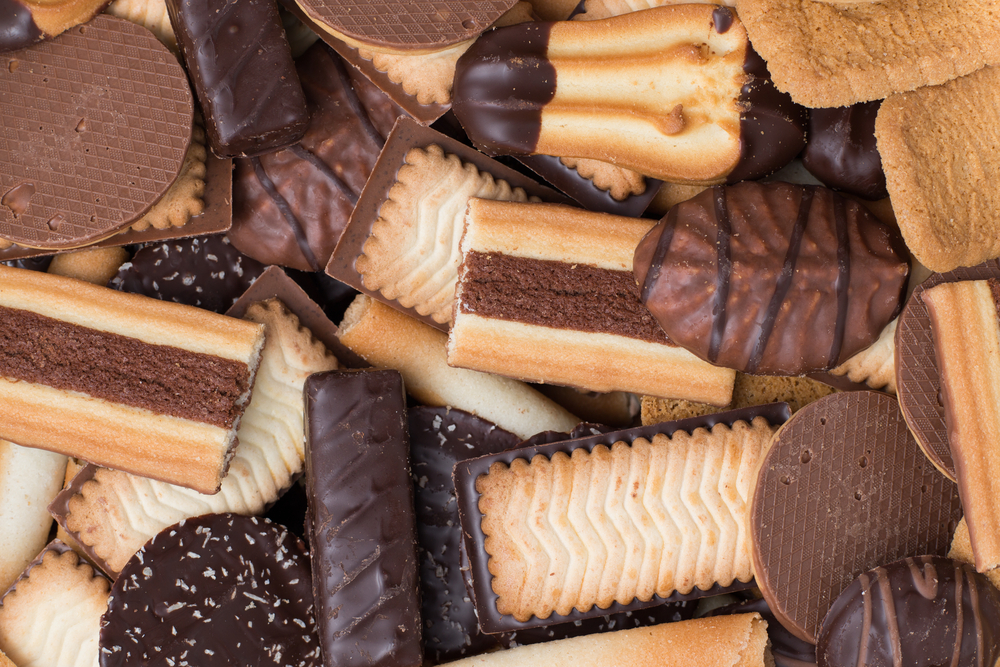 Tired of tasteless, chemical-filled diabetic desserts? Good news: You don't have to eat them ever again! Find out how a rich, decadent dessert is not only safe to enjoy, but also could help keep you healthy.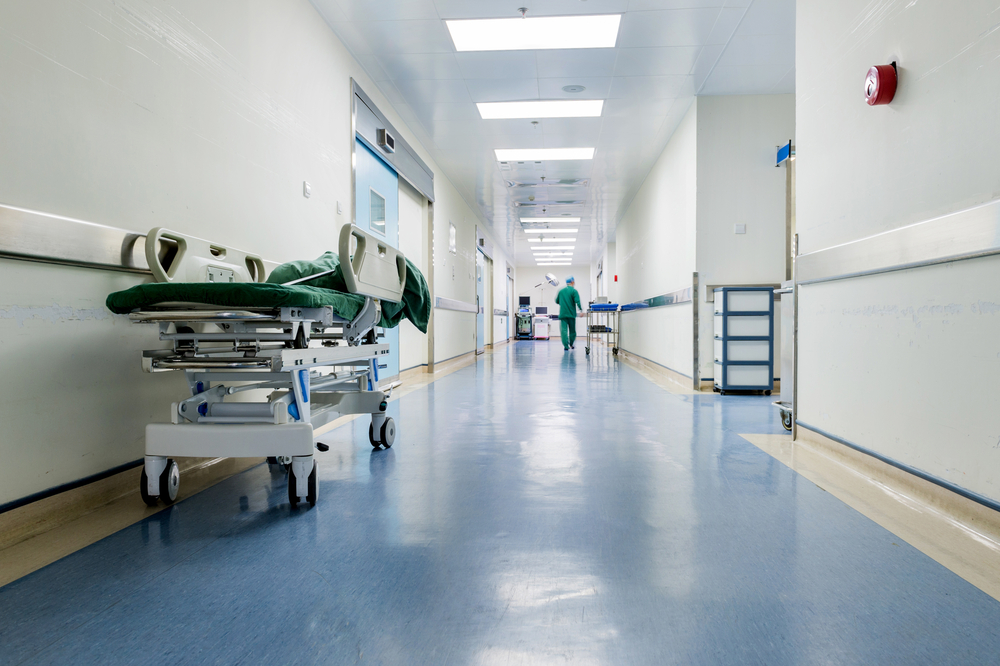 Going to the hospital is now even more dangerous. Find out what's lurking in medical centers and how it can make you very sick.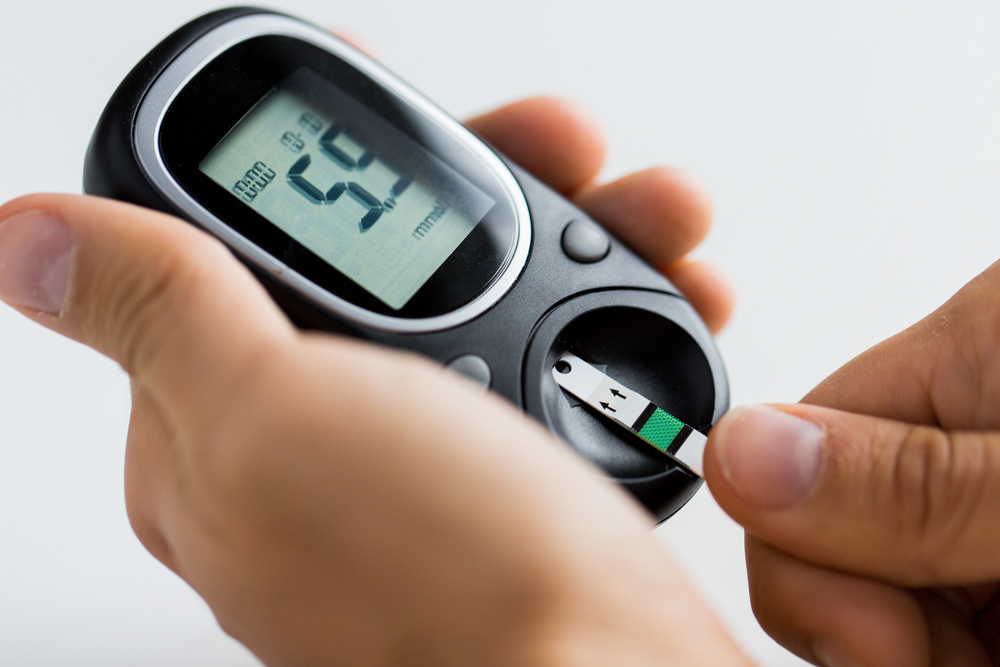 Want to eat delicious foods and fight diabetes at the same time? New research suggests this is possible. Read on to discover more about this groundbreaking study.