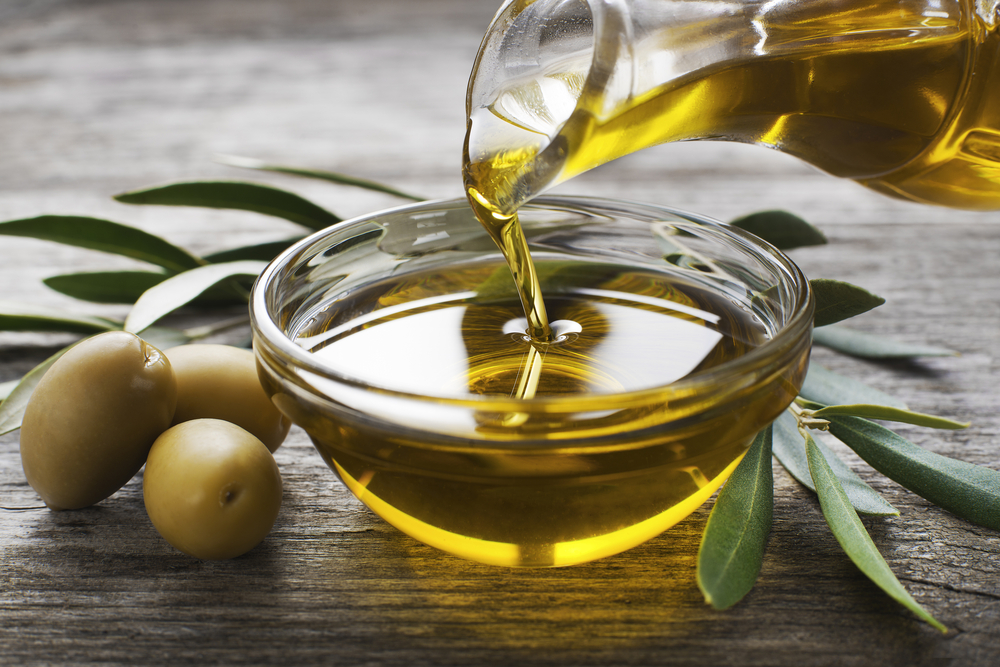 Tune in today as we dig into the mailbag. We will discuss where to find olive oil-based supplements and why it's so important to take zinc with copper.
Dear Reader,  I'm going to be honest — I've never been a fan of hand sanitizers.  Most hand sanitizers use strong antibiotics or caustic chemicals to kill bacteria and viruses.   When used all the time, hand sanitizers just end up creating super bugs which are resistant to everything we can throw at them.  Nevertheless, there are times when you need perfectly clean hands and...
Dear Reader,  Humans are social animals.  While being close to other people can sometimes drive us crazy, those relationships are necessary for our health, happiness, and longevity.    In a time of "Social Isolation," keeping and maintaining strong relationships can be hard. But staying connected is crucial for your health.  Luckily, there's a lot you can do to combat this isolation and keep yourself healthy. ...
Dear Reader,  Have you started noticed troubling signs that you're getting older?   Like maybe you've found yourself sitting down to read a magazine only to realize you just can't see the tiny words clearly without holding it at arm's length…   (Perhaps you've already caved in and bought a pair of reading glasses…)  Or have you felt embarrassed as you stumble over words during conversations?...
Dear Reader,  Ask the men in your life when they last went to the doctor and most will have a hard time remembering.   I ask men this question all the time and I'm often answered with a blank stare.  You see, most men avoid going to the doctor as much as possible…but they shouldn't.  Because men die faster.  And in my years of...