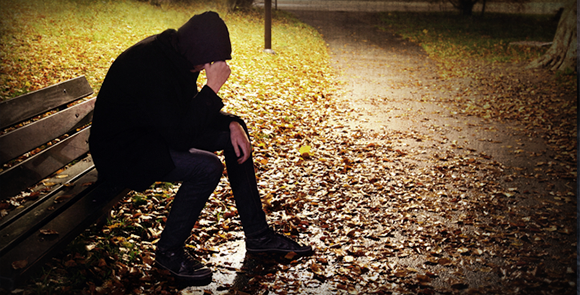 Eat right, exercise, and sleep well, and you're still missing what research shows is a vital path to robust health.
The real villain behind the Animas river toxic spill
New research suggests these dangerous drugs might actually contribute to, rather than treat, heart disease.
Love coffee? Good for you! Java consumption is associated with lower death rates -- and you'll be surprised to find out how much you should drink to get the maximum benefit.