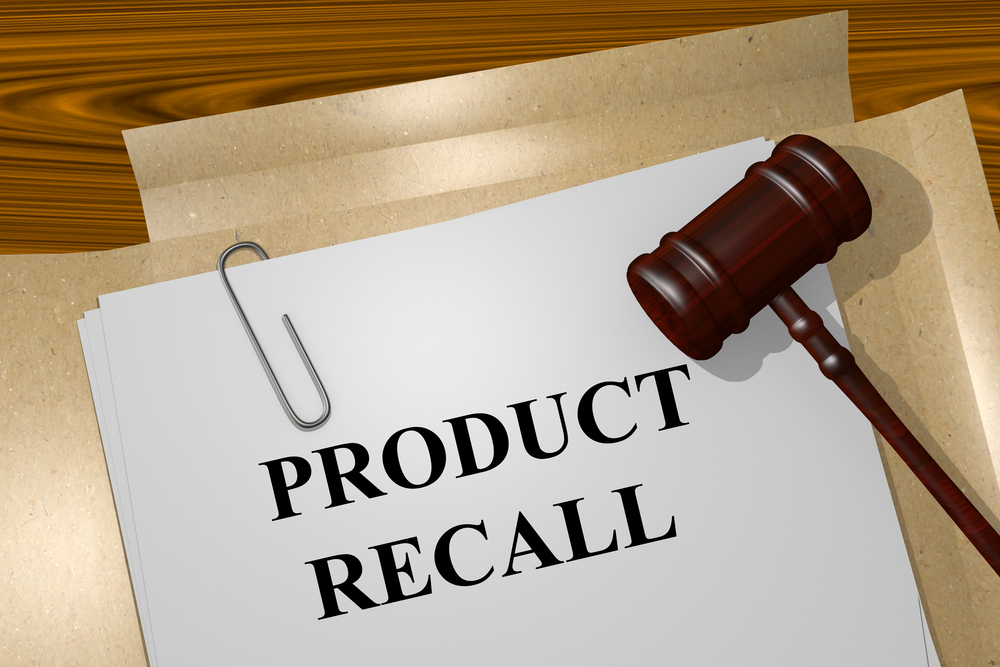 Put down that fork! Tune into the mailbag to find out how a common meat could make you sick. Read on to get all the recall details.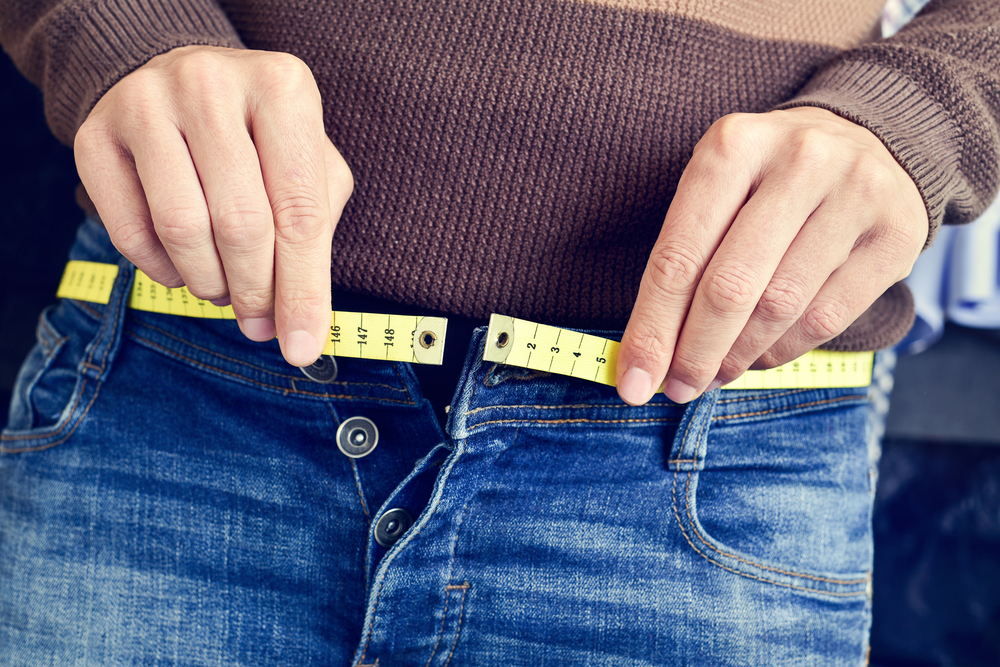 Want an easy way to avoid those hazardous holiday pounds? Look no further. Find out how to stop holiday weight gain before it starts with this one easy trick.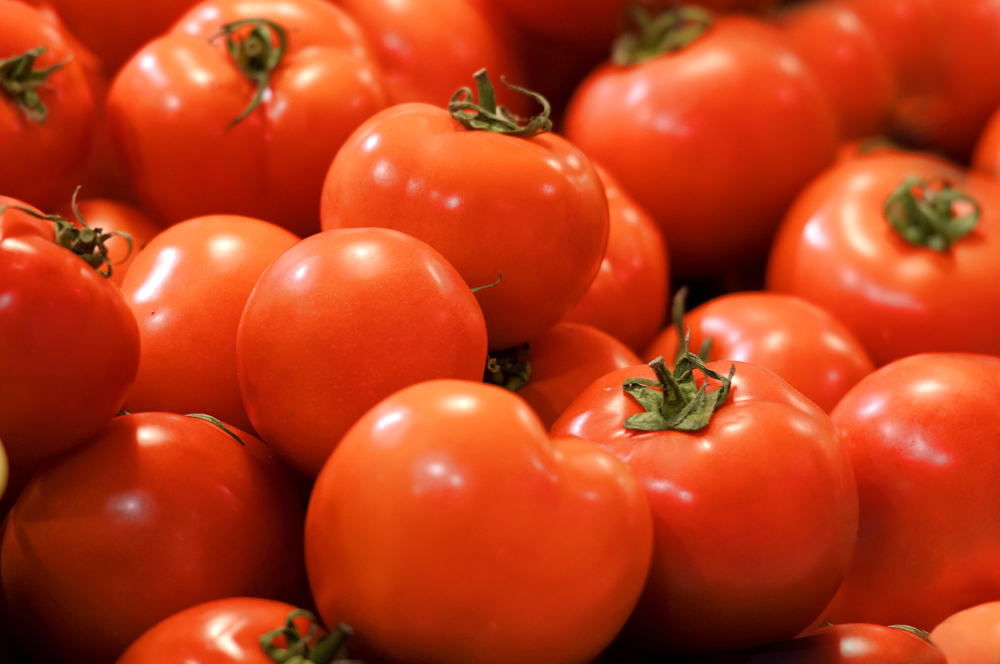 Prostate problems got your health in the red? Then according to science, you should be eating more of these types of foods. Read on to discover more.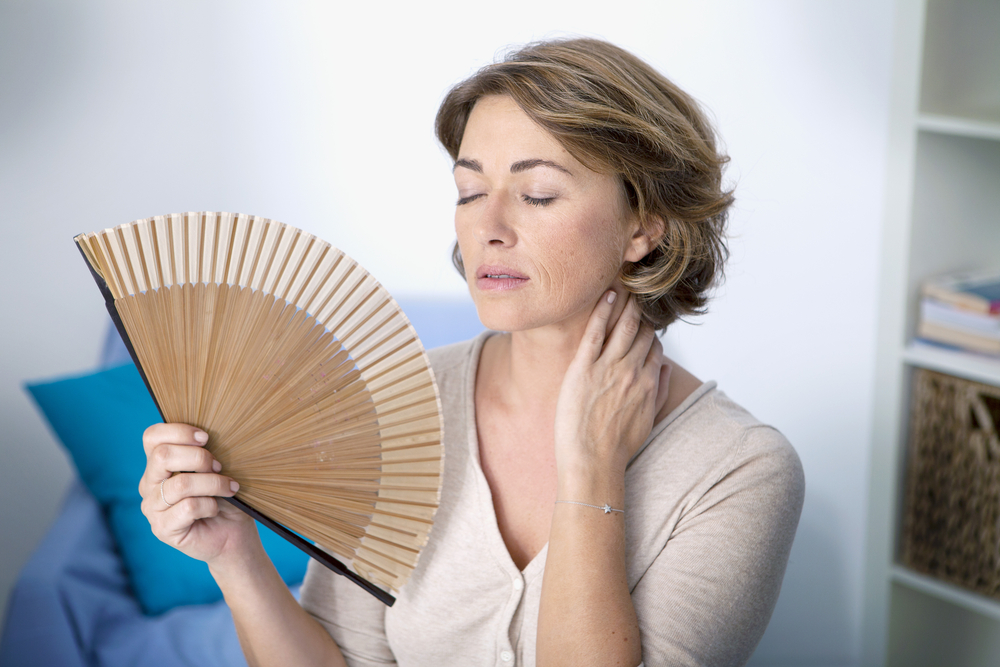 Ever wake up drenched in sweat? Or find yourself drawing a cold bath? Then you need to read this article. Discover how to slash your hot flashes in half quickly and without dangerous drugs.