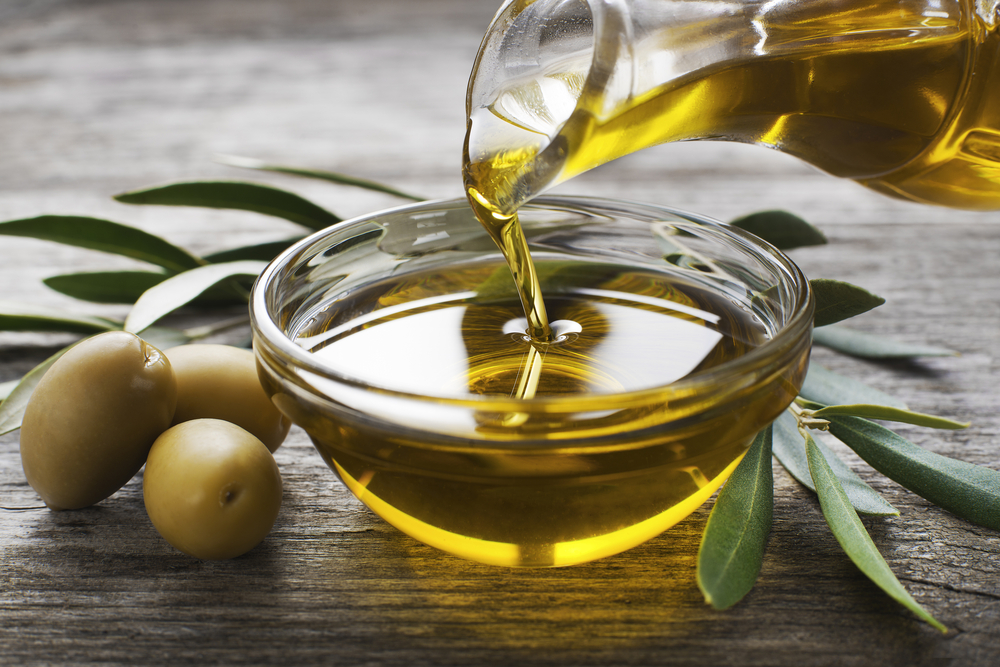 Tune in today as we dig into the mailbag. We will discuss where to find olive oil-based supplements and why it's so important to take zinc with copper.
German scientists discover a dangerous new link to diabetes that has nothing to do with your diet or genetics. Read on to discover what it is and one way to protect yourself from it.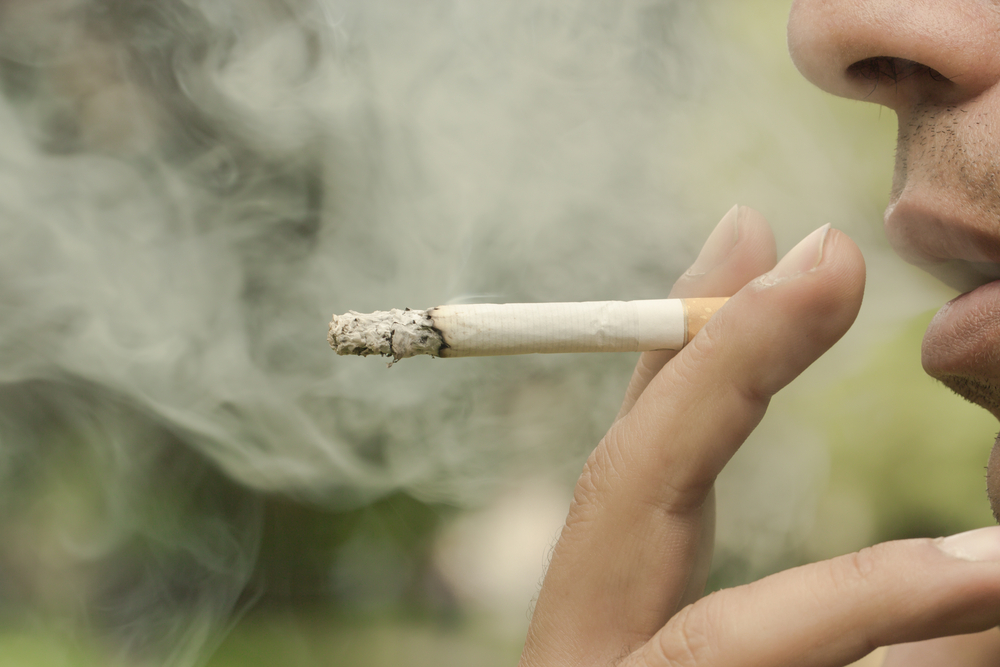 Groundbreaking research finds being deficient in this heart-healthy vitamin is just as risky as smoking. Discover more...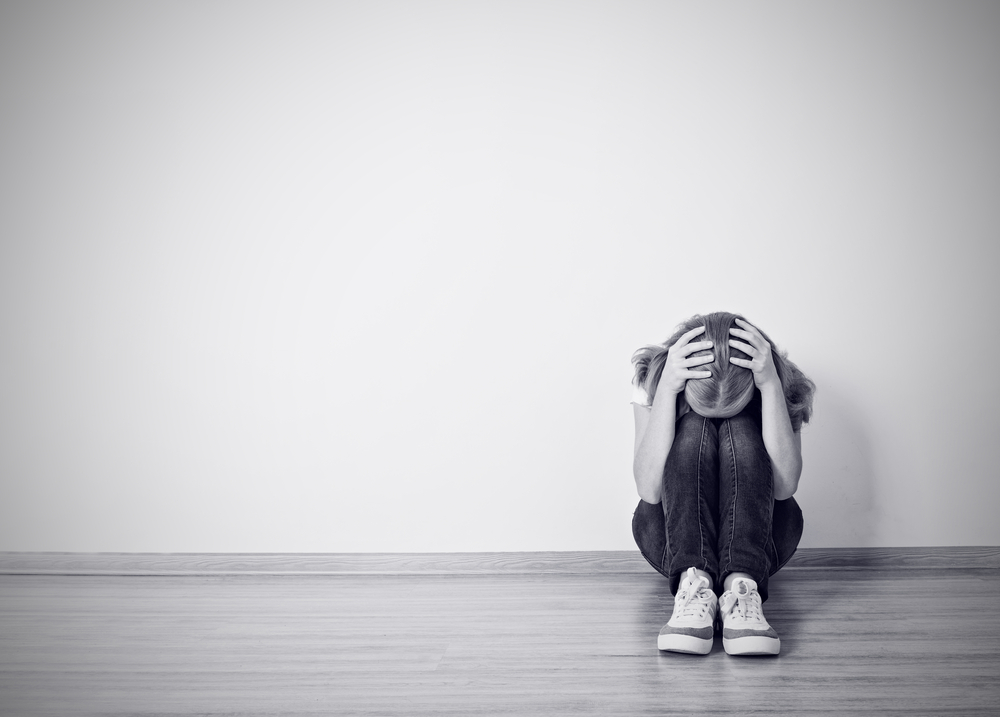 New research shows that folks battling depression may get help from a powerful spice. Discover more…