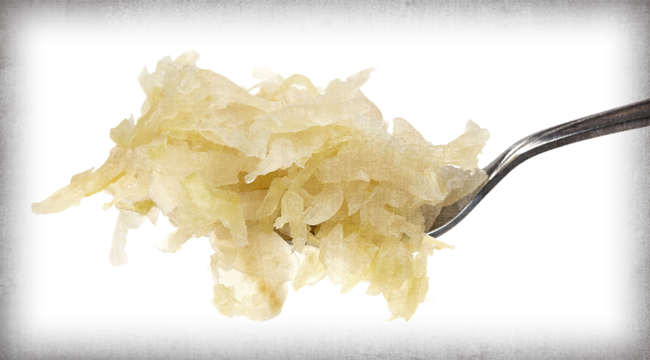 Even if you can't boil water, you can make delicious sauerkraut at home -– the perfect food for a healthy gut!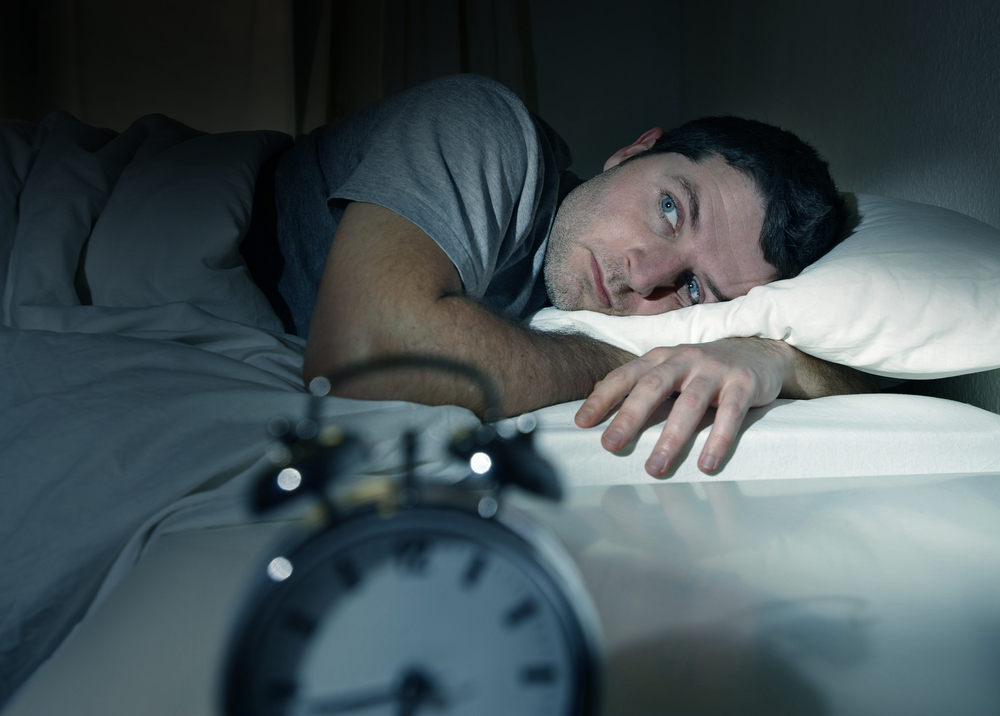 Sleep's unusual connection with memory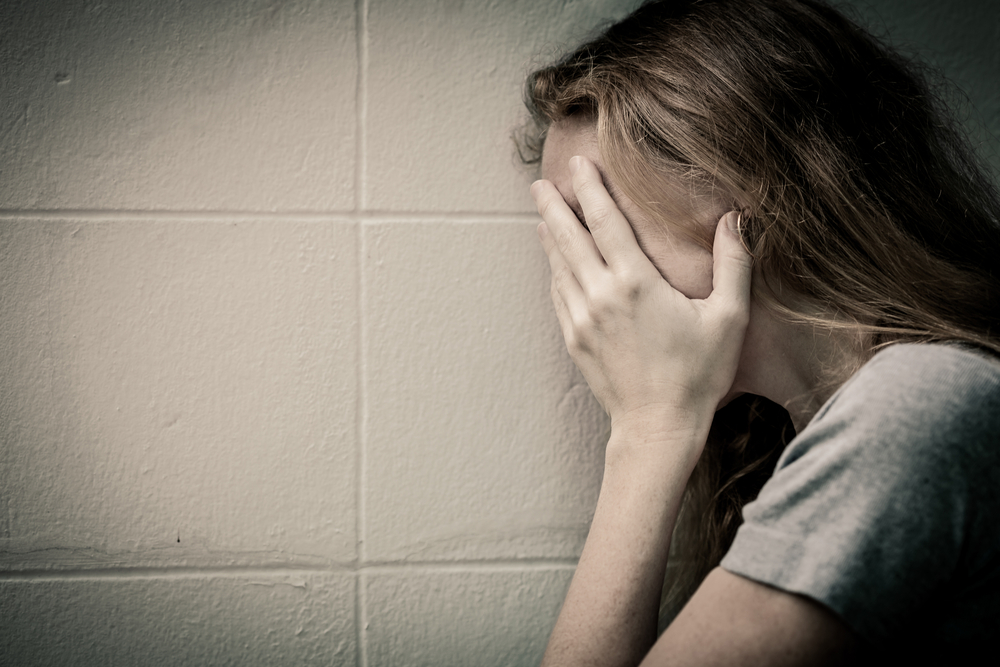 These natural herbs can help diffuse your next anxiety attack.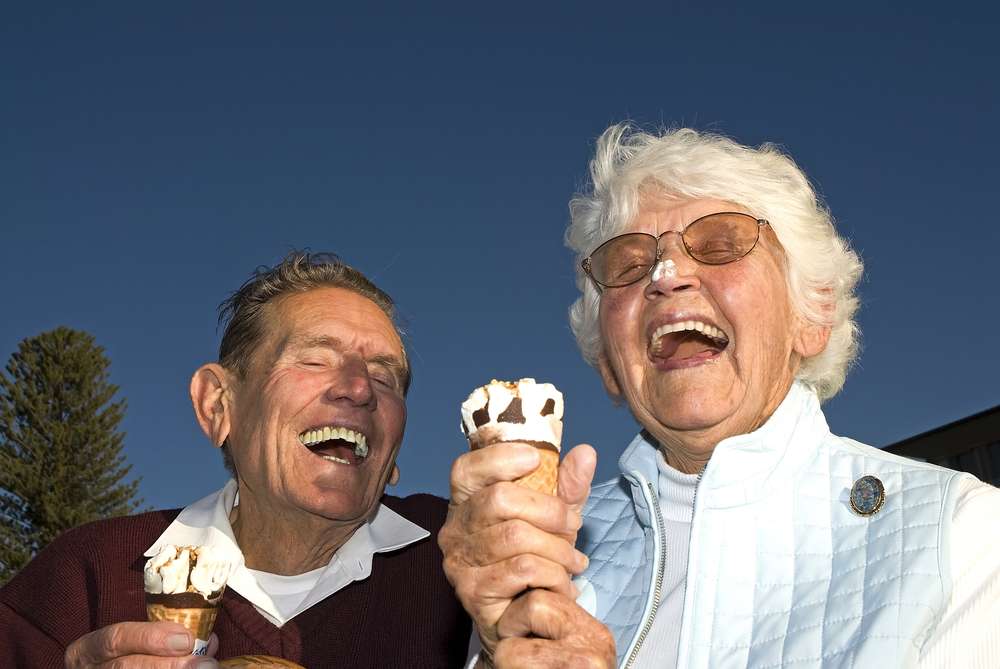 Looking for some side-splitting comedy? Consider the crazy eating habits that folks over 100 years old somehow manage to survive...