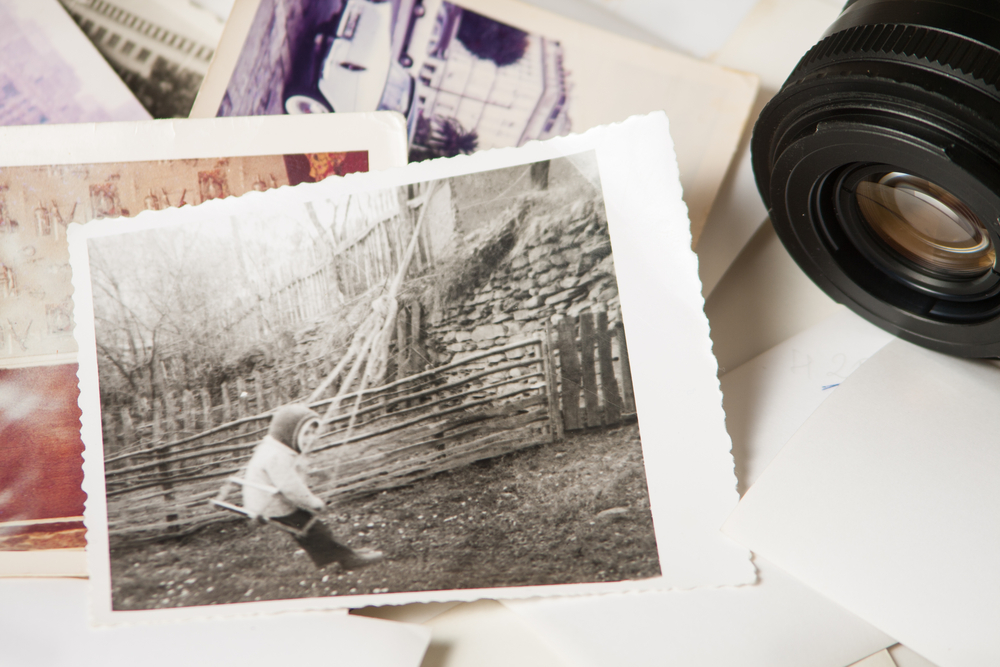 Research indicates my grandfather's life might be easier now had he started these supplements years ago.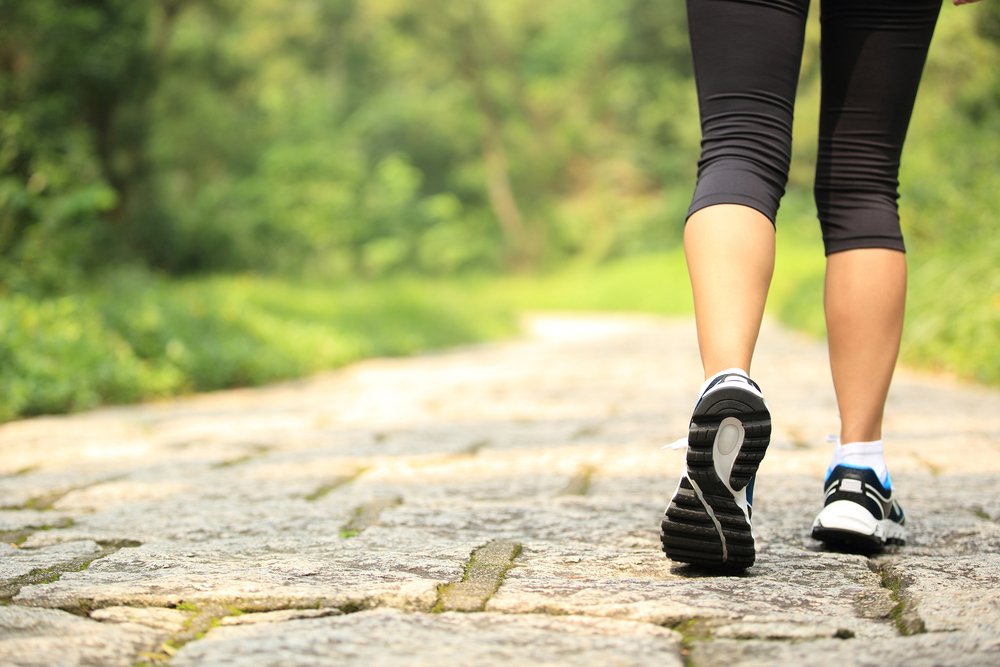 Find out how exercise can change your brain in today's installment of Secrets to Better Brain Health!
Do We Use Only 10 Percent of Our Brain? The myth is finally answered, and the potential is exciting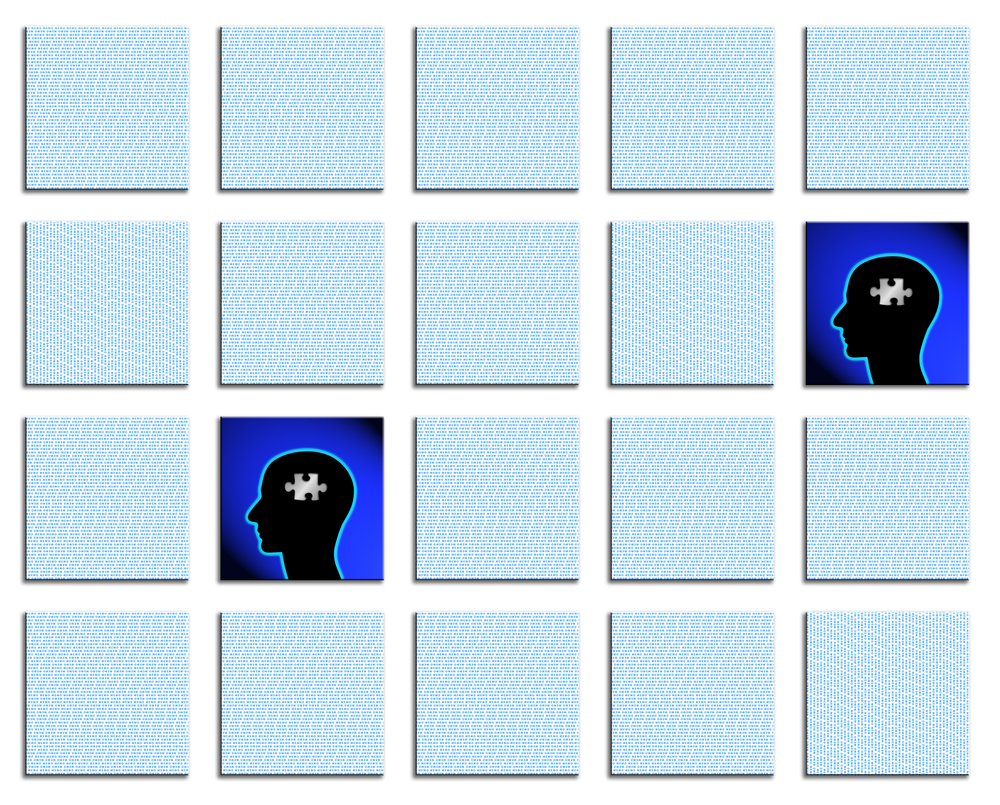 How does Nate Rifkin remember so much? Find out his secret trick today!