2017 will bring a major medication change for some diabetics. Find out which popular diabetes drug CVS is replacing with a new, cheaper medication and how it may affect you.
Arthritis can take the pep out of your pet's step. Join us today to find out how one supplement may protect your little buddy's joints and keep him mobile into his golden years.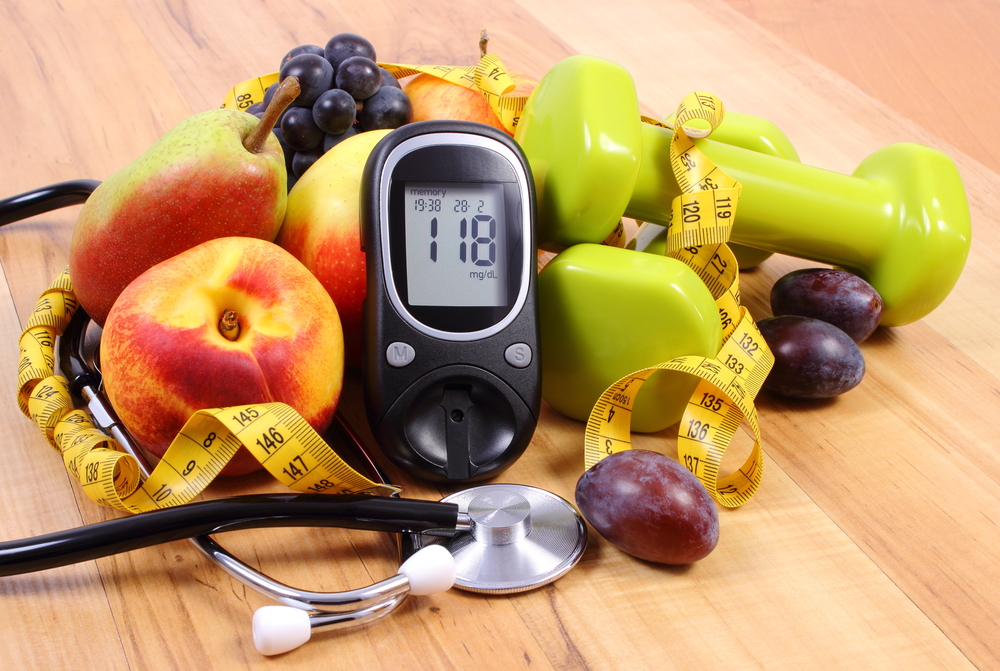 Diarrhea is a painful and sometimes embarrassing ailment. Luckily, there's new research indicating a heavily researched diabetes supplement can also provide relief for this uncomfortable condition. Find out more…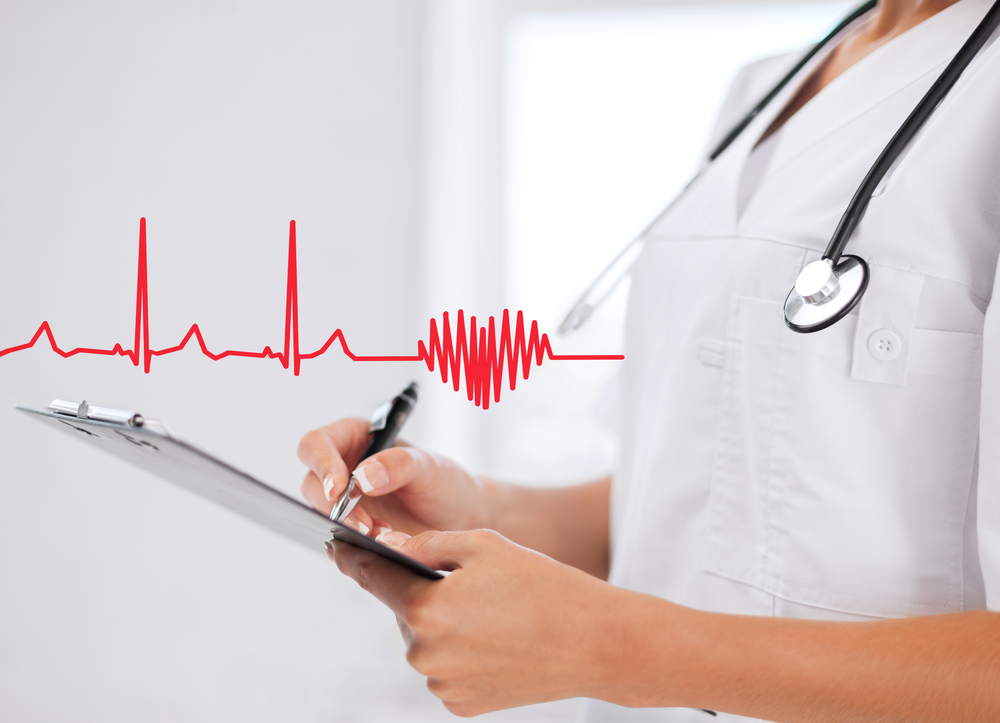 New research finds fish oil can have heart-healing powers. Find out why it's the one supplement you should take to help heal from or prevent a heart attack.