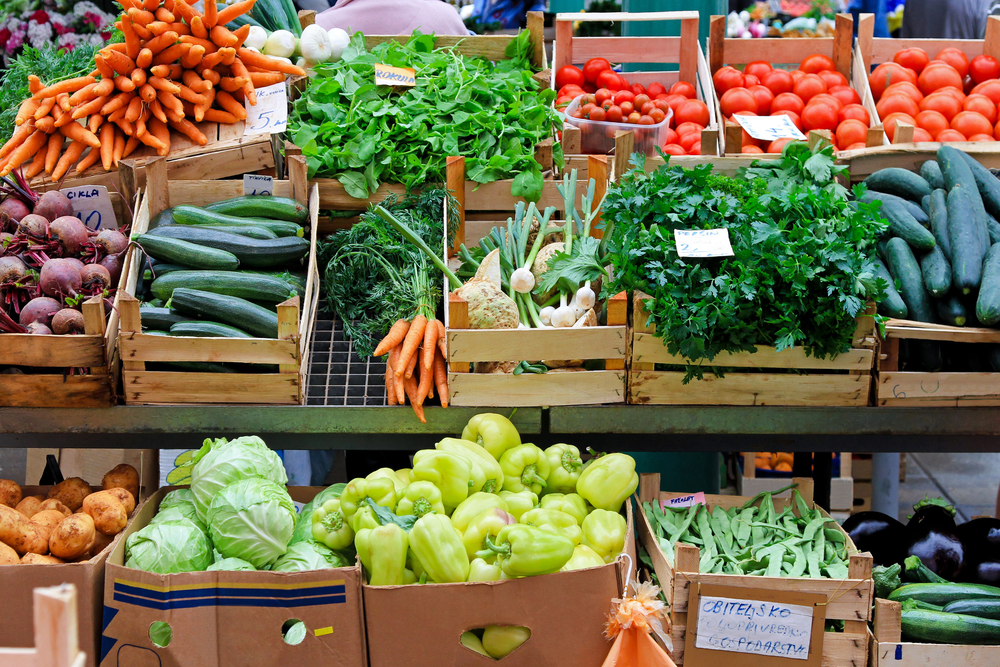 Where are people spending their money today, even if they're strapped for cash? Not where big chain grocery stores would like…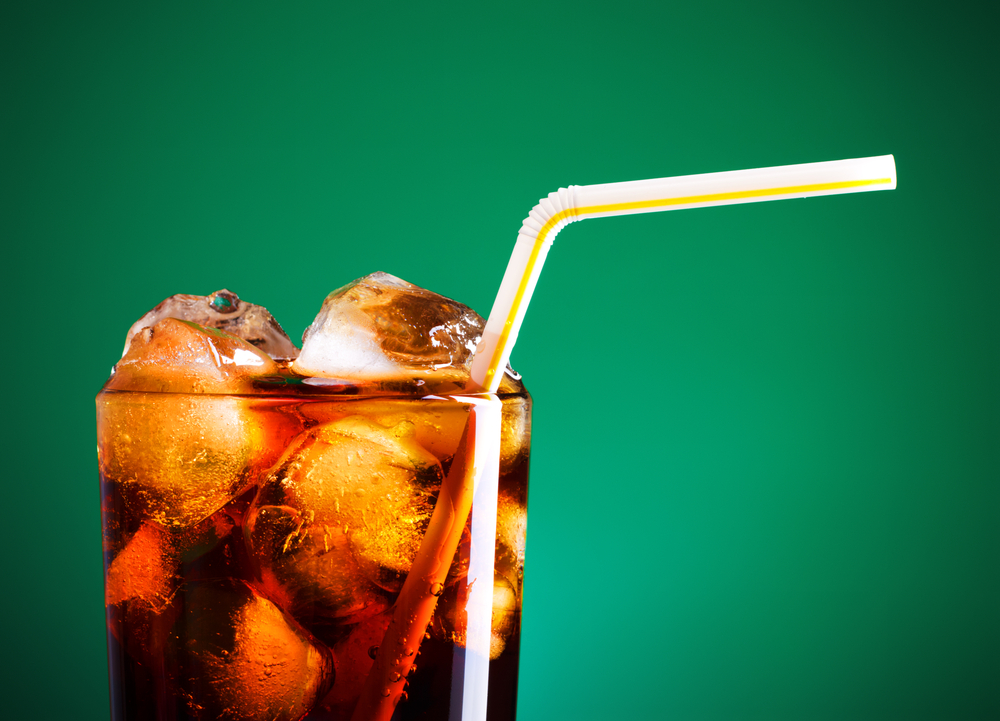 One in three people have fatty liver. How do you know if you have it and what can you do to prevent it? Find out here.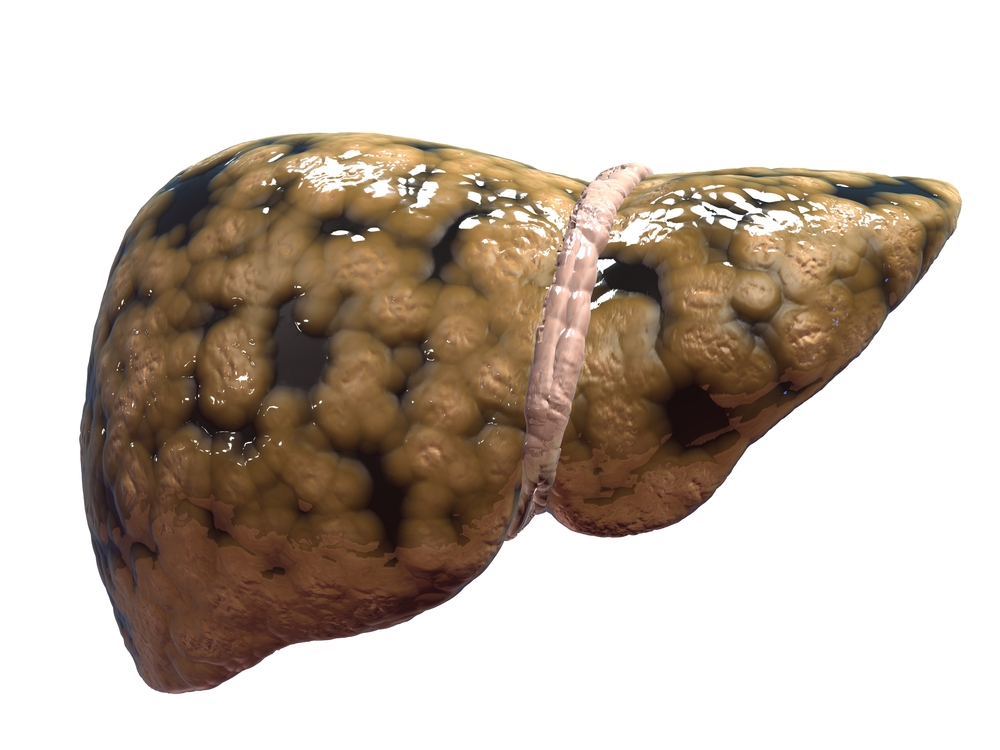 What's causing so many livers to choke on their own fat? Living Well Daily begins unravelling the mystery…and the answer's not what you think.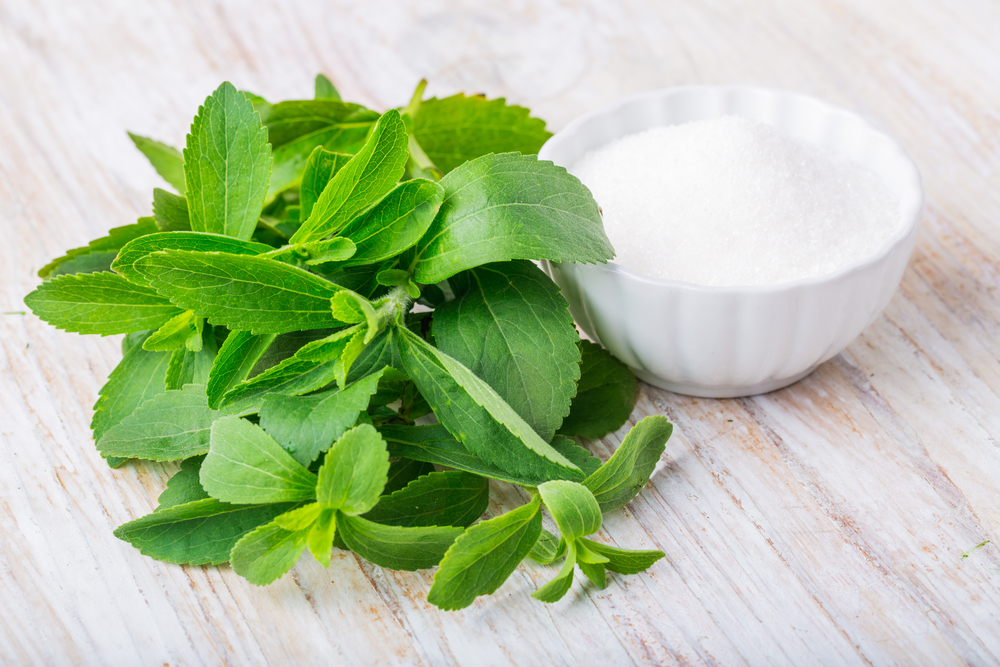 Could there actually be a sugar replacement that's natural and good for you? Read on to learn the truth about stevia.