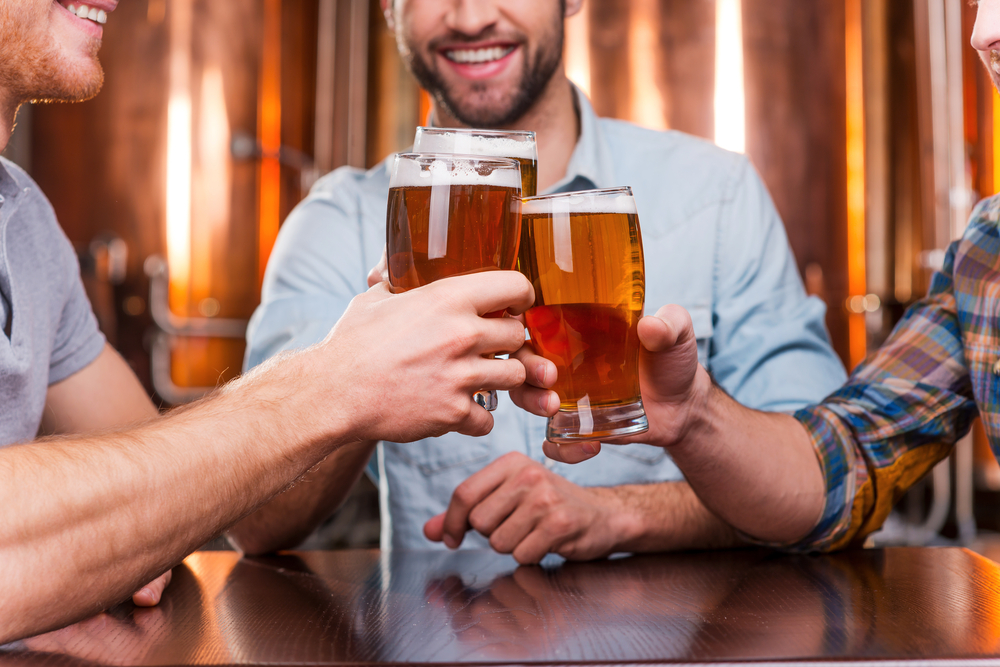 We examine studies measuring alcohol and its effect on recovery from exercise…and whether or not you should partake.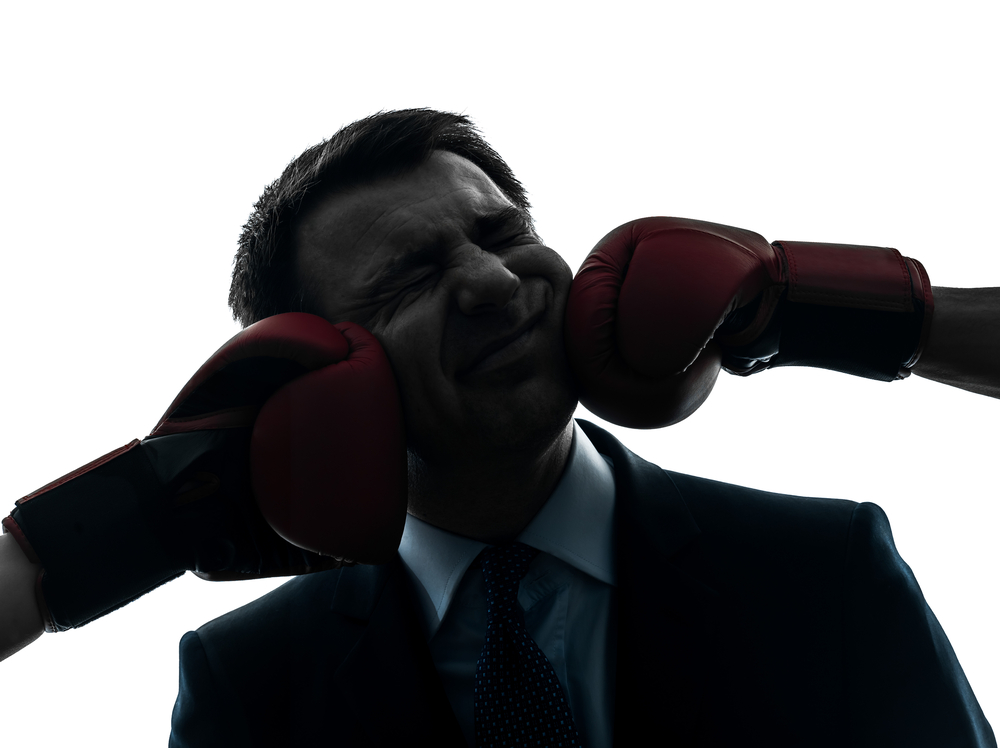 The New York attorney general supplement saga continues, and this time a famous martial artist has entered the fray.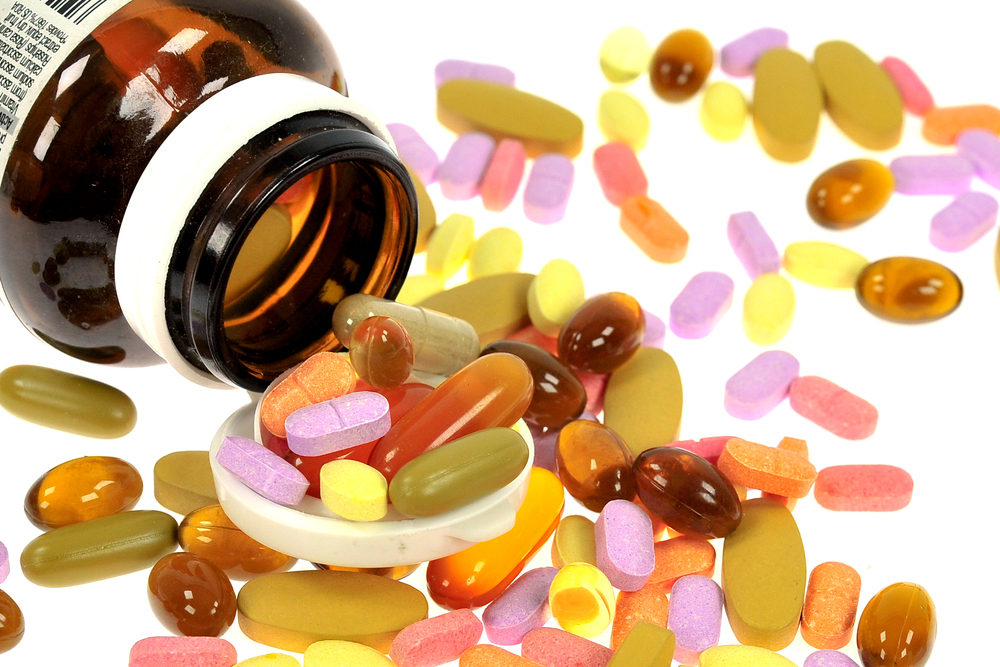 Is this synthetic vitamin bad for your health? Knowing the difference between folate and folic acid could help protect you from cancer, cognitive decline, and more.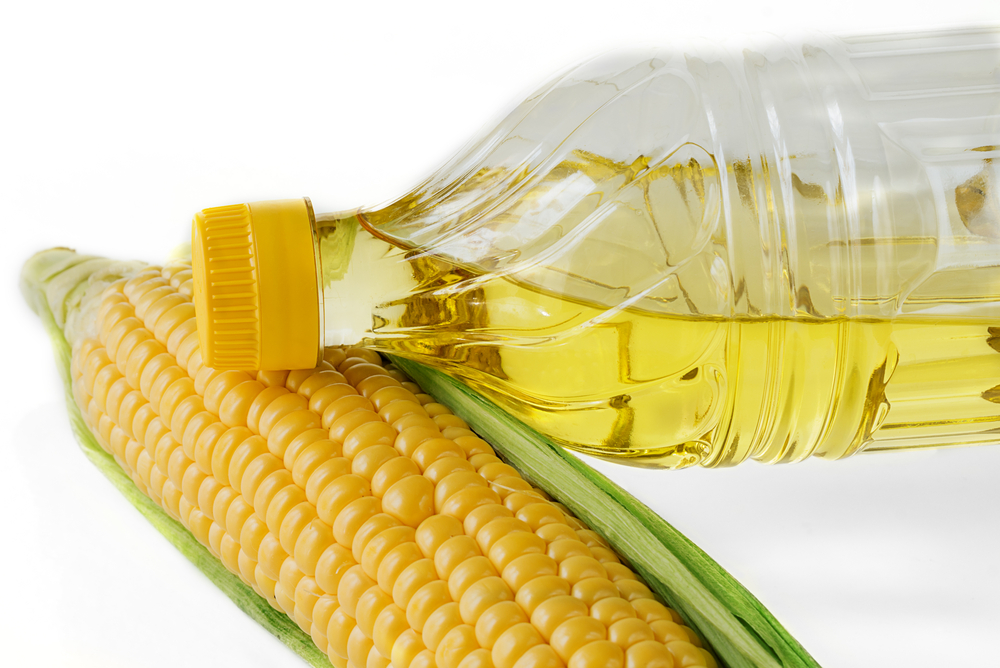 Living Well publishes details on a high fructose corn syrup study which has been ignored by the mainstream media