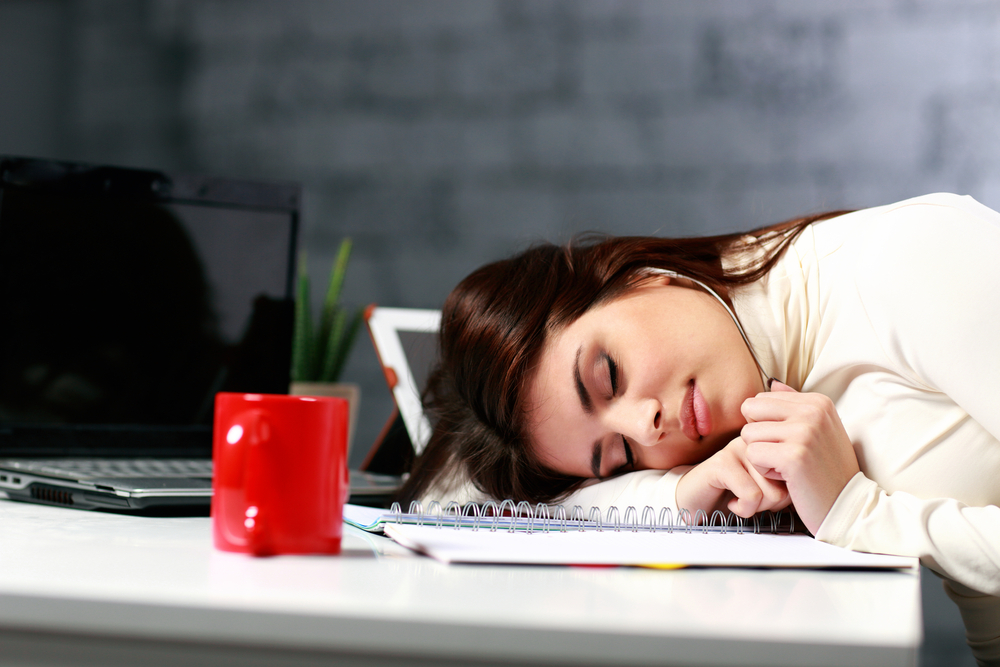 If you suffer from chronic fatigue or fibromyalgia or just don't have as much energy as you used to, read on to discover an easy way to banish fatigue in minutes.
Dear Living Well Daily Reader, It starts with misplacing your keys. Next, you find yourself struggling to remember a neighbor's name or your grandchild's birthday. Soon, you forget how to get to the store. This slow descent into dementia will happen to many – especially those who don't take steps NOW to keep their brain...
I suffer from an essential tremor in my left hand. Do you know of any ways to manage it? –Eddie from Jacksonville, FL Eddie, Typically, essential tremors are not harmful, but they can be very aggravating. Most notice tremors start in the hands; however, they can occur in neck muscles or voice muscles. When they...
Dear Living Well Daily Reader, A patient named Cindy walked into my office and flopped onto the chair. The bags under her eyes and her apparent total exhaustion told me that she'd been through a lot lately. She then complained that she'd had more headaches recently, and had been having migraines most her of adult...
Dear Living Well Daily Reader, For better or worse, summer is the prime season for folks to realize they've gained a few pounds in unwanted places. And it doesn't matter what age you are, you want to feel good about yourself… and LOOK good too! But now, you might just have a secret weapon in...