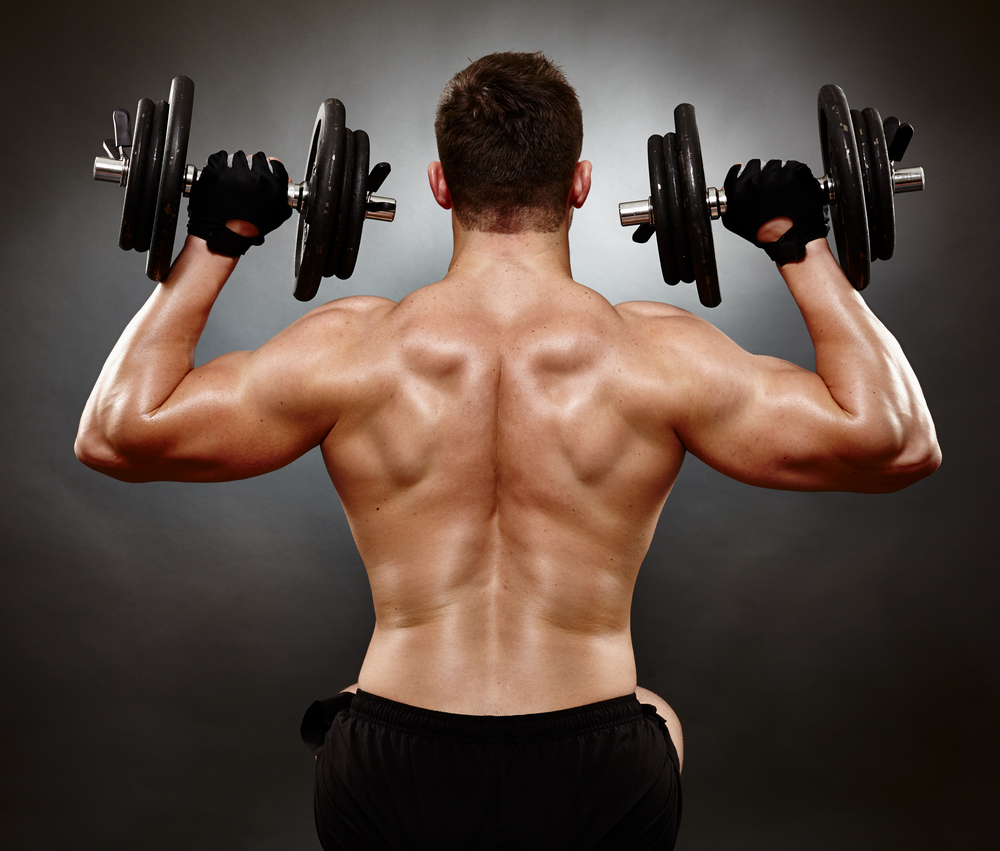 How lifting weights can go wrong, and cause your body more damage than health.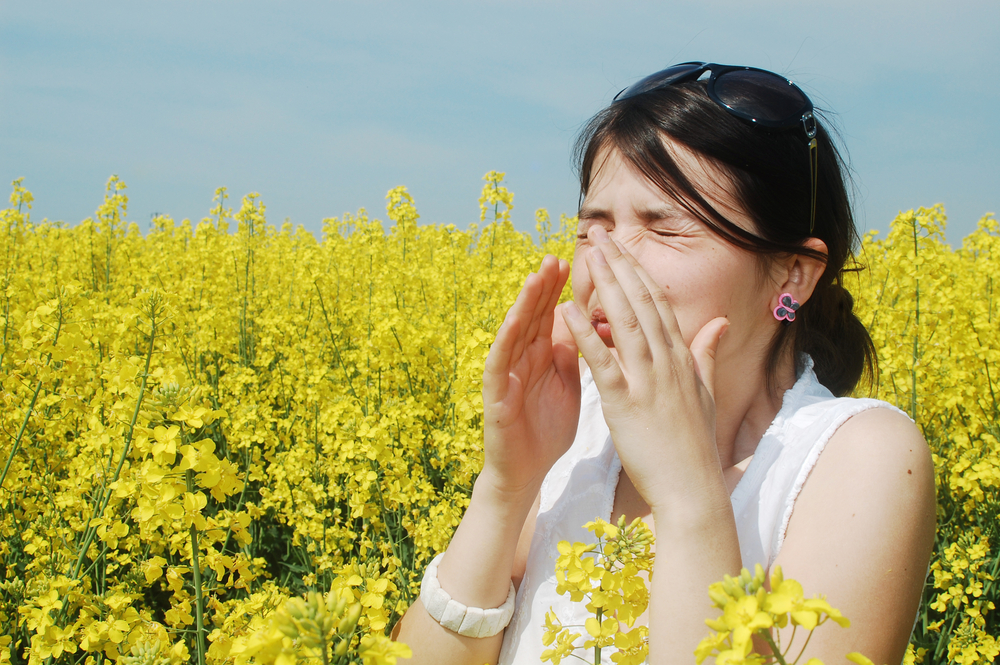 If springtime allergies have you trapped indoors, try one of these 7 natural ways to get some relief.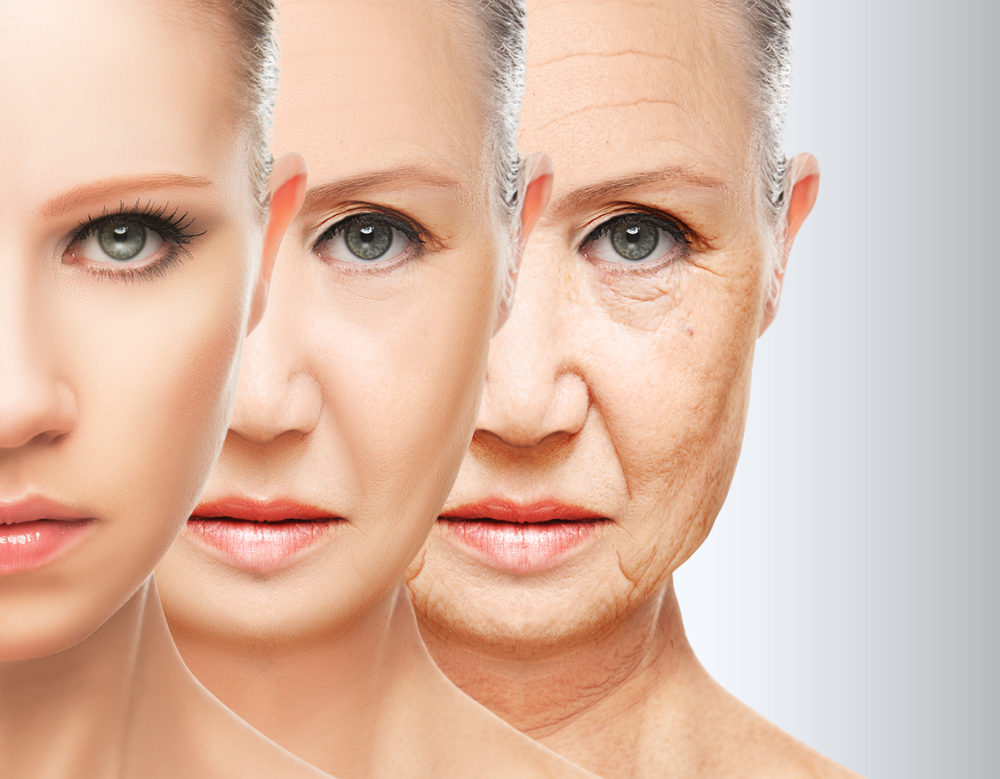 One simple strategy to "reverse aging" in the powerhouses of your cells…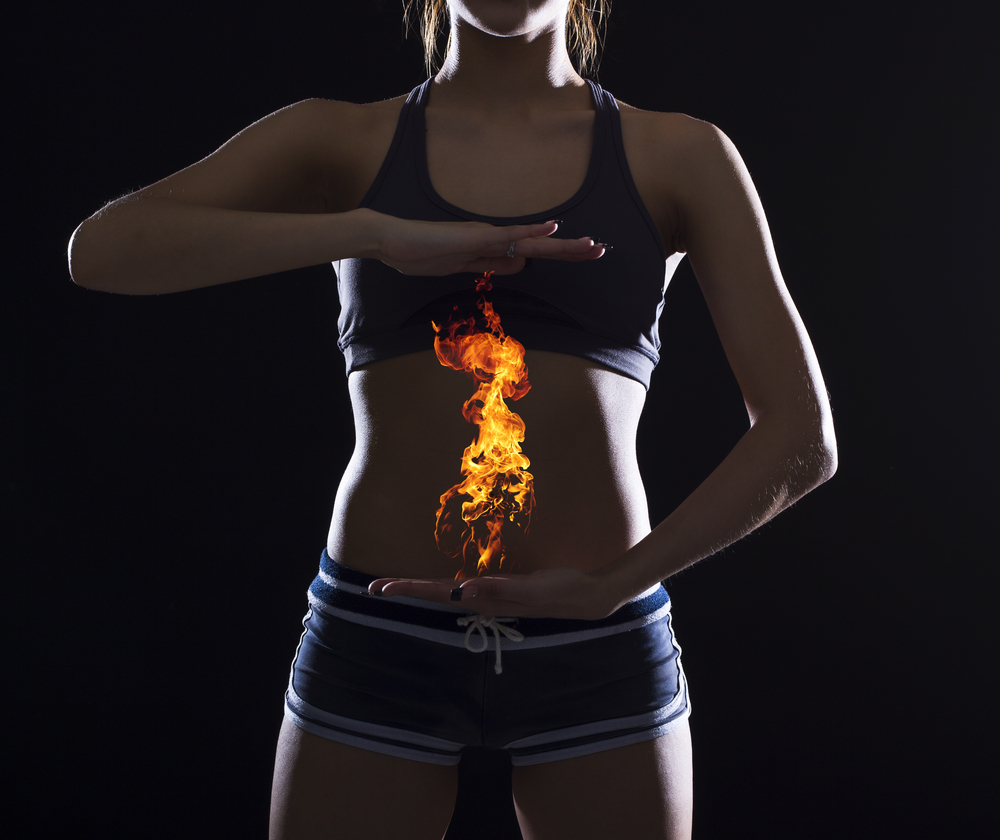 Suffer from heartburn, indigestion, or acid reflux? You may actually need more stomach acid, not less.