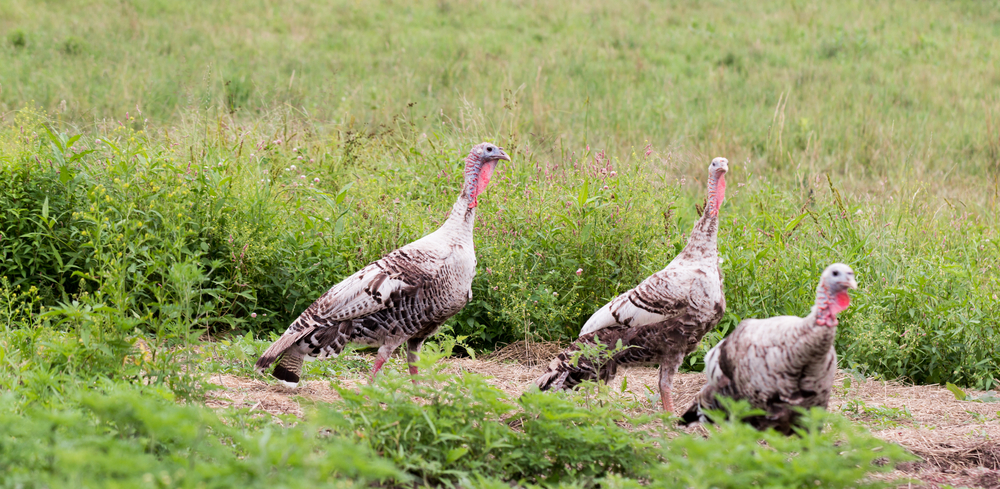 Should you pay more for organic turkey this Thanksgiving?
I was wondering if you could give some advice about how to lower blood pressure naturally. I hate the side effects of my medication and would like to try something else. –Norman from Rochester, NY Norman, Many people rightfully complain about the side effects of blood pressure medications. Whether it's a persistent cough, muscle pain,...
Dear Living Well Daily Reader, I have a feeling that people in the future will look back at us and cringe at the thought of some of our common medical practices. Because even though these methods may not look barbaric now, time will tell. And like the way we look down on bloodletting or leeches,...
Dear Living Well Daily Reader, No one ever said life would be easy… but does it have to be so dang HARD sometimes? Keeping up with your health as you age can feel like you're taking a test you didn't study for. Having to keep track of what symptoms mean… getting to all of your...
Dear Living Well Daily Reader, My patient Andrea has been struggling with weight ever since she can remember. In fact, some of her earliest memories aren't of the first time she went to the beach or going to kindergarten… they're of her parents telling her to eat less. But when she heard what I had...