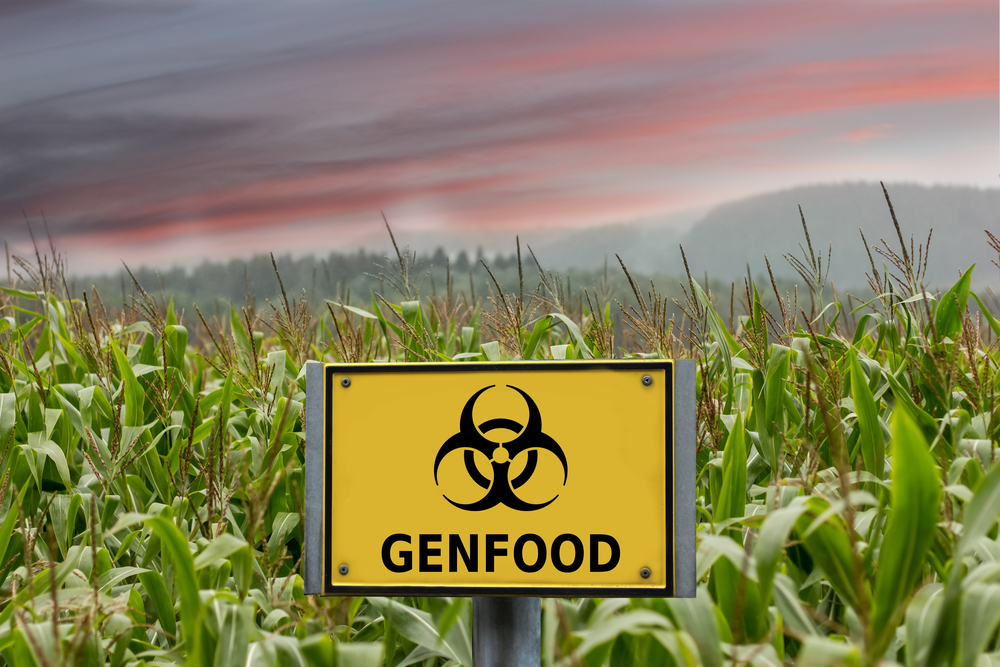 Living Well publishes reader feedback on the proposed GMO labeling law. One opinion wins by a landslide…
Dear Living Well Daily Reader, You've been sold a lie by Big Food companies. How many times have you grabbed a soda because you needed a quick boost of energy? Or maybe instead you reached for a donut or snack cake as a pick-me-up. Food companies want you to think that sugar is equal to...
Dear Living Well Daily Reader, Fighting cancer takes a special kind of bravery. It involves seeking out every possible treatment and never giving up hope. And if you're one of those folks, I salute you. I've seen it all when it comes to cancer treatment, and the mainstream's so-called options are hardly that. I know...
Dear Living Well Daily Reader, In life, there are no sure things aside from death and taxes, as the expression goes. And if you ask the mainstream, they'd add disease. But this simply isn't true. You've discovered by now that aging doesn't have to mean watching your health fall apart (though Big Pharma would love...
Dear Living Well Daily Reader, You may have heard that the greatest risk factor for Alzheimer's disease is simply how old you are. And that's not very helpful. After all, we'd ALL choose to be Benjamin Button and reverse our aging if we could! Your doc might have warned you about other factors, like family...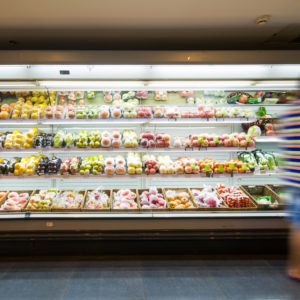 Living Well Daily reveals the shocking truth about magnesium supplements, and how you may be getting ripped off. One popular form of magnesium might only be absorbed into your body at a rate of 4%. In today's issue, you'll discover which one it is, and a superior alternative.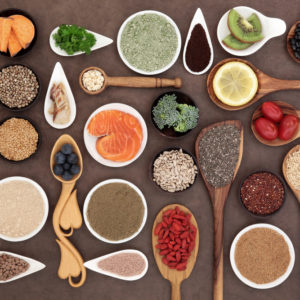 What happens when two researchers from Laissez Faire elbow their way through 71,000+ health-obsessed people at the biggest natural ingredient expo in the country? They tested out exercise gizmos, met Mr. Ginseng, and even dressed up in lab gear for a secret project. This premiere issue of Living Well Daily has the details, including photos.