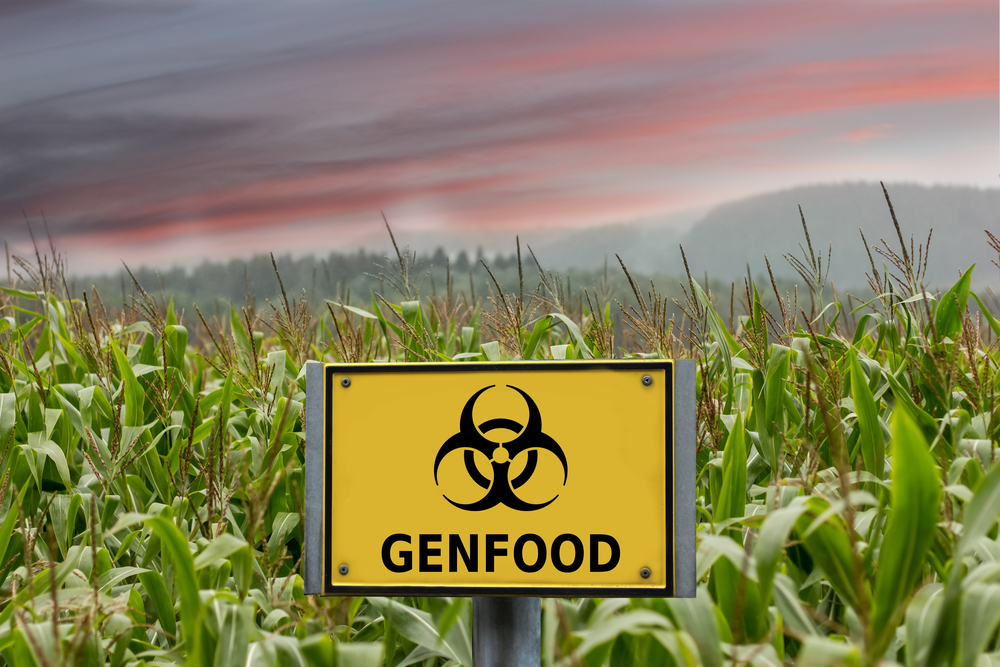 Living Well publishes reader feedback on the proposed GMO labeling law. One opinion wins by a landslide…
Dear Living Well Daily Reader, I don't know about you, but I sure am tired of all the doom and gloom on the news… ESPECIALLY after the last year or so. It's no wonder that research shows exposing yourself to the negativity of the news day in and day out can give you higher blood...
Dear Living Well Daily Reader, What's the first thing you do in the morning? A good friend of mine claims she needs to drink coffee before her feet hit the floor. I jokingly asked her if she sleeps with her coffee maker and she said, "yes… it's more reliable than a husband!". But once I...
Dear Living Well Daily Reader, Andrew wasn't buying anything I said. His wife, Mary, had brought him to my office after being diagnosed with pancreatic cancer. She loved alternative medicine, but he wasn't so much into it. Andrew was going to do exactly what his mainstream oncologist said. I told him that was always a...
Dear Living Well Daily Reader, When I think about how history records the COVID-19 pandemic, I hope they capture the true reality of it… including the fear. While I don't believe in living a life totally afraid at all times, I understand how easy it can be to slip into that mindset. Especially when researchers...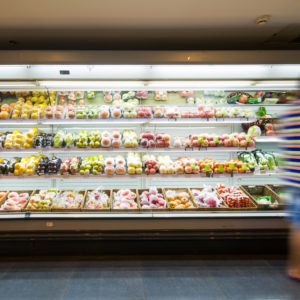 Living Well Daily reveals the shocking truth about magnesium supplements, and how you may be getting ripped off. One popular form of magnesium might only be absorbed into your body at a rate of 4%. In today's issue, you'll discover which one it is, and a superior alternative.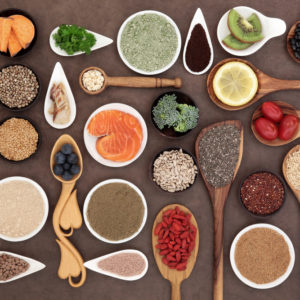 What happens when two researchers from Laissez Faire elbow their way through 71,000+ health-obsessed people at the biggest natural ingredient expo in the country? They tested out exercise gizmos, met Mr. Ginseng, and even dressed up in lab gear for a secret project. This premiere issue of Living Well Daily has the details, including photos.