The everyday prescriptions clogging up your cabinets may be also robbing your memory? Find out if you or your loved one is taking one of these memory thieves today!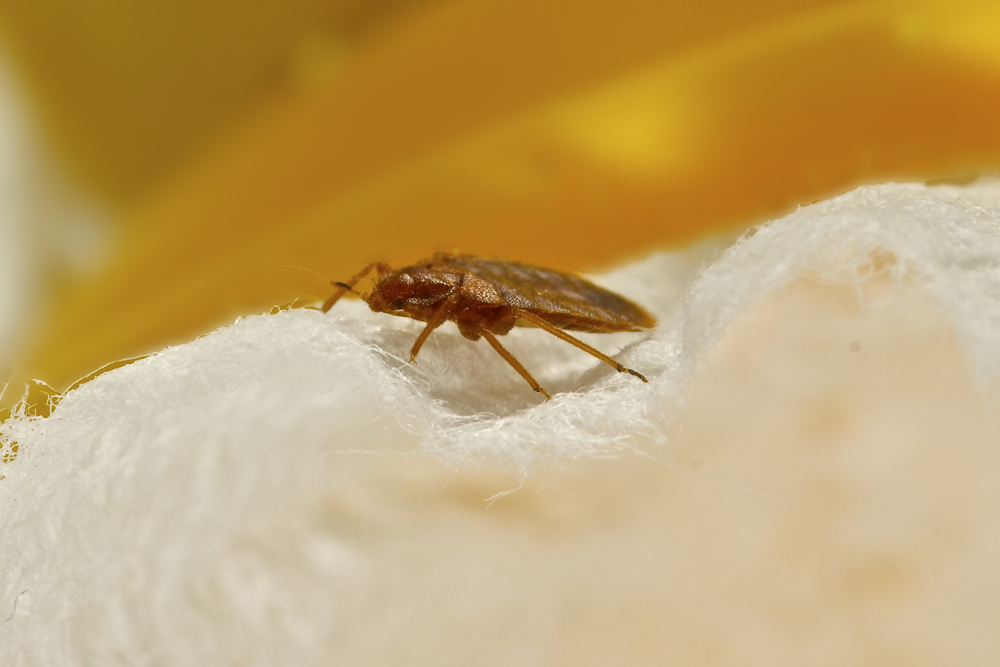 You may be sharing your bed with uninvited guests. And they could be making you very sick. Find out how to reclaim your bed from them and improve your health with a few helpful tips.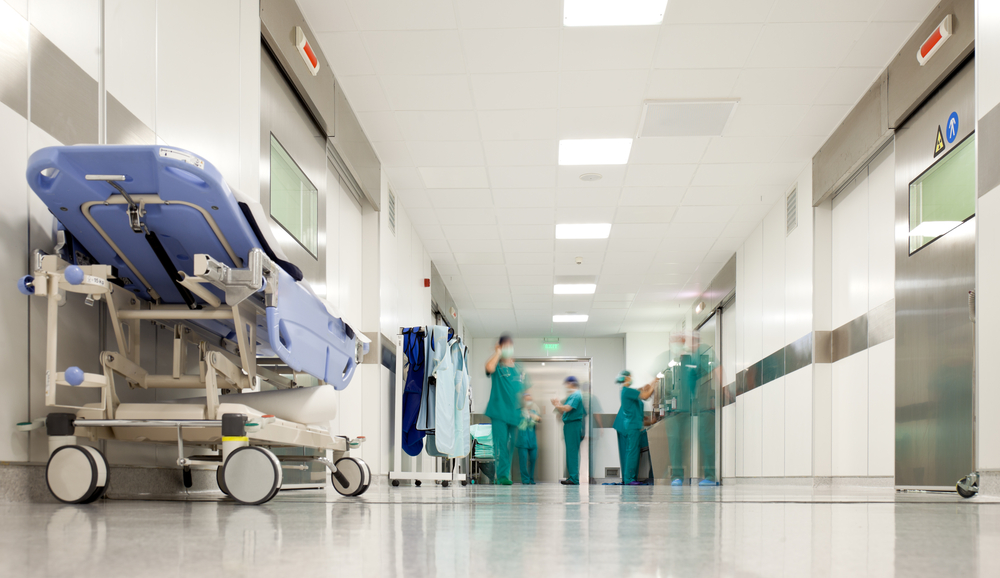 Studies show July to be the deadliest month for folks in the hospital. Find out why you should avoid it and what to do if you end up there… it might save your life.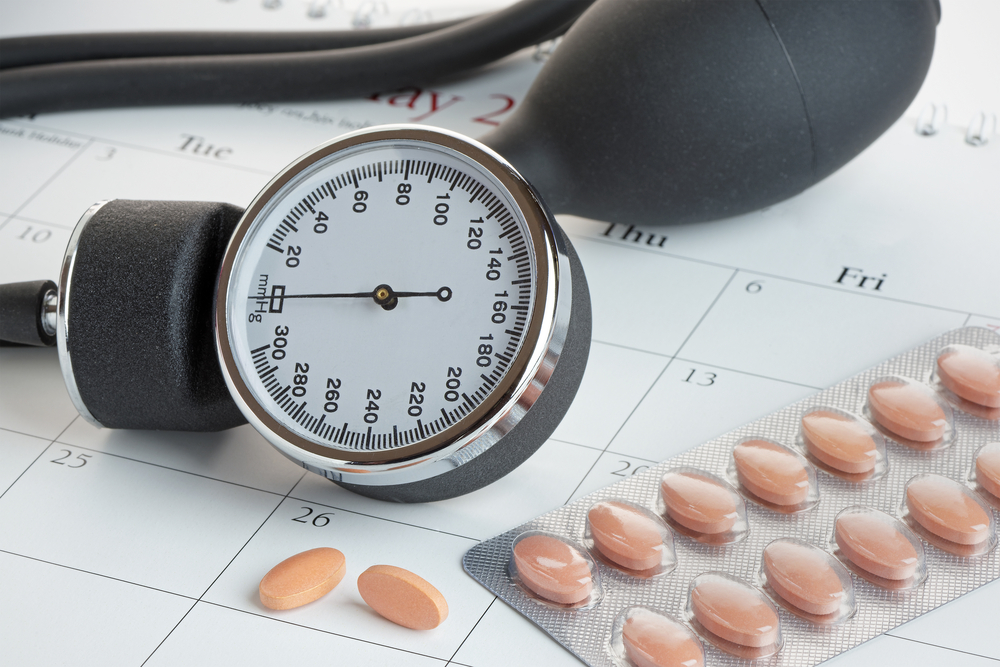 Once again, the FDA is caught spewing bad, outdated health advice that could actually increase your risk of memory loss.