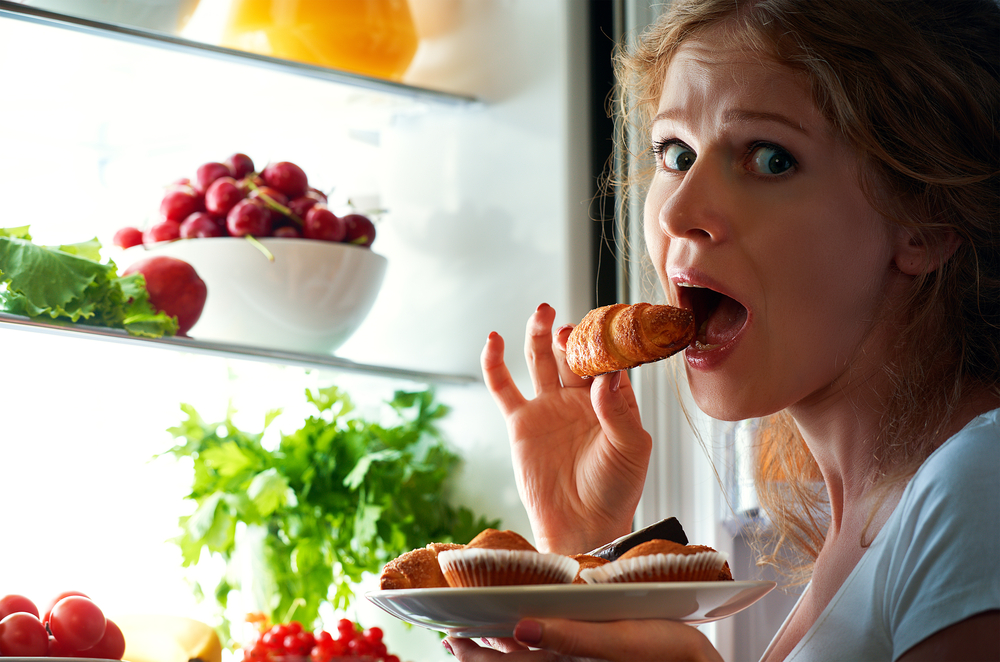 Step away from the fridge! Your memory will thank you. Find out why…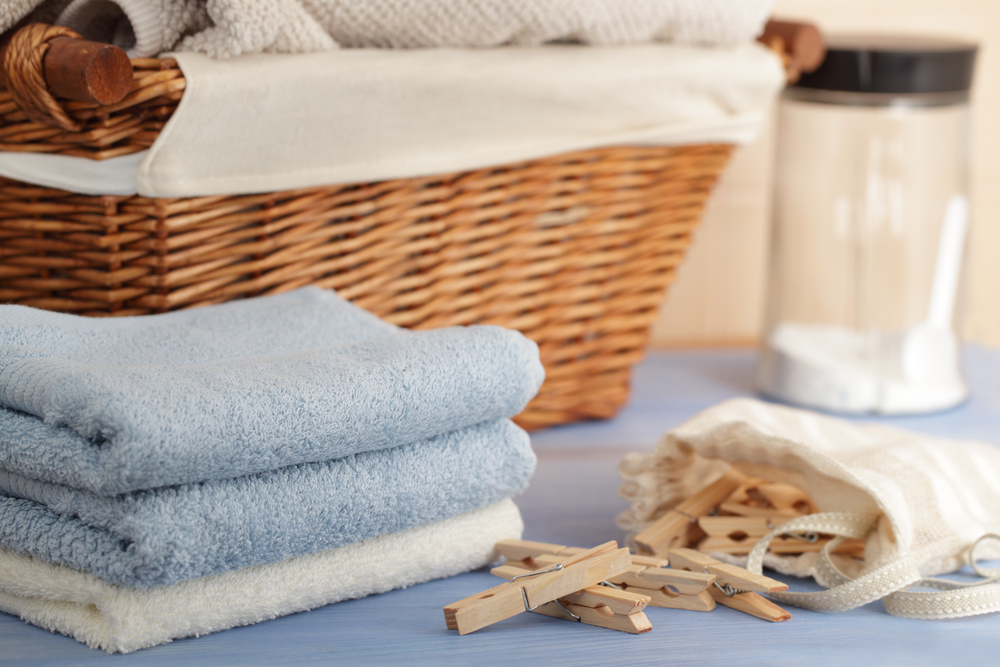 Could this common chore be destroying your reproductive health?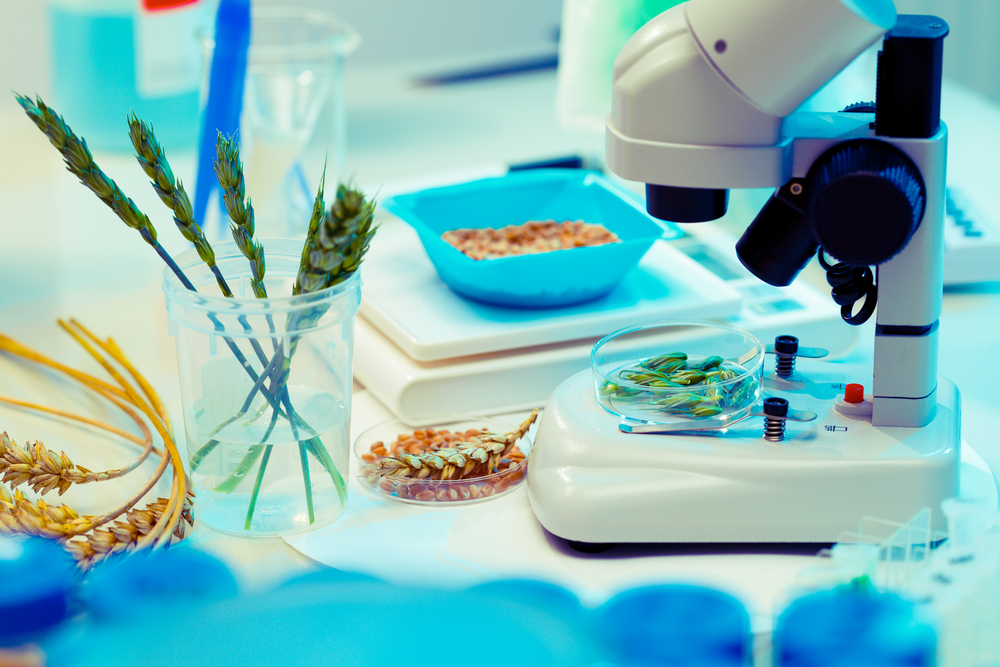 Last Friday Congress passed the $1.15 trillion spending bill, and despite whatever terrible bits of legislation and riders made it through, there's one thing that didn't for which we can be thankful.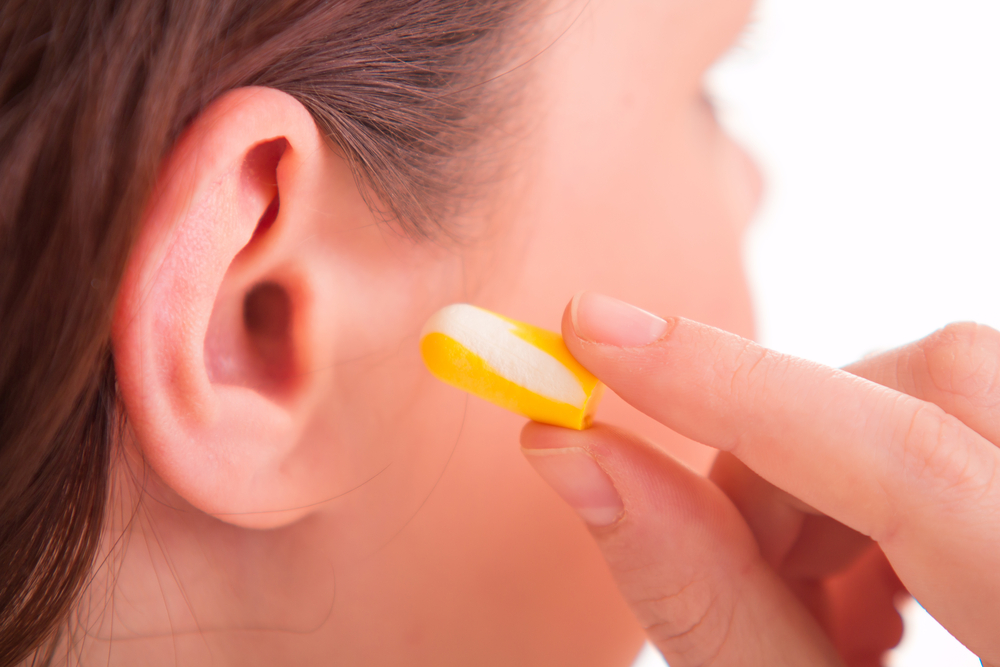 Could holiday travel be attacking more than your immune system?